WARNING: There is a 'One Chip Challenge' circulating on social media across the country. Monday, three of our middle school students were taken to the hospital by their parents due to a severe reaction after attempting the One Chip Challenge. The challenge dares you to eat a chip covered in Carolina Reaper and ghost pepper seasonings. As a result, many people experience severe abdominal pain, nausea, vomiting, and difficulty breathing that can last more than 24 hours and lead to more severe health complications. Parents, PLEASE talk with your children about the dangers of this challenge.

PHOTO OF THE NIGHT: Last Friday, Jones Elementary student Dezayden played his toy trombone alongside the Big Blue Band for the entire game! 😊 👏🎶 He even drew a crowd. Thank you to who sent us the photo so we could share the adorable story about his performance. 💙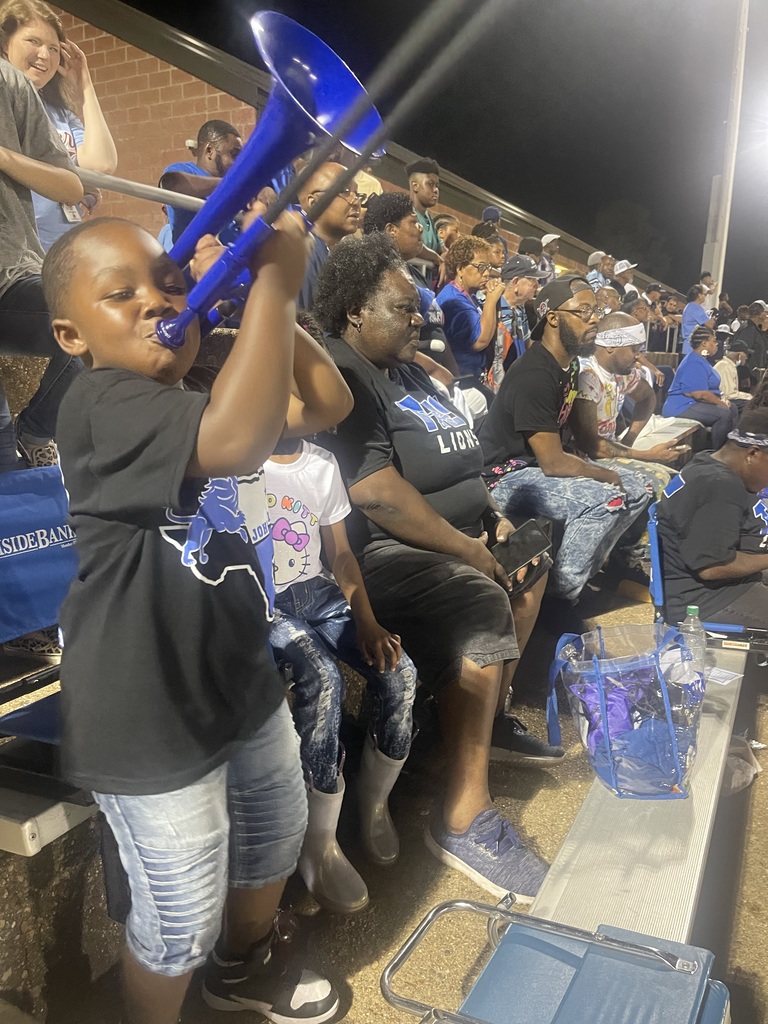 ATTENTION 🛑 We're launching Safe2SpeakUP, which lets students anonymously report any bully-related activity, even for friends, from a mobile app. Learn more and download the app 👇 🔗
https://www.tylerisd.org/safe2speakup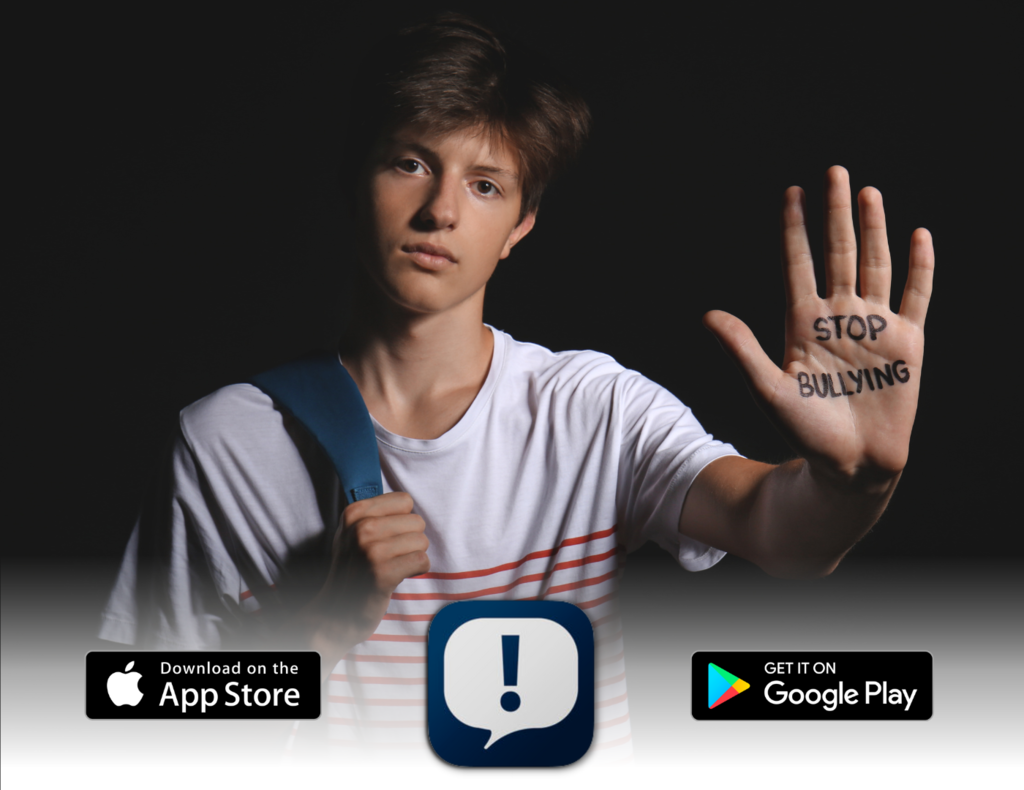 Our Rose City Classic photo album is now available on our Facebook page. Go find your photos! 📸🌹🏈

Join us in supporting Uvalde students as they return to school on Tuesday, September 6. Wear maroon tomorrow to show support for the students, staff, families, and the entire Uvalde community. #UvaldeStrong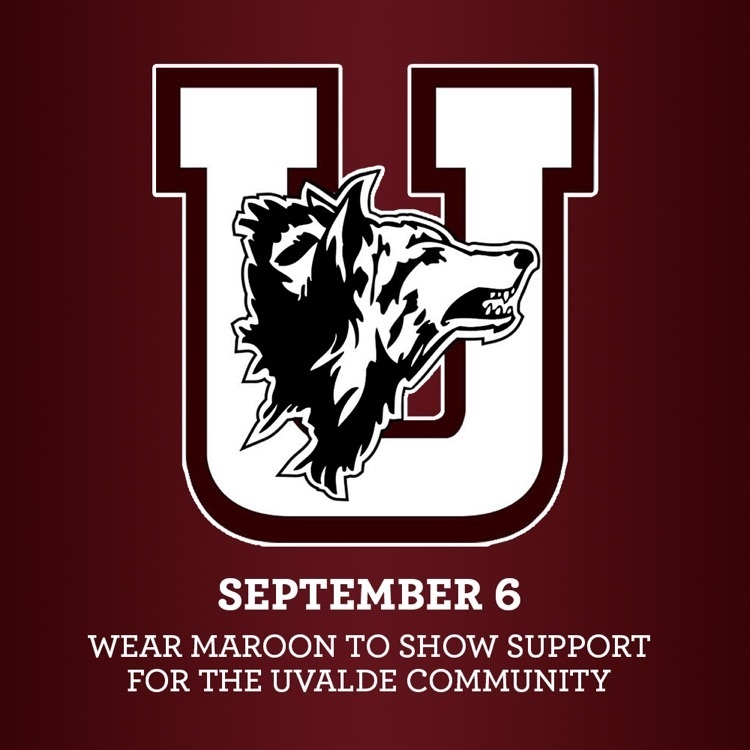 There is no better sunset than under these Friday Night Lights. 🏈 🌅🌹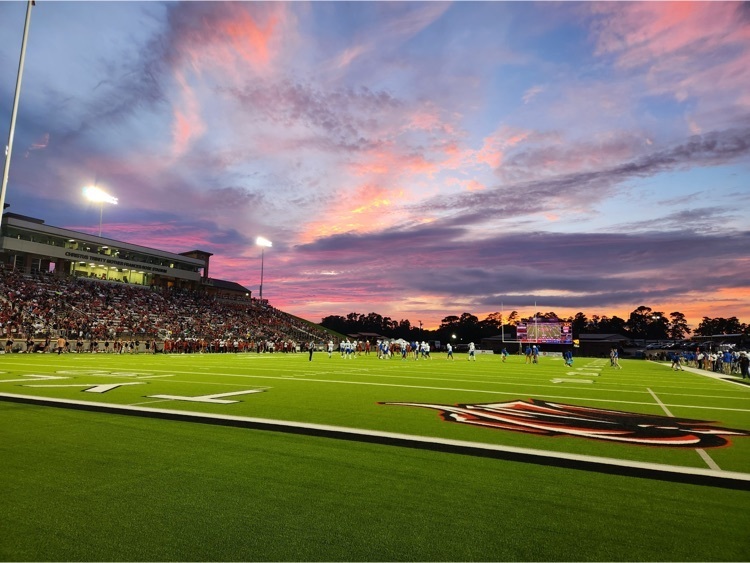 WHOOT WHOOT! 📣 Tomorrow is #CollegeColorsDay, so don't forget to wear your favorite school's colors! 🙌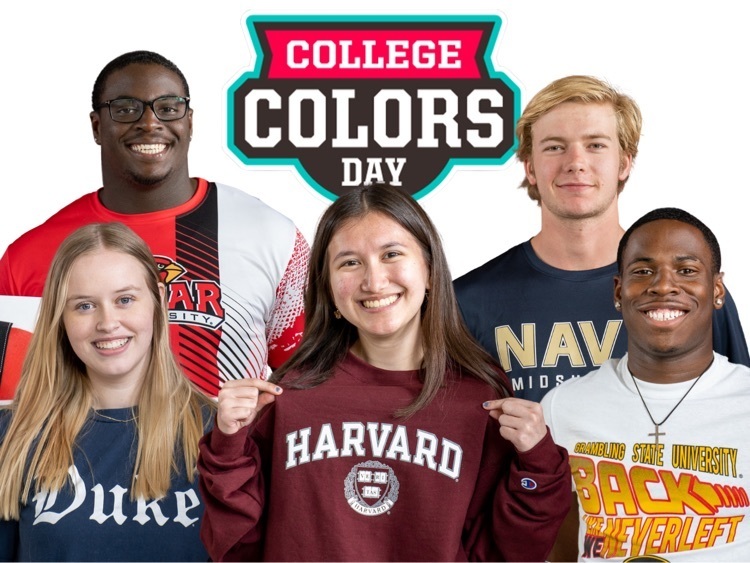 Sharing Tyler High School's indoor athletic facilities to Winona ISD after Tuesday's storm damage. Happy to help out our fellow athletes in their time of need. All of Winona is in our thoughts and prayers as they recover from the storms. #bEASTexas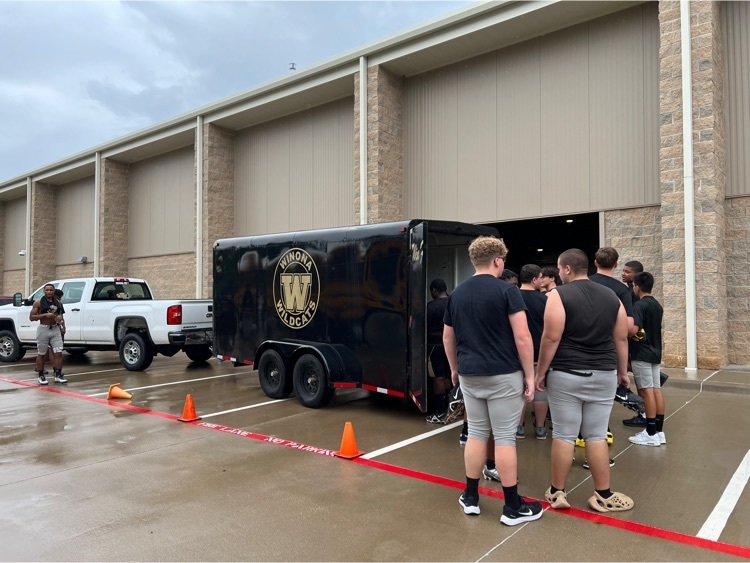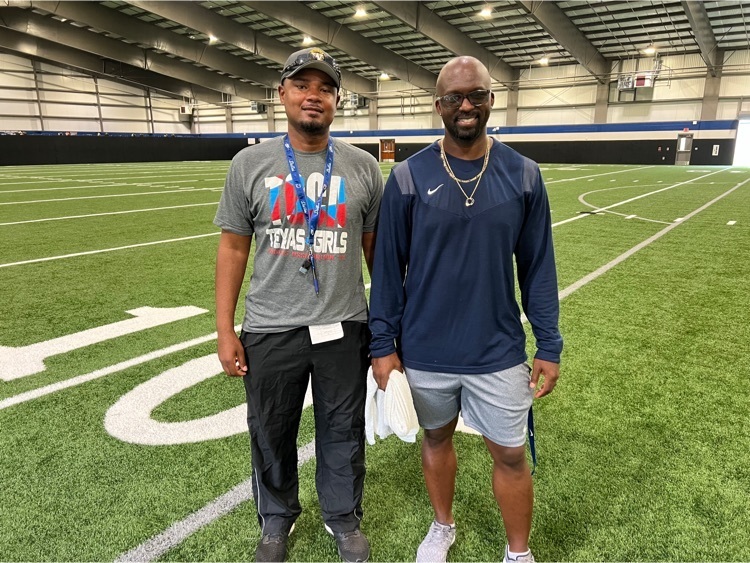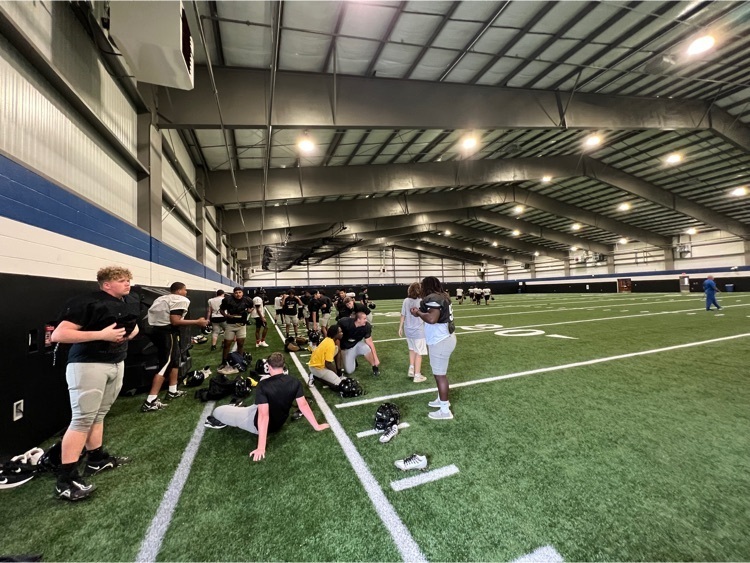 The first day of school was AMAZING! 📚🥹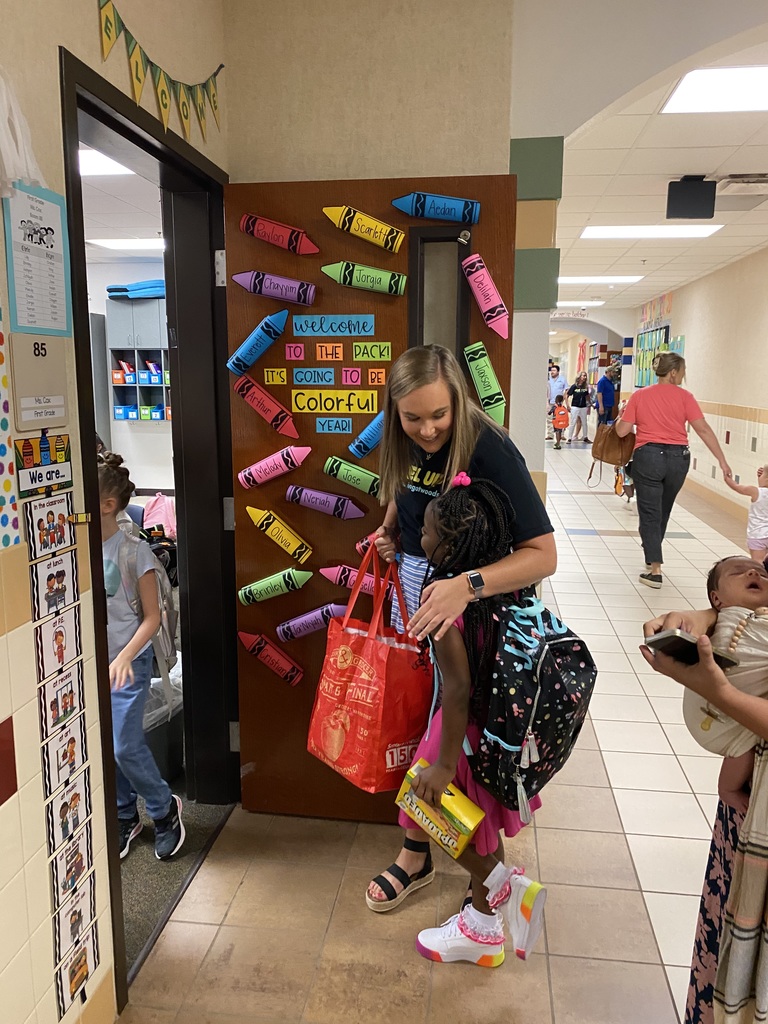 Our Convocation photo album is now live on our Facebook! 💪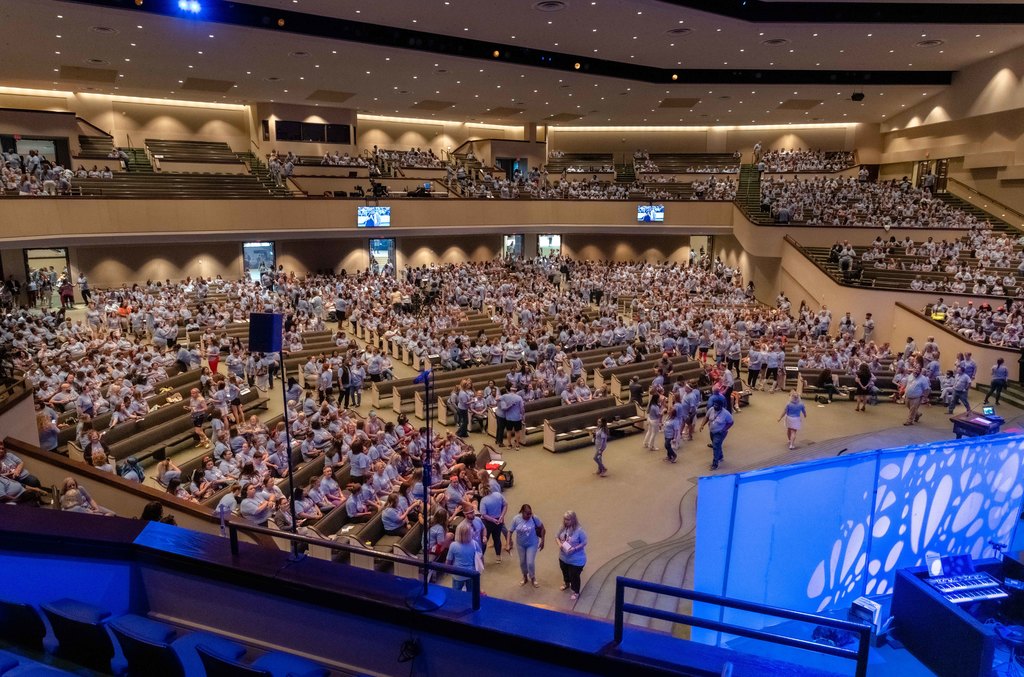 It's time to KICKOFF Convocation! Let's get it! 💪🏋️😃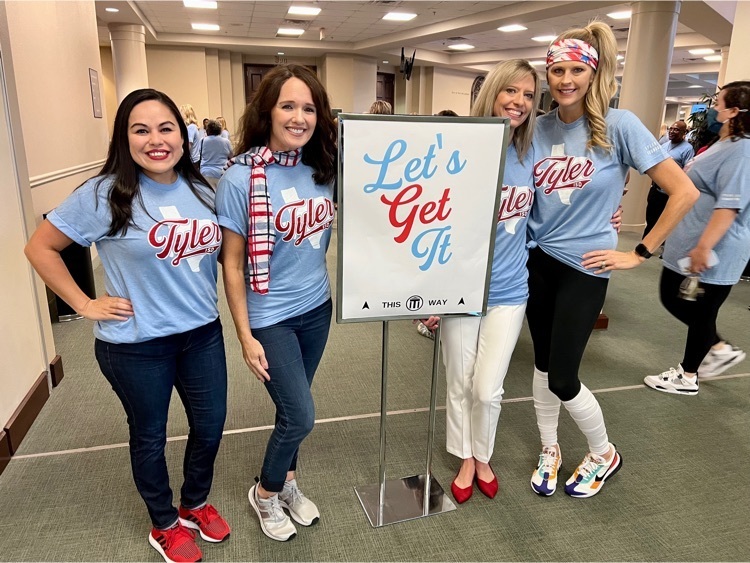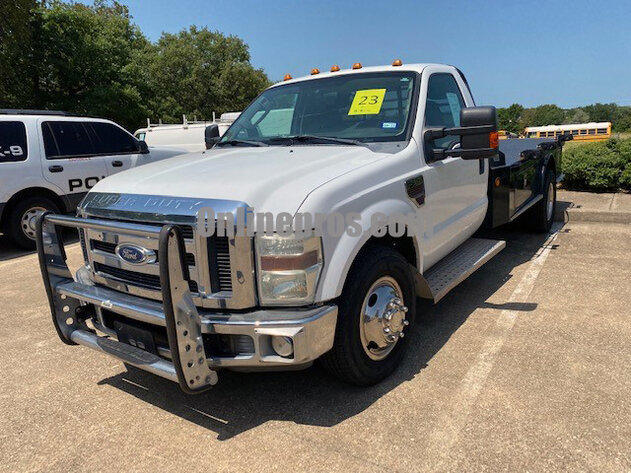 Congratulations to our Summer School Class of 2022 graduates! 🎓🎉 #SuccessfulStudentOutcomes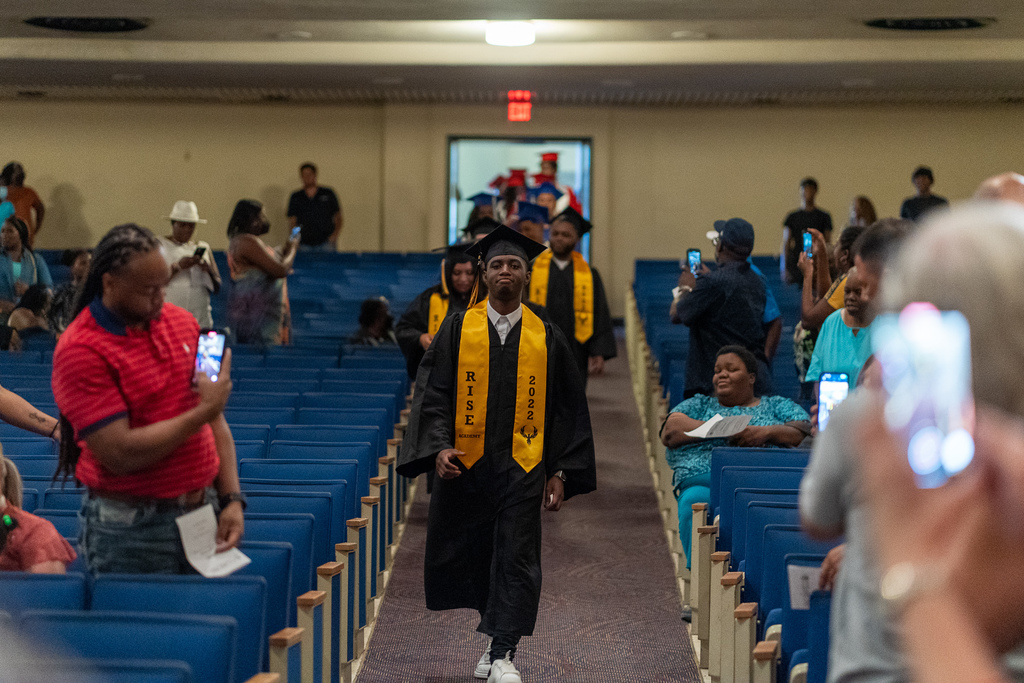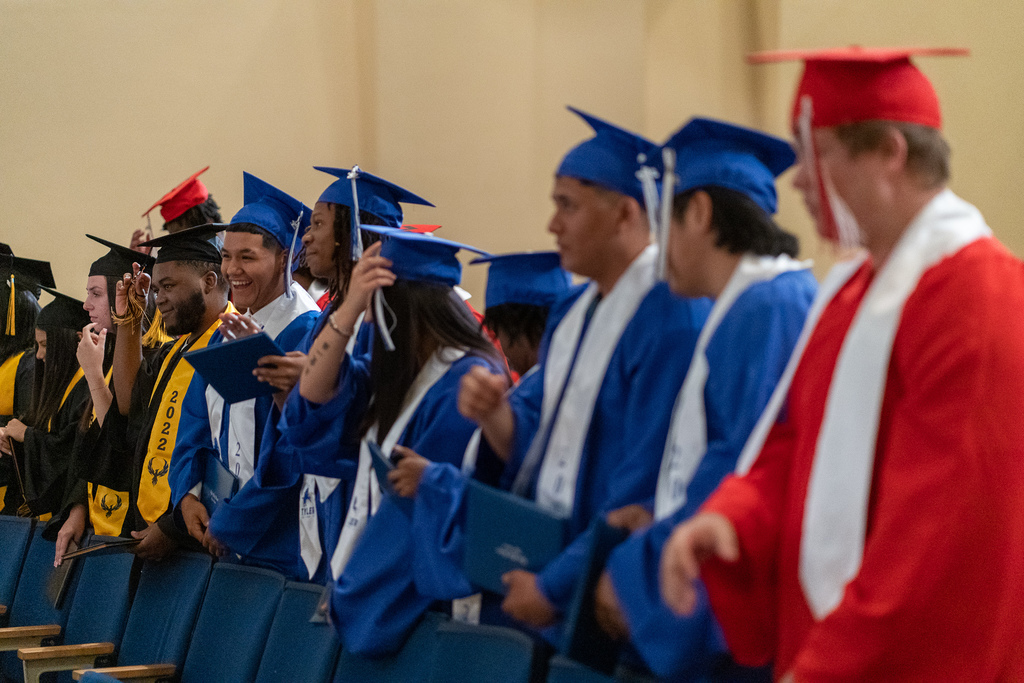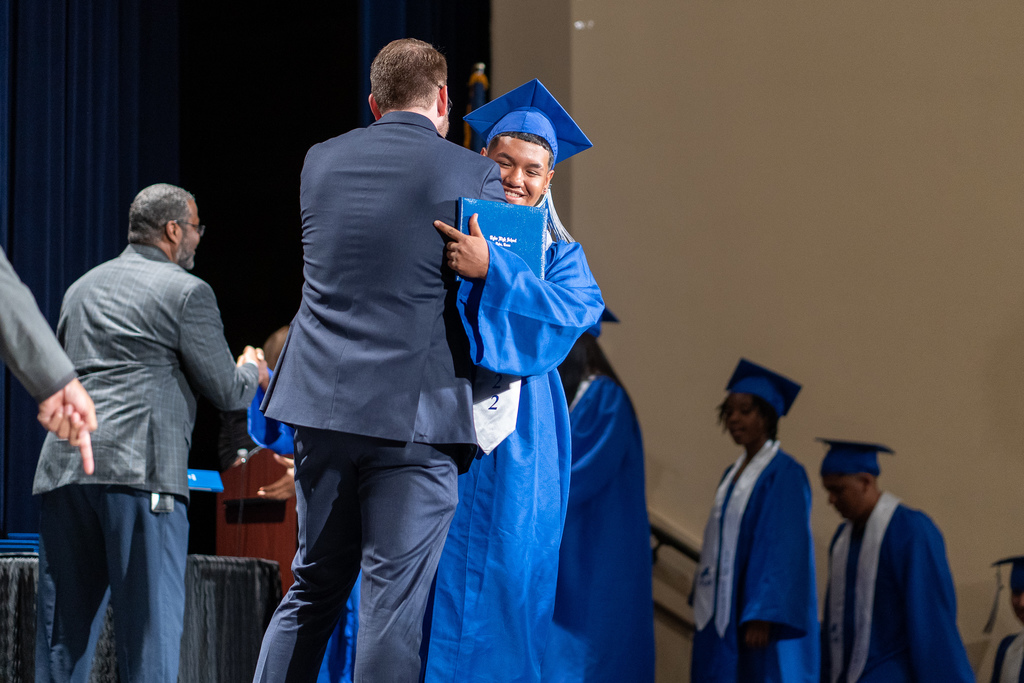 Please welcome and congratulate Lainie O'Connell, our new Director of Fine Arts. 🎉 Welcome to the family! ☺️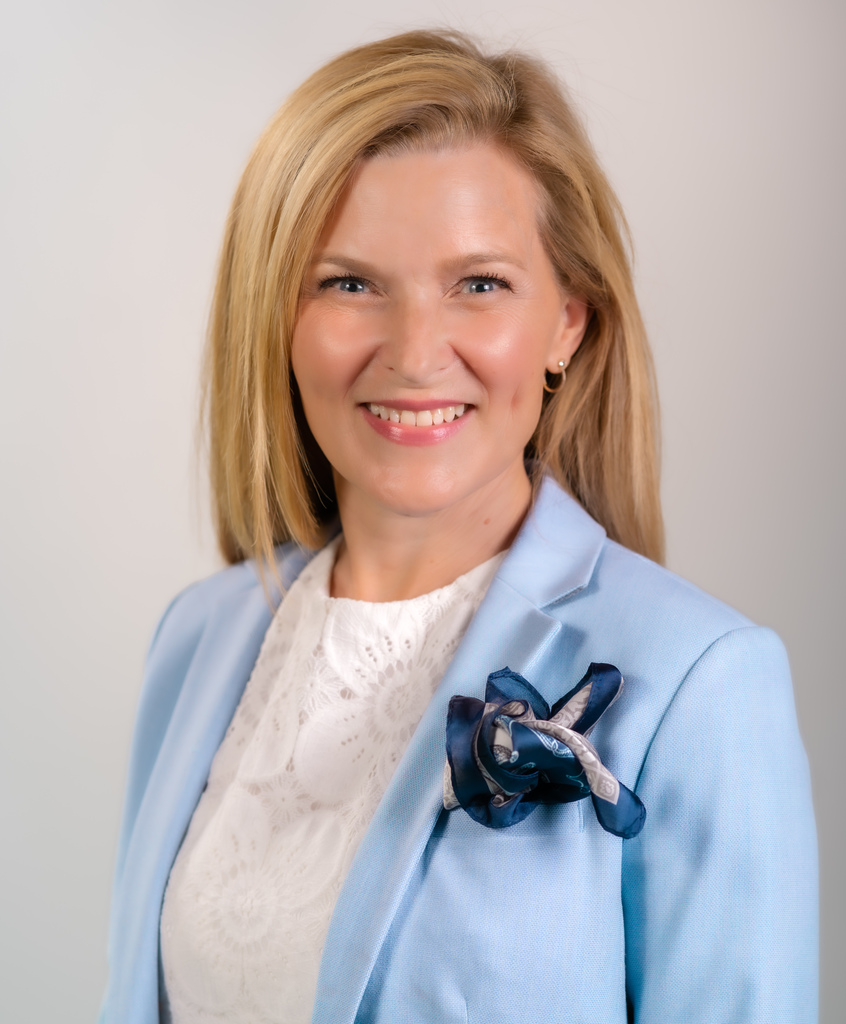 Please give a big congratulations to Kasey Russell, our new Executive Director of Financial Services. 🎉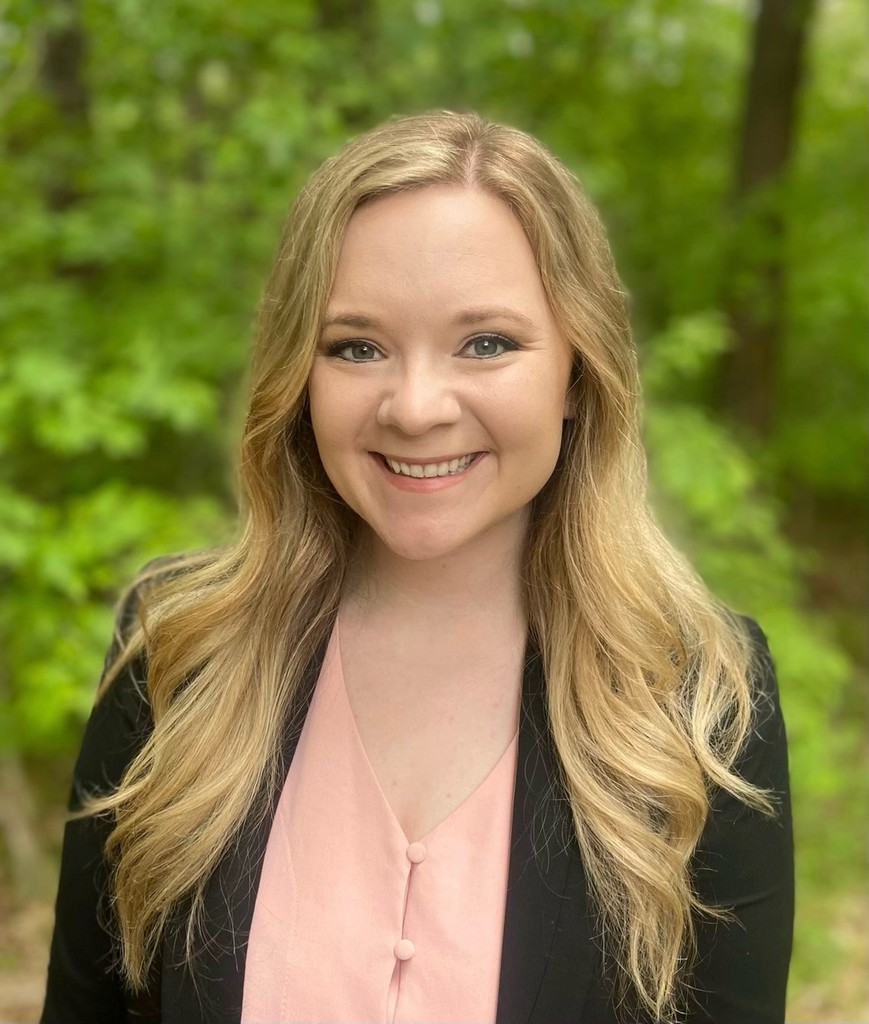 AUCTION! 🪑🛋🚨 Interested in purchasing our used office/classroom furniture, cafeteria tables, and more? Visit the online auction, which is live today through Tuesday, August 02, 2022.
https://bid.onlinepros.com/ui/auctions/84900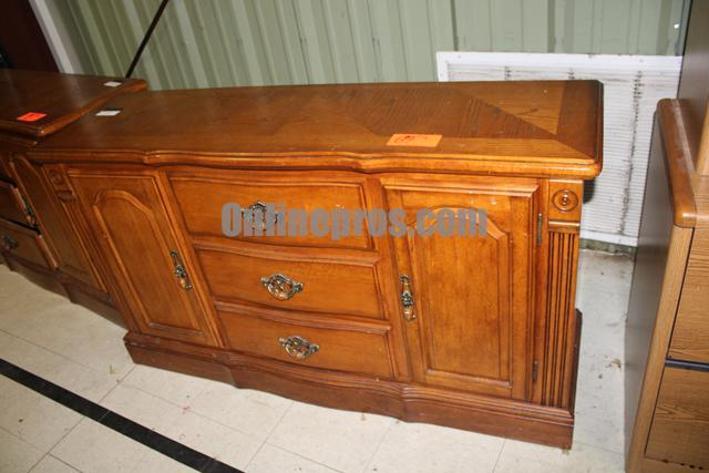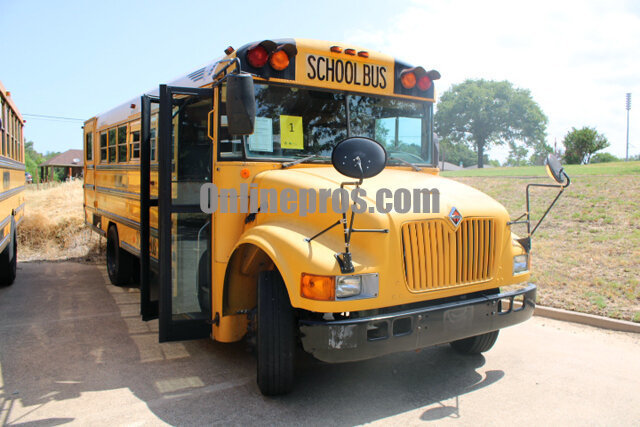 Parents, don't wait to apply!🚨There are only 10 spots available for Tuition Pre-K, and they're at Owens Elementary! 🦅🖍 Register online at tylerisd.org/page/tuition-pre-k 🔗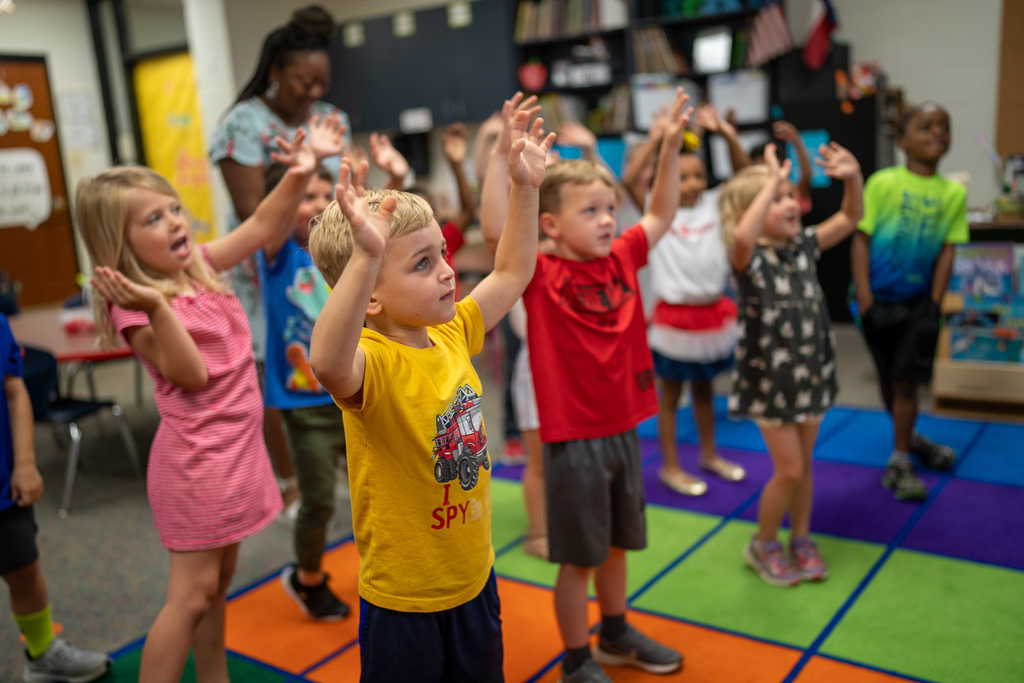 REMINDER: Join us TODAY from 10:00 am to 2:00 pm for our Hiring Event at Tyler Legacy High School! 🔔 Onsite Interviews For: 👮‍♂️ Police Officers 🚌 Transportation 🍽 Food Service 🧑‍🏫 Classroom Assistants You may leave with a job! 🙌 See you there 😊