Congratulations to @TLRedRaiders Class of 2022! 🔴⚫️🎓 Our full graduation photo album is now available on our Facebook page! 🎞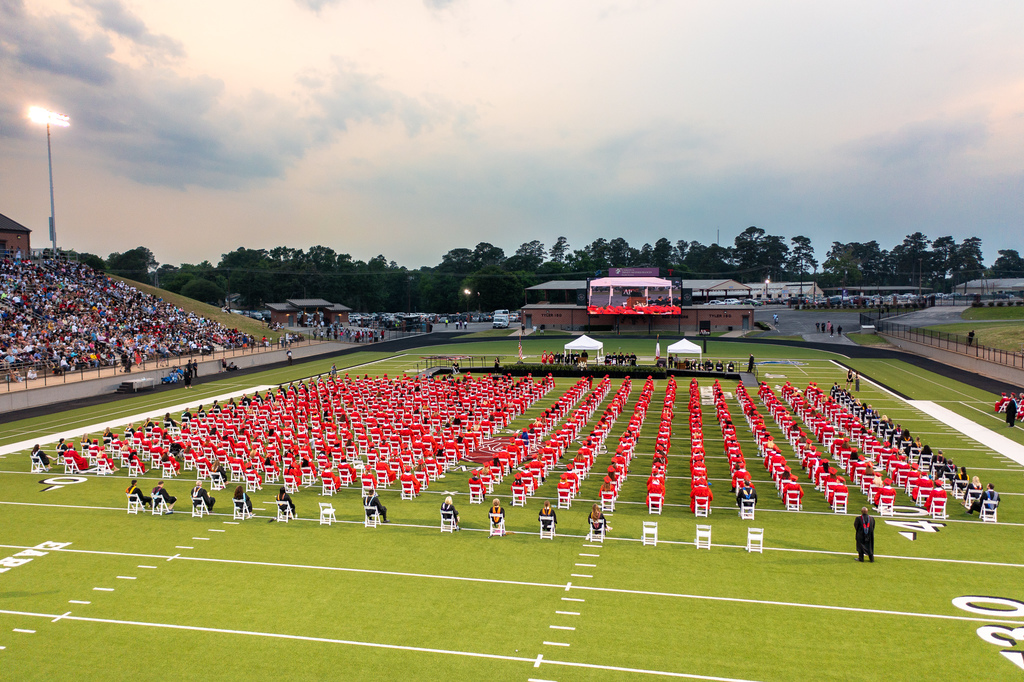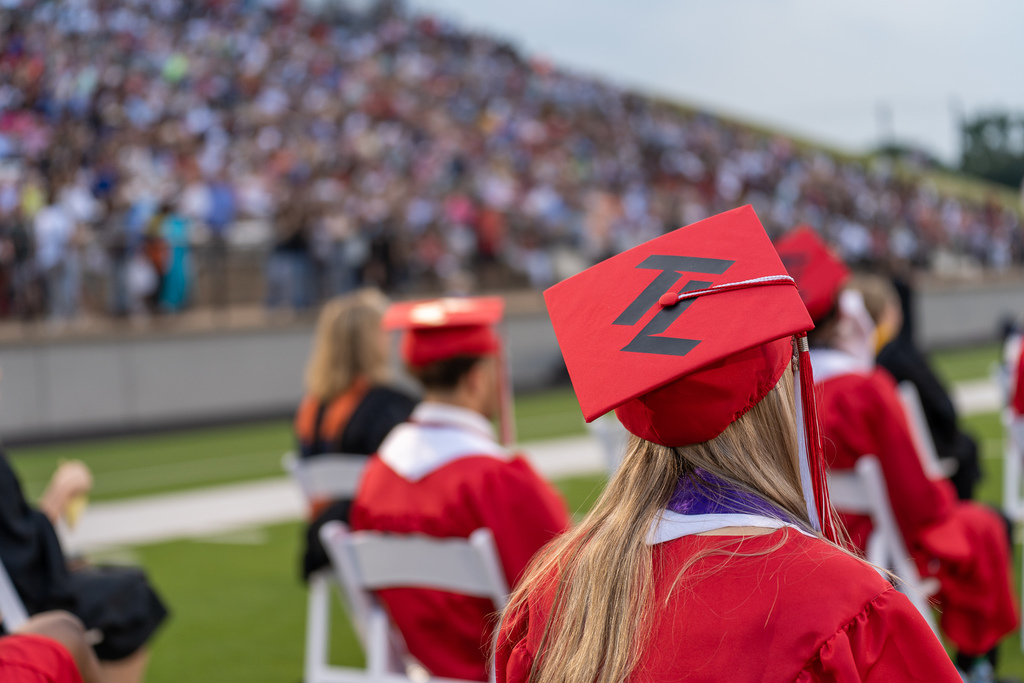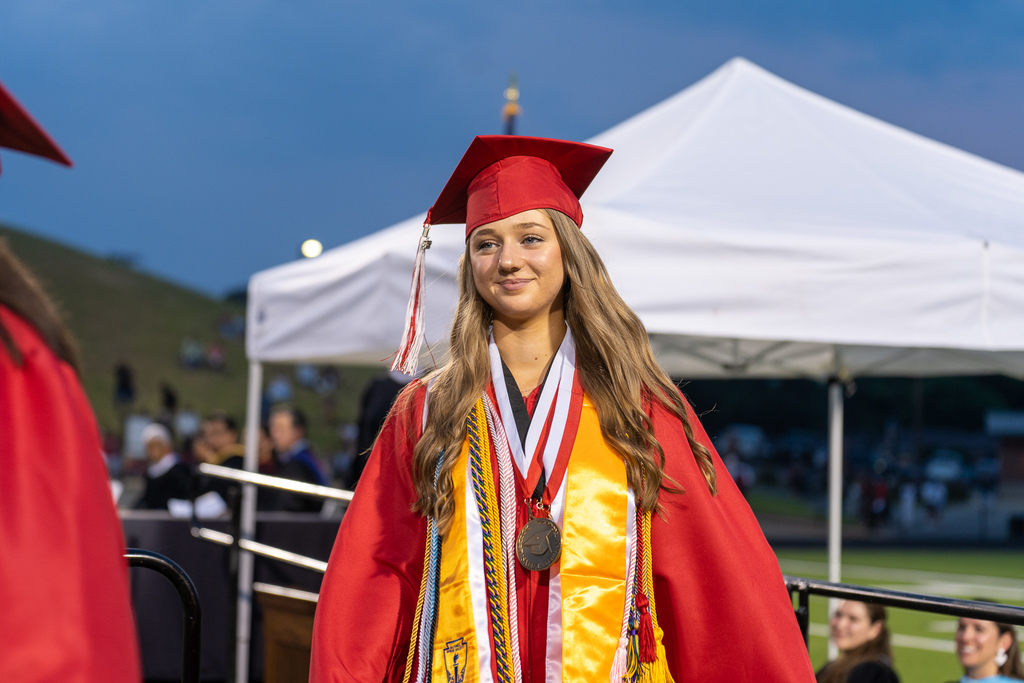 Congratulations to @TylerHighLions Class of 2022! 🦁🔵⚪️🎓 Our full graduation photo album is now available on our Facebook page! 🎞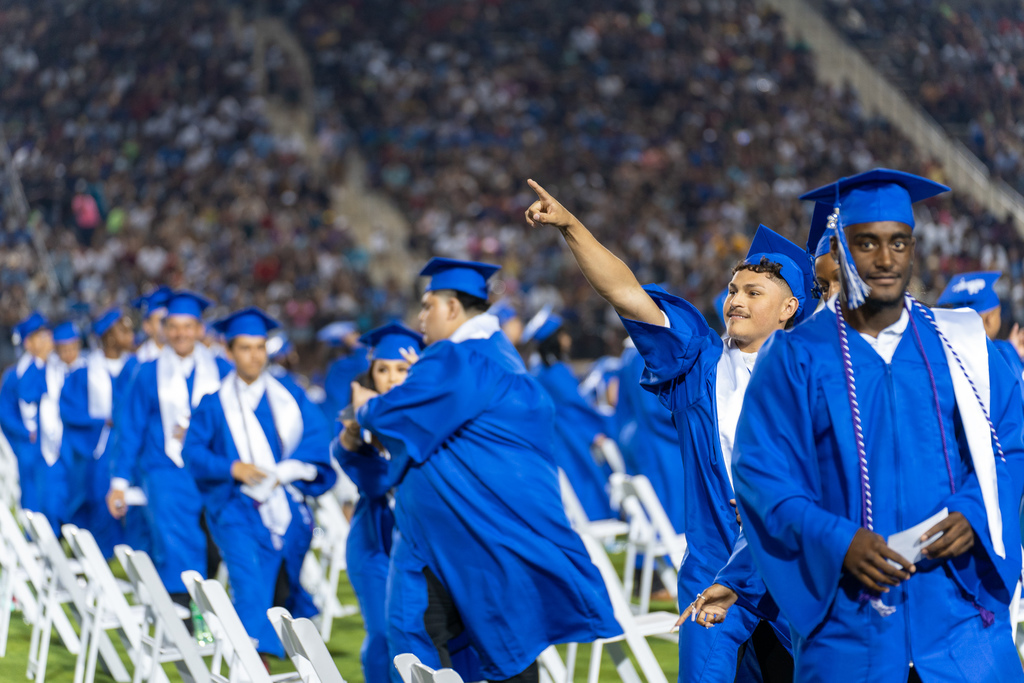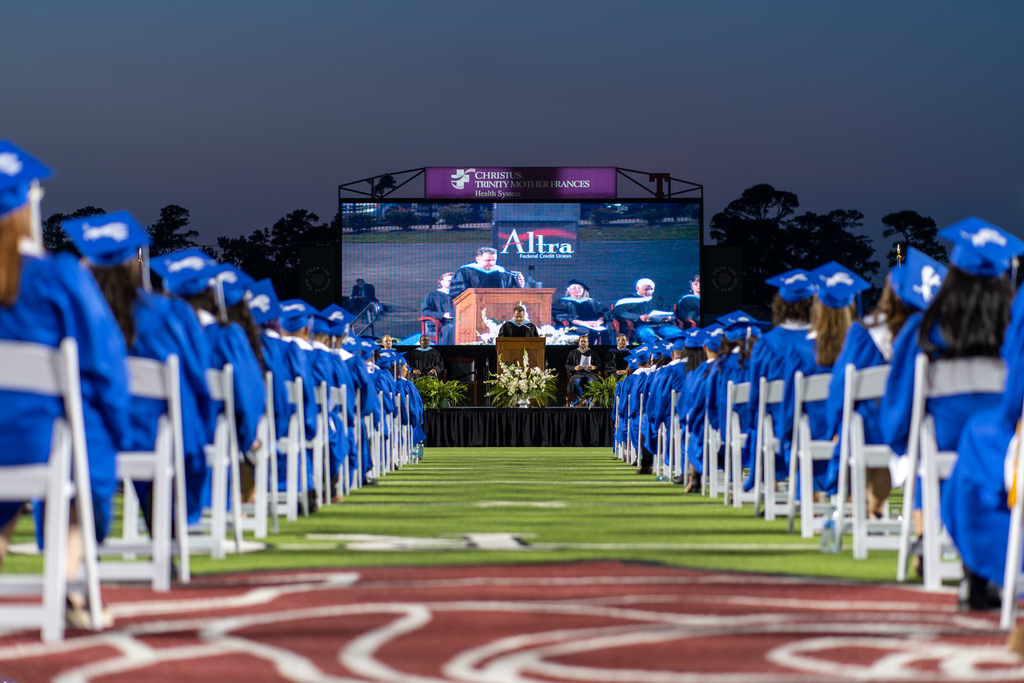 The wait is over. Tyler Legacy Class of 2022, are you ready for your special night? We sure are. Don't forget our live stream starts at 8 pm at
https://youtu.be/VZlYEDd46pA
. 🔴⚫️🎓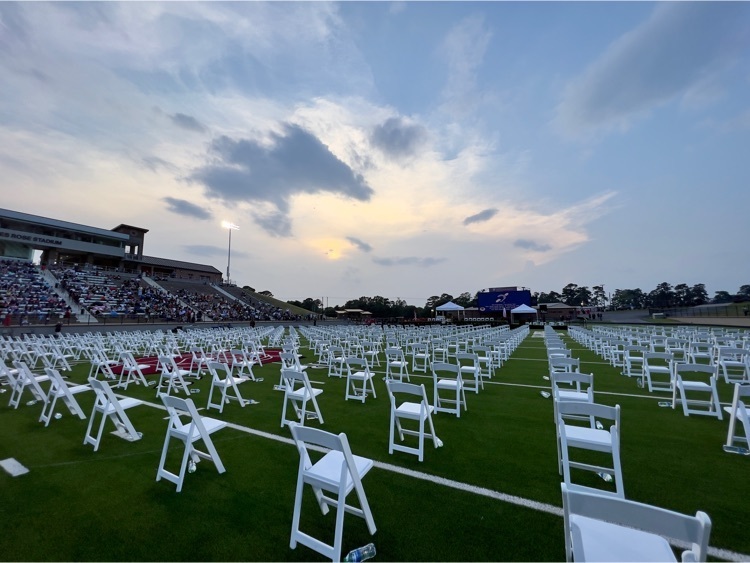 REMINDER: Tyler Legacy High School's graduation ceremony is tonight at Rose Stadium. Gates open at 6:30 p.m., and graduation will begin at 8:00 p.m. To view the live stream, visit youtube.com/TISDTV. 🔴⚫️🎓

The final touches have been made here at Rose Stadium. We're ready for our Tyler High School Class of 2022 to walk the stage. Don't forget our live stream starts at 8 pm at youtube.com/TISDTV. 🦁🔵⚪️🎓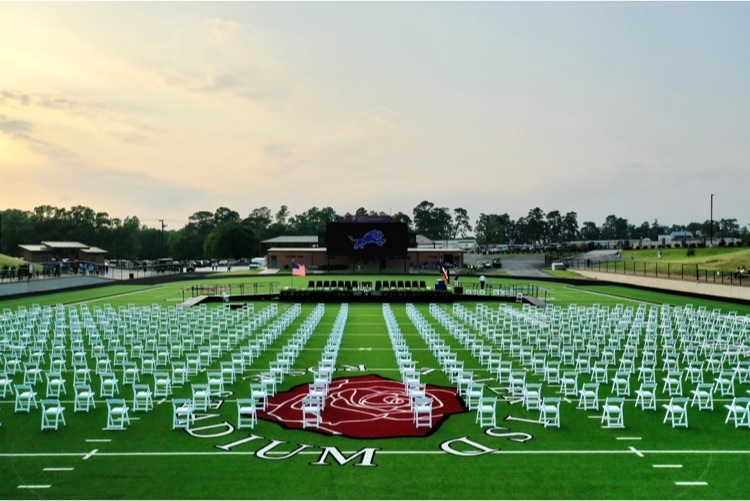 REMINDER: Tyler High School's graduation ceremony is tonight at Rose Stadium. Gates open at 6:30 p.m., and graduation will begin at 8:00 p.m. To view the live stream, visit youtube.com/TISDTV. 🦁🔵⚪️🎓

We want to take this time to proudly recognizes the following Class of 2022 graduates for their commitment to serving our country. 🇺🇸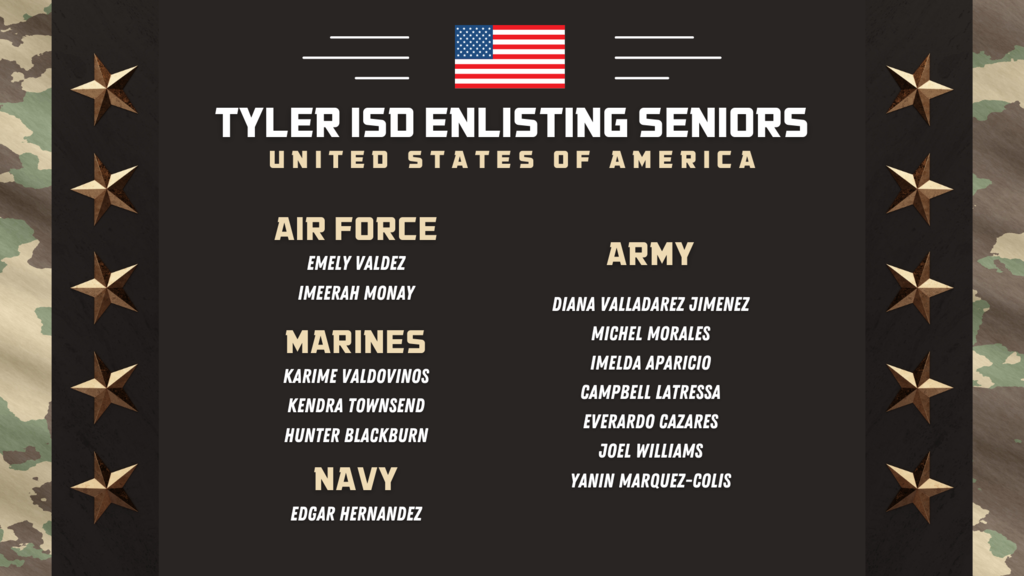 Watch these Owls soar with a high school diploma and a college degree! 📸✨ Congratulations to @ECHSTylerISD Class of 2022! 🦉🎓 Our full graduation photo album is now available on our Facebook page! 🎞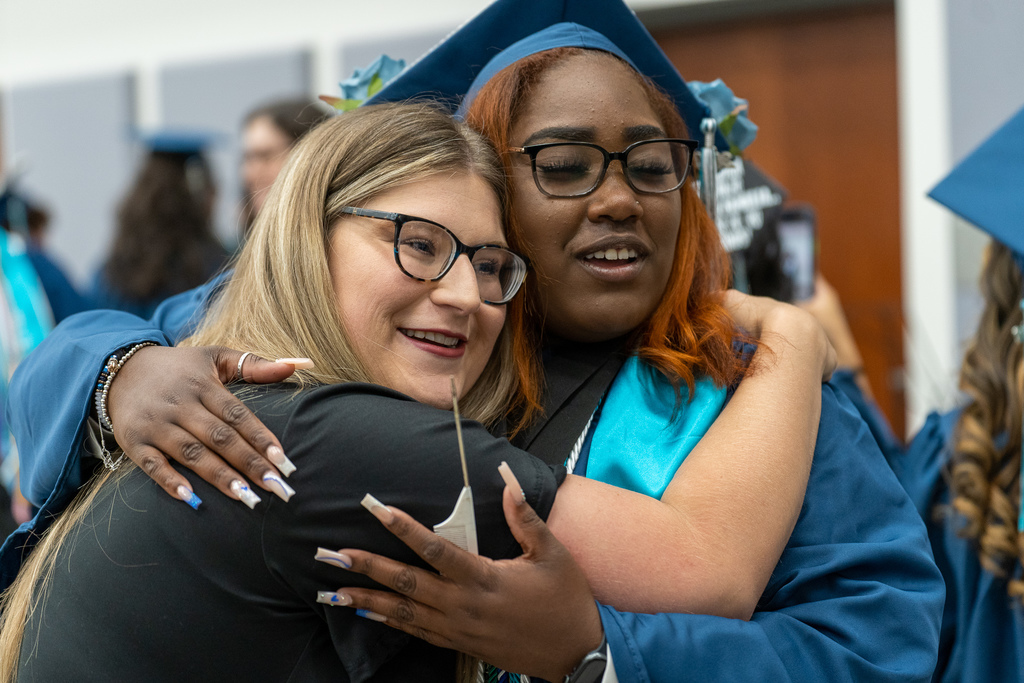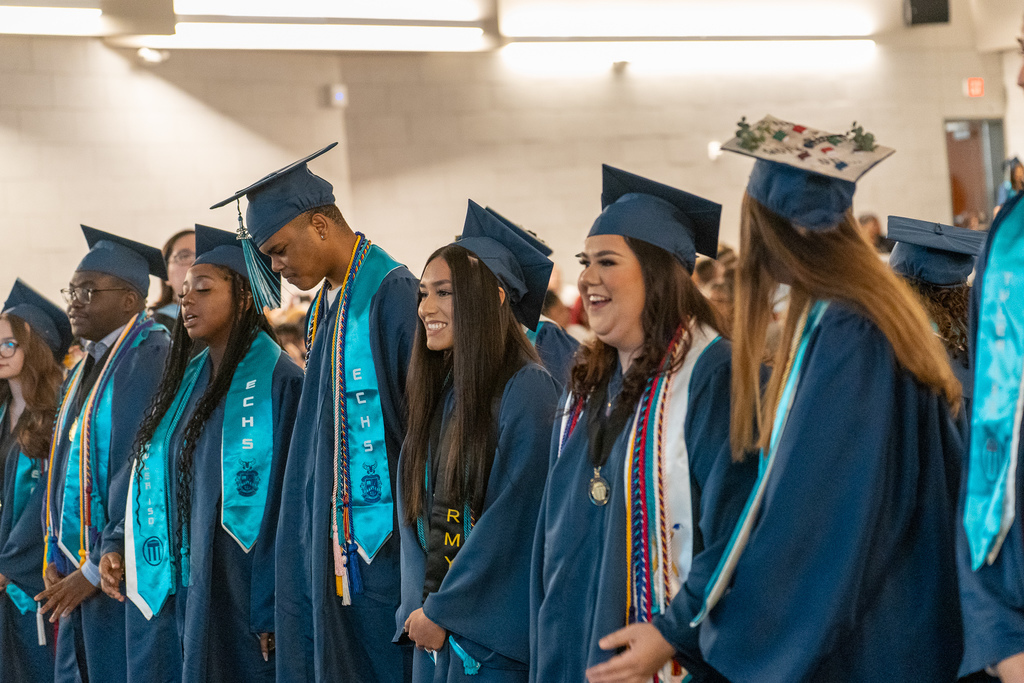 We celebrated the achievements of seven students from our LINK program. Congratulations! 🎉 The Learning Independence and New Knowledge (LINK) program helps students with special needs develop vocational and independent living skills.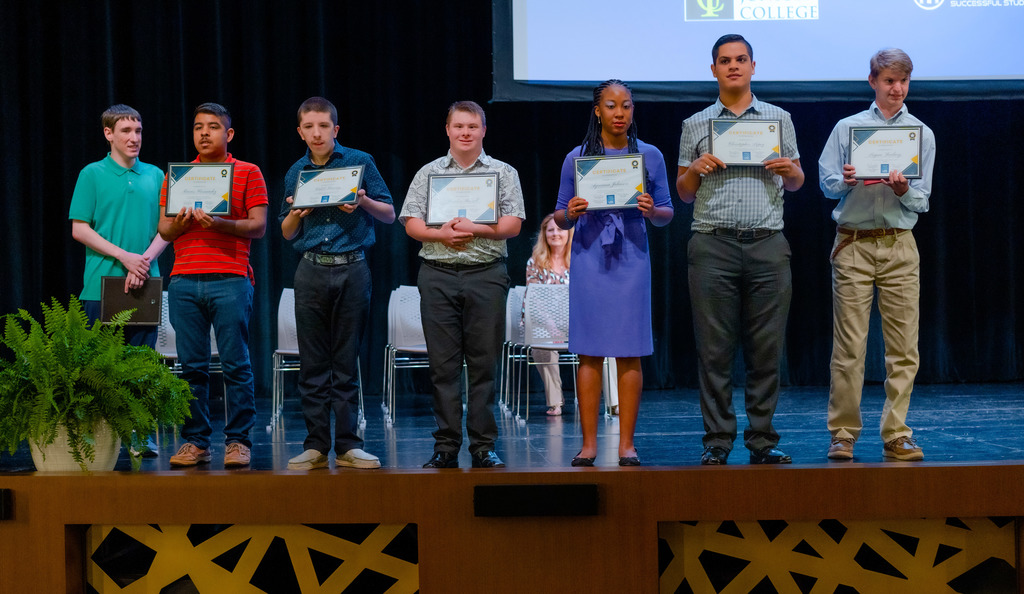 Here's to the Early College High School Class of 2022! 🦉🎓 Our full graduation photo album coming soon... 🎞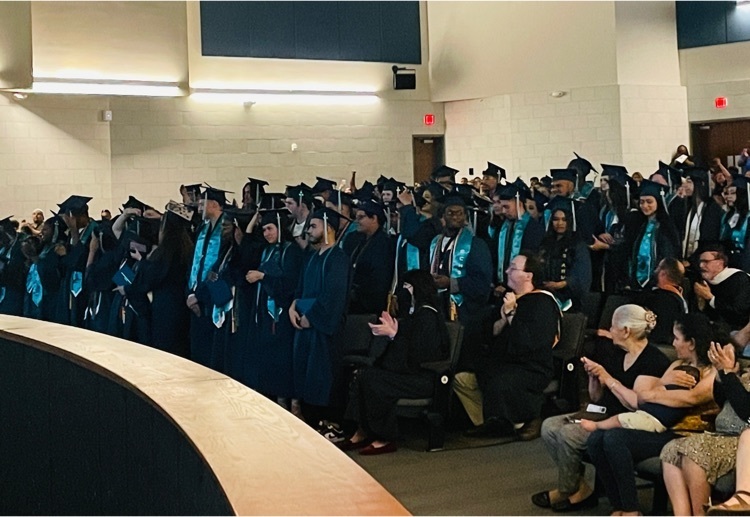 Here's a preview of our Early College High School graduation ceremony. This is not new to these students, as this is the second time they will graduate this year, once with an Associate Degree and now with a high school diploma. Live streaming at 7 pm on youtube.com/TISDTV. 🦉🎓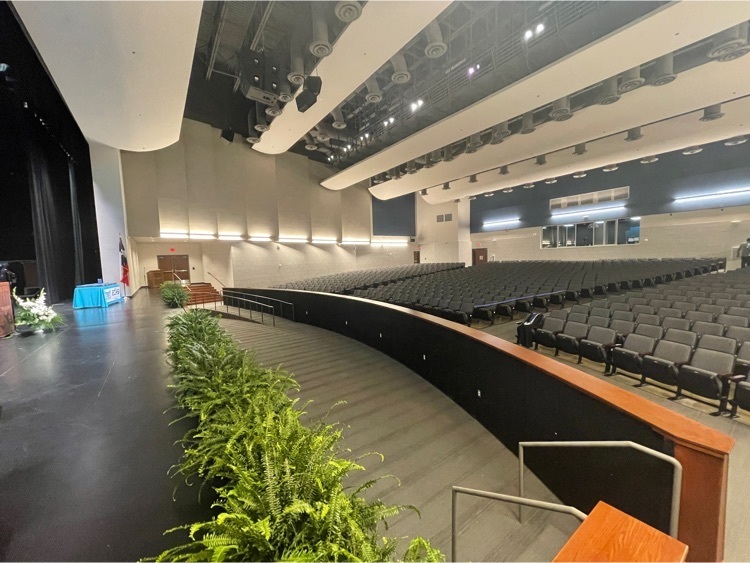 REMINDER: Early College High School's graduation ceremony is tonight in Dr. Martin L. Edwards Jr. Theatre at Tyler High School. Doors open at 6:15 p.m., and graduation will begin at 7:00 p.m. To view the live stream, visit youtube.com/TISDTV. 🦉🎓

Congratulations to our Project SEARCH graduates! 🎉🎓 See the full photo album on our Facebook page.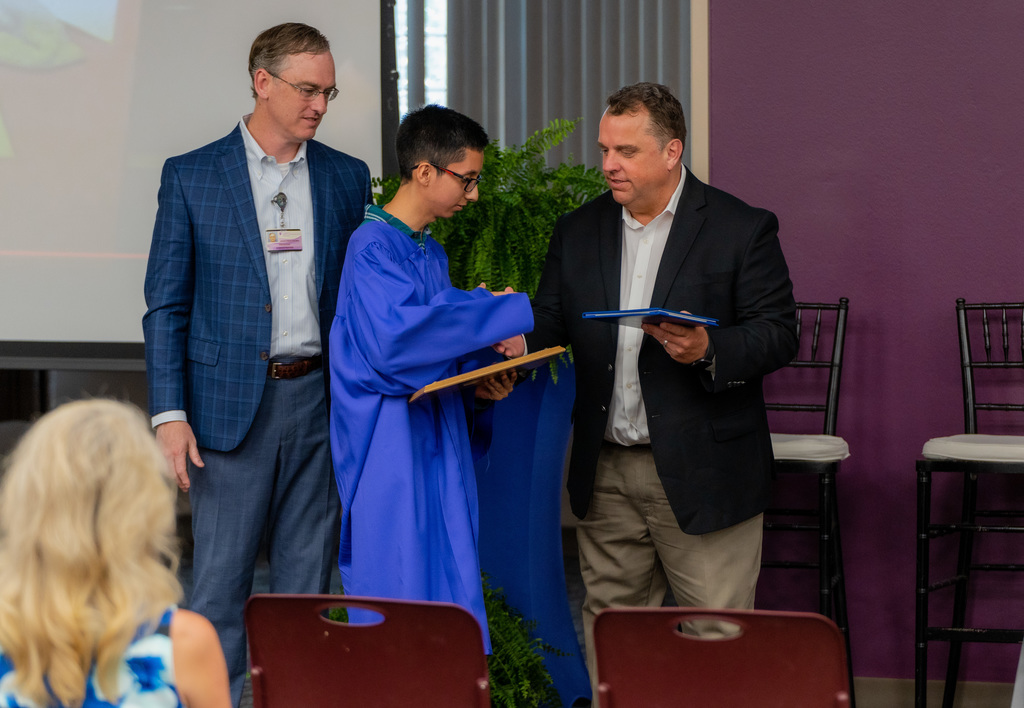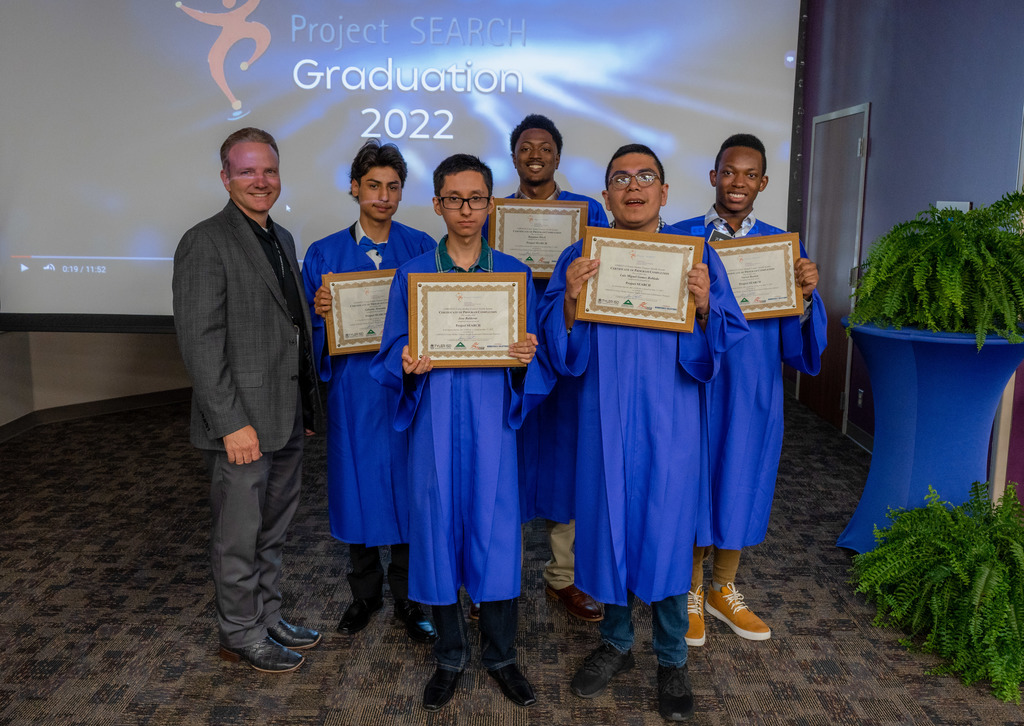 Last night was picture perfect! 📸✨ Congratulations to the @RISETylerISD Class of 2022! 🔴🟠🎓 Our full graduation photo album is now available on our Facebook page! 🎞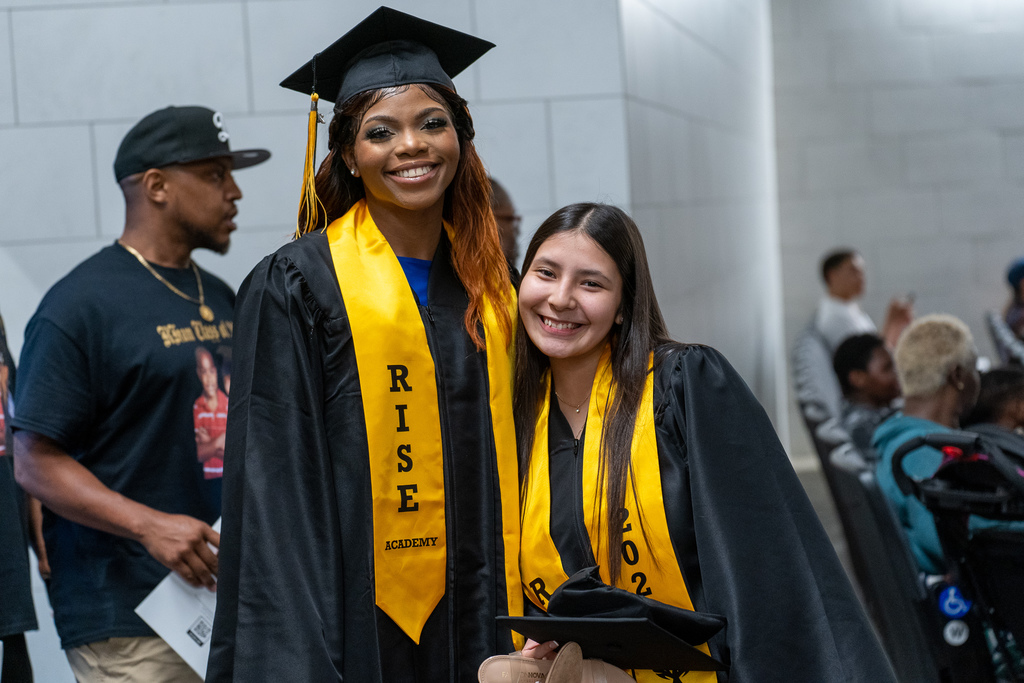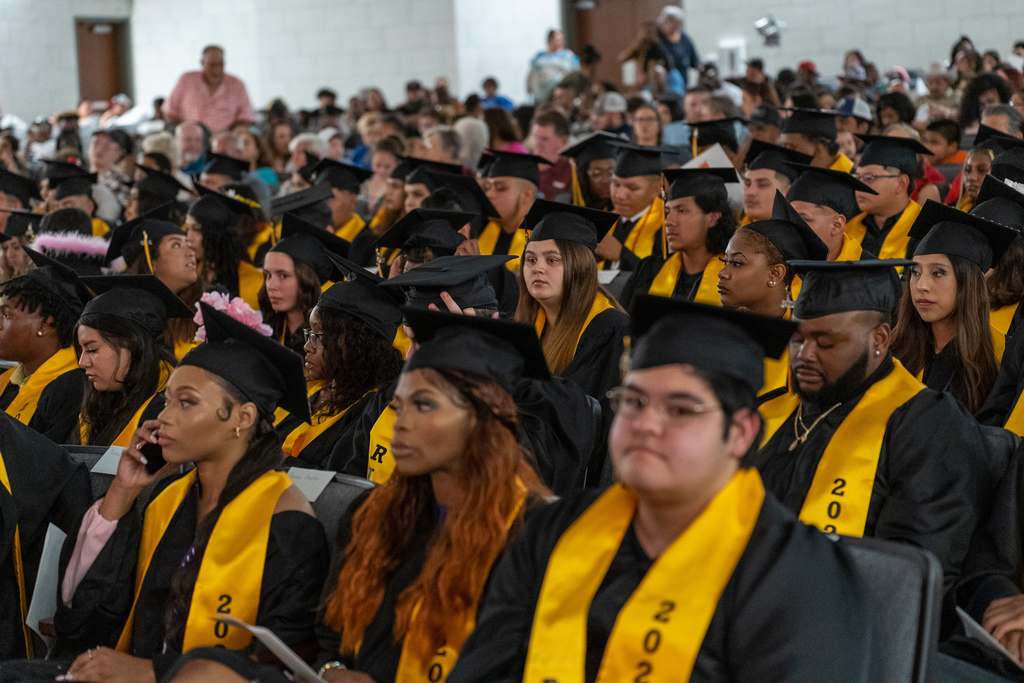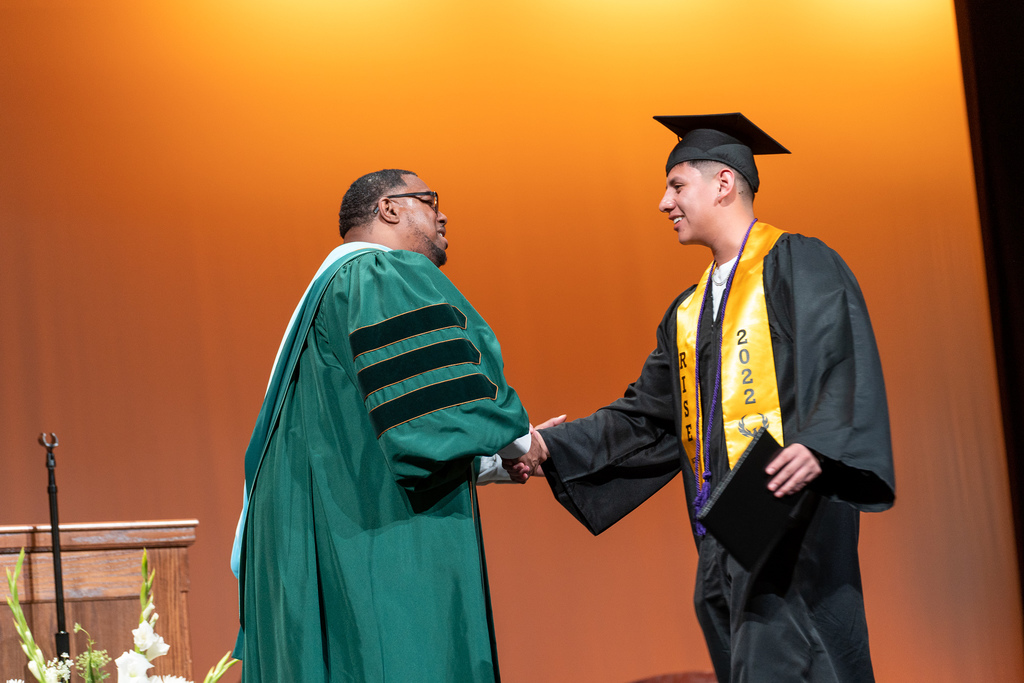 Here's to the RISE Academy Class of 2022! 🔴🟠🎓 Our full graduation photo album coming soon... 🎞

Today is the BIG day for our RISE Academy graduates. Don't forget our live stream starts at 7 pm at youtube.com/TISDTV. 🔴🟠🎓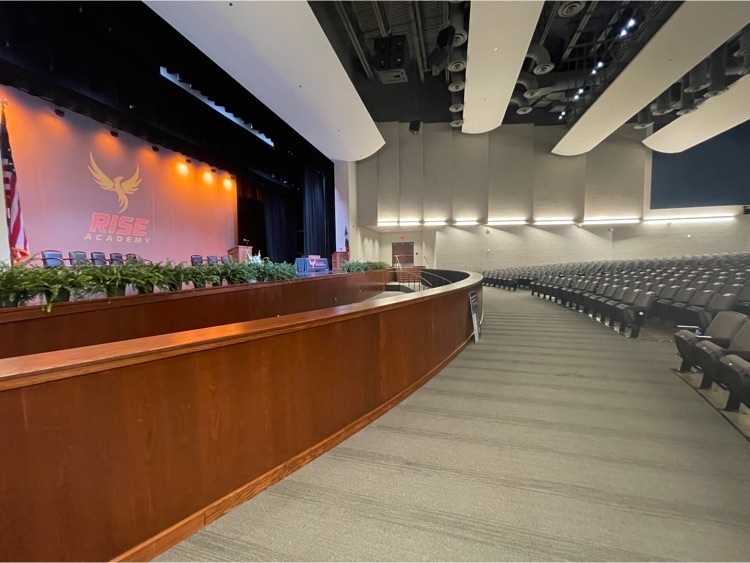 REMINDER: RISE Academy's graduation ceremony is tonight in Dr. Martin L. Edwards Jr. Theatre at Tyler High School. Doors open at 6:15 p.m., and graduation will begin at 7:00 p.m. To view the live stream, visit youtube.com/TISDTV. 🔴🟠🎓

Attending a graduation this week? Use our Snapchat filters while you are there! They're only available at the venue during graduation, so make the night memorable! 📸✨ Congratulations graduates! 🎓 @RISETylerISD @ECHSTylerISD @TylerHighLions @TLRedRaiders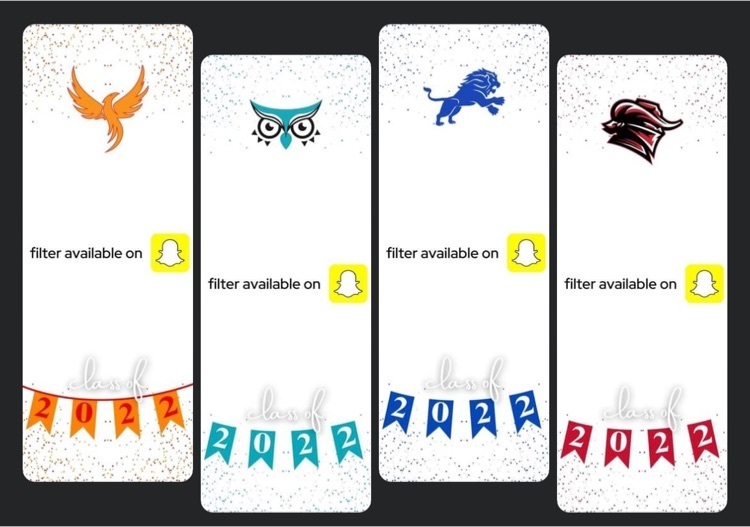 Today three Board members were sworn in. Thank you Mr. Washmon (District 1), Mrs. Atkins (District 3), and Mrs. Harrison (District 6) for your continued service towards successful student outcomes! 🏛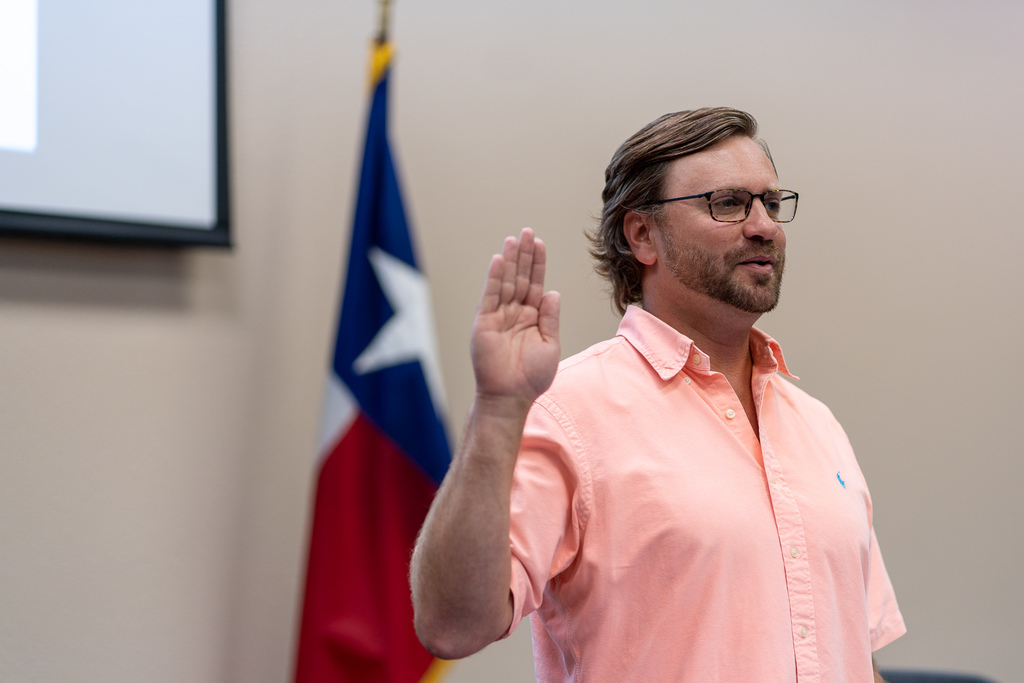 WOW. Our graduating seniors earned more than $27,770,092 in scholarships, with more coming in every day! Congratulations, seniors! 🎉🎓💰