Enrollment is NOW OPEN for ALL GRADES! 🥳 Get started now at tylerisd.org/enroll 🔗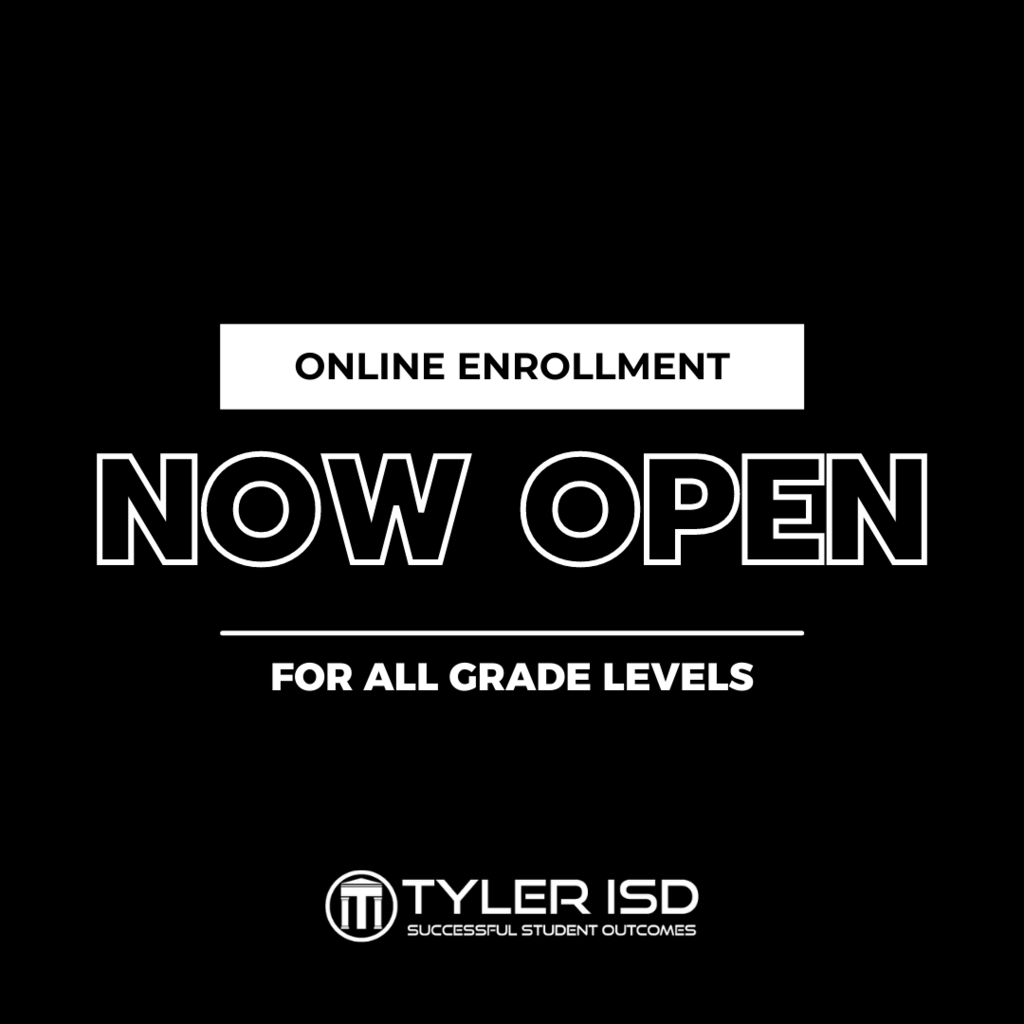 Due to the current weather conditions, the Tyler ISD Elementary UIL Academic Meet originally scheduled to be held at the CTC Saturday, February 5, has been moved to Saturday, March 5, at the CTC.

Congratulations to Axel Rubio and Ailani Plata for being December students of the month, and Naomy Viramontes and Jesus Gonzalez from being January students of the month. #BravoBirdwell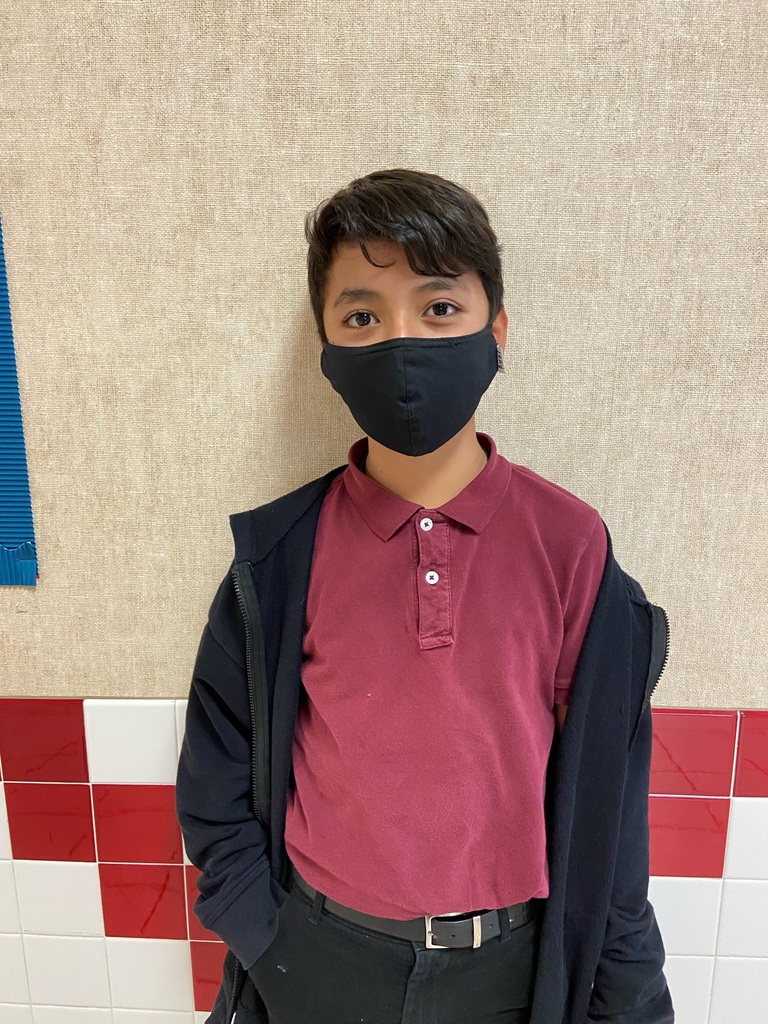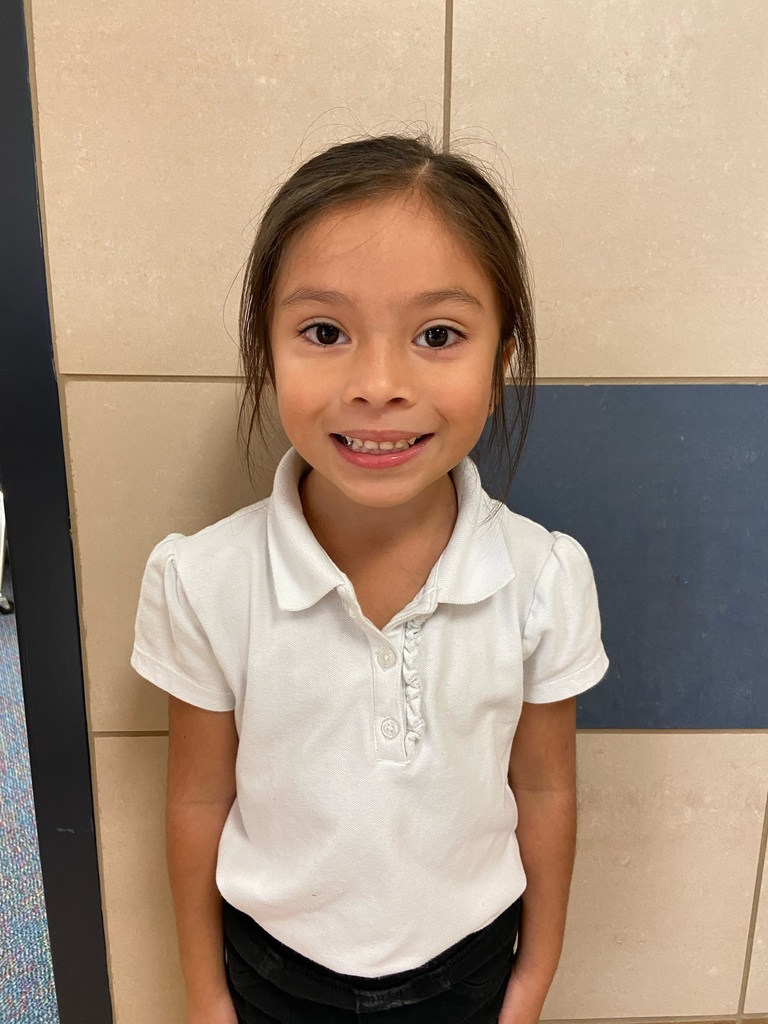 Congratulations to Odon Yun for being Birdwell's January teacher of the month!

REMINDER: Tyler ISD's Pre-K/Head Start Parent Information Meeting is tomorrow, January 26, from 10:30am-12:30pm & 4:30pm-6:30pm at the Career & Technology Center. Join us and learn about our Pre-K programs, how to enroll, and what documents you will need to enroll online! 🔔🗓 Learn more at tylerisd.org/prek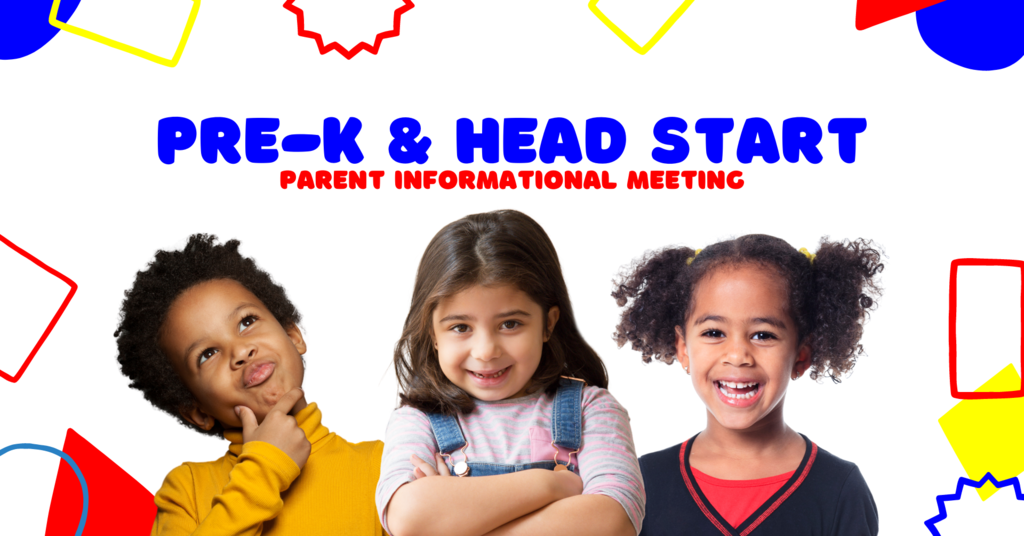 5th grade parents, Join us December 7th at 6 p.m. in the Birdwell auditorium for an information night about our middle school dual language program.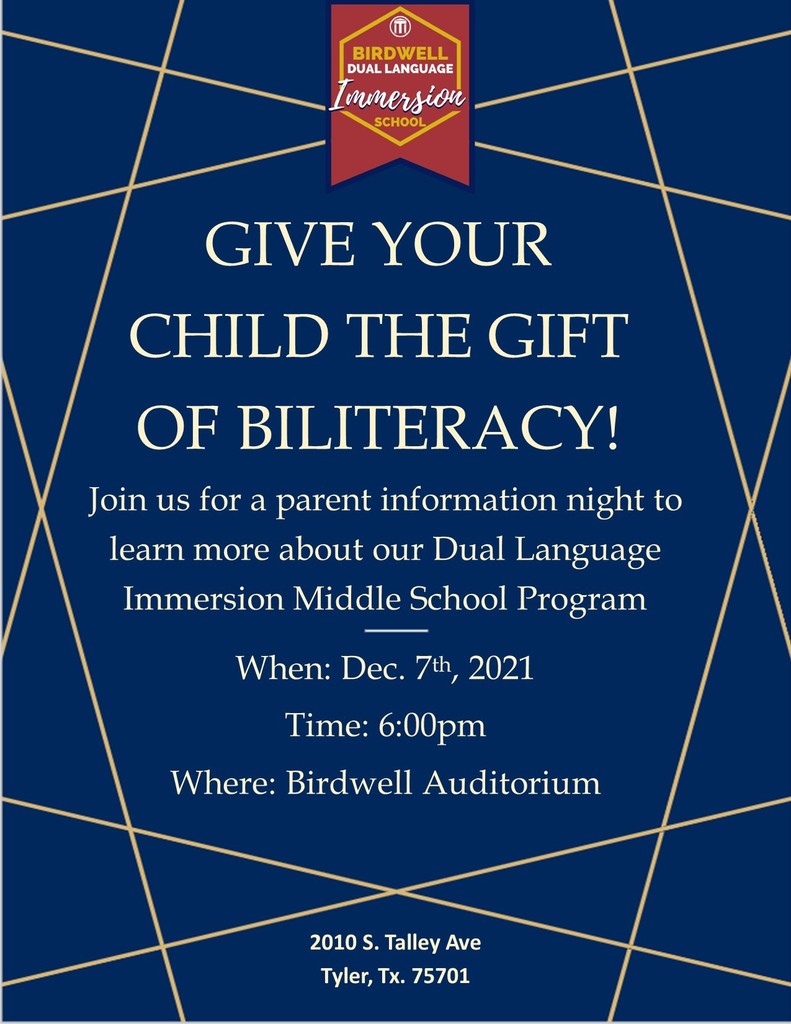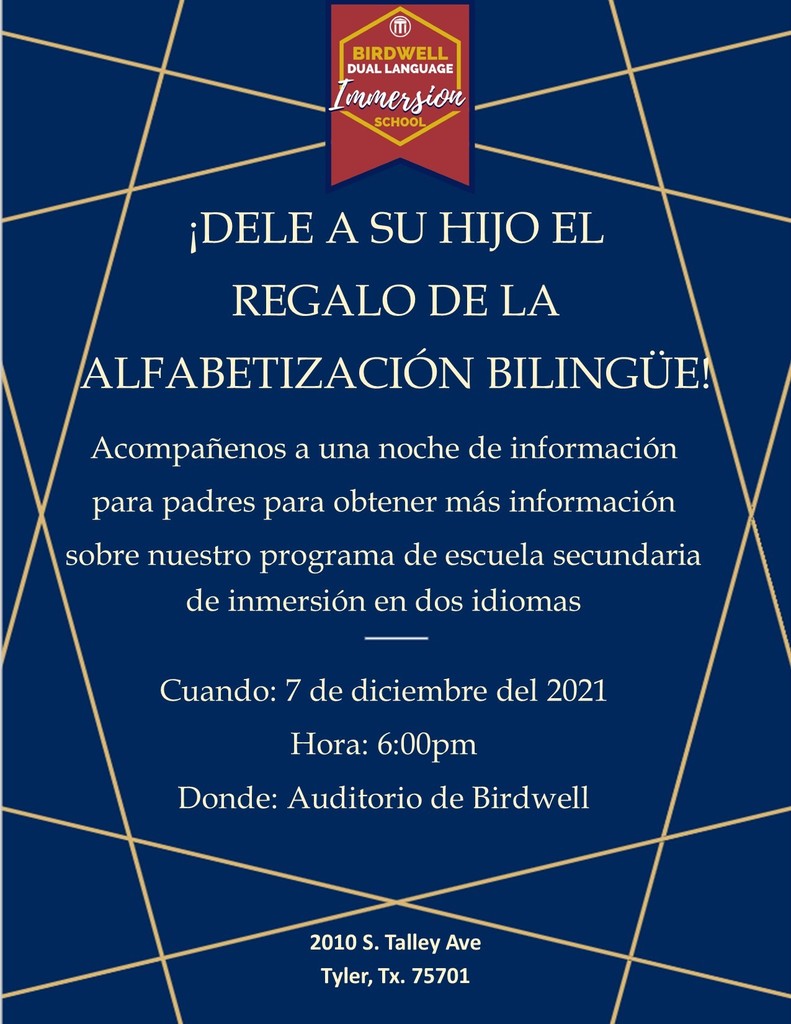 Congratulations to Alejandra Grijalva for being Birdwell's November teacher of the month!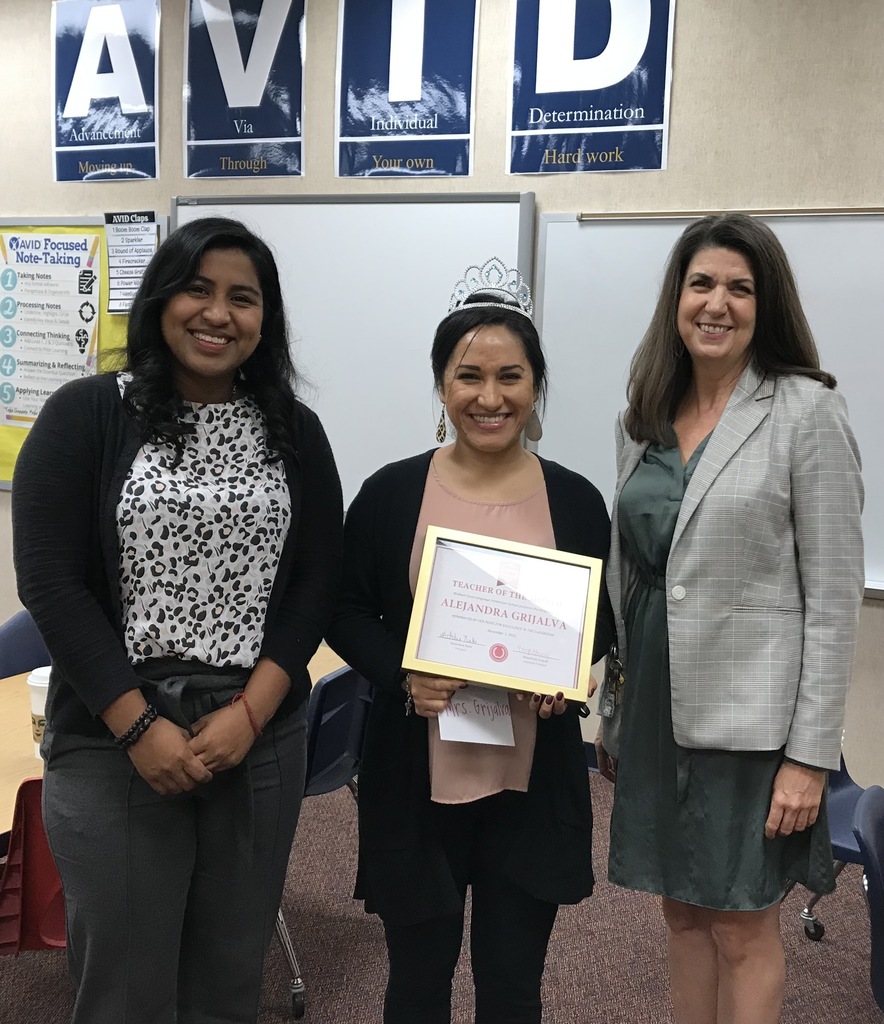 Birdwell's book fair is underway. Don't forget to join us for lunch with a loved one this week.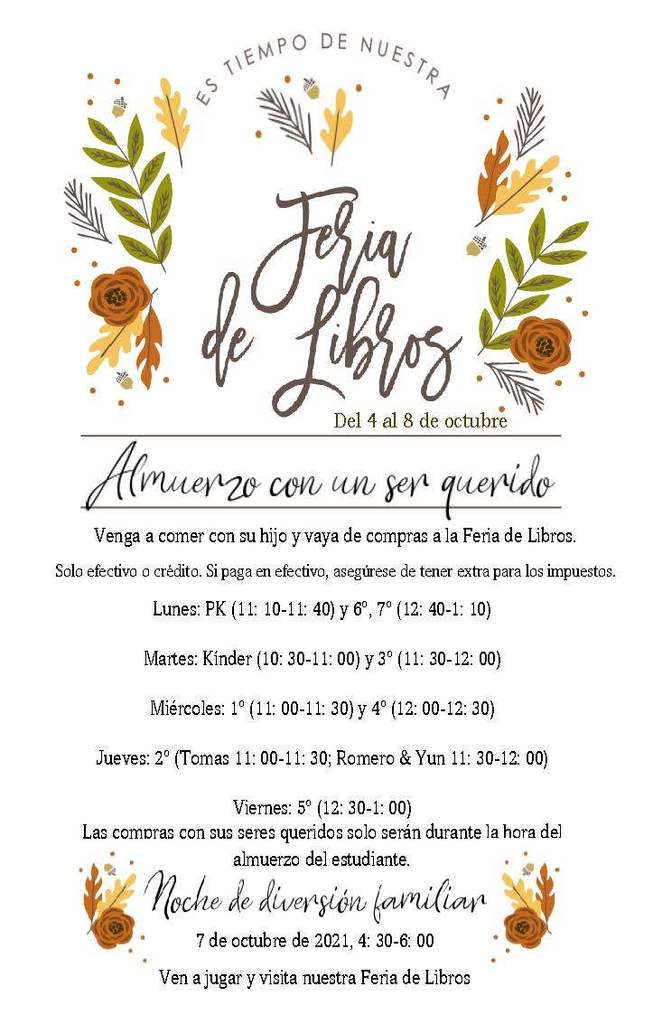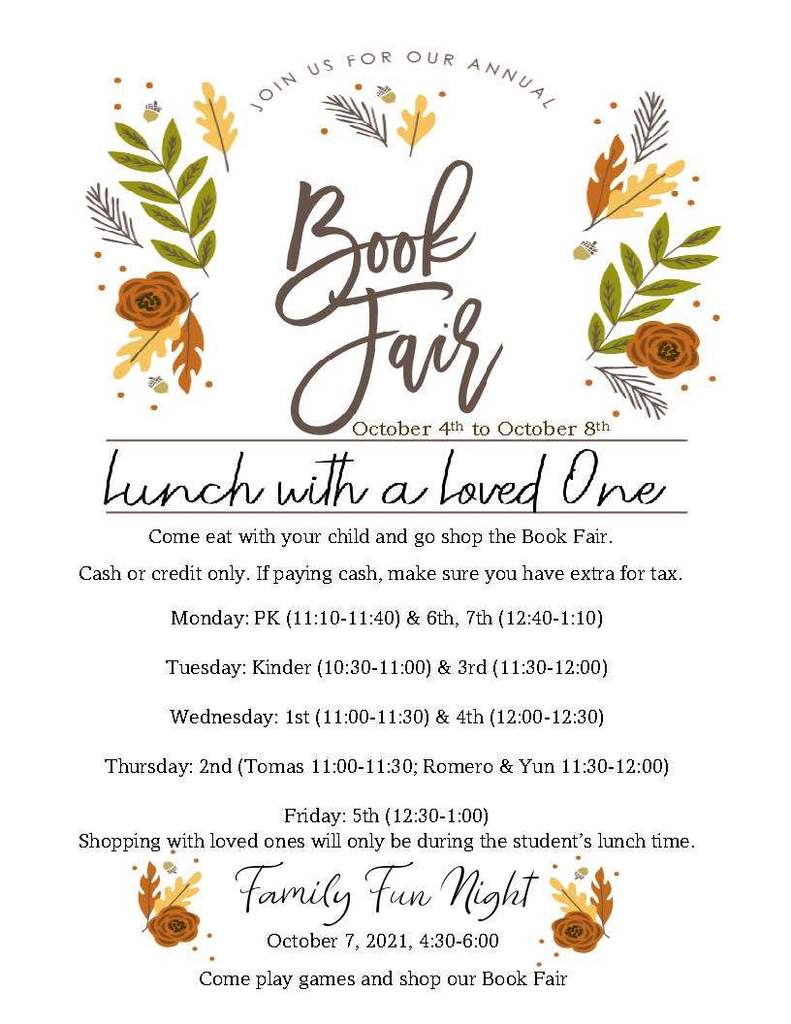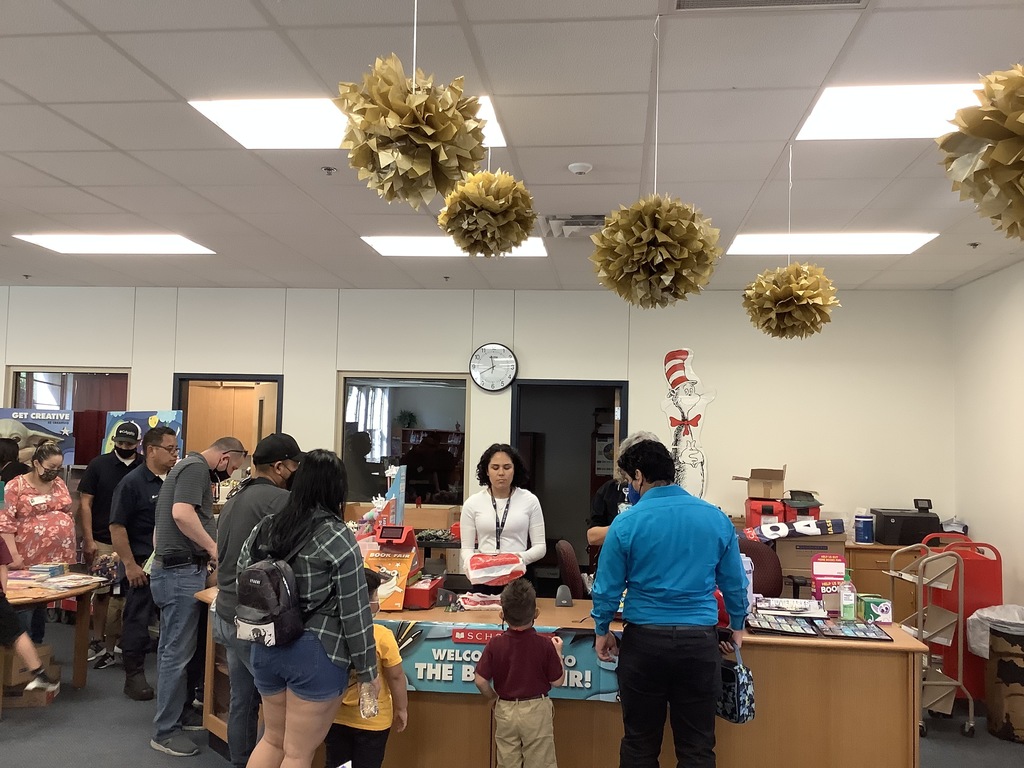 Congratulations to Kemle Fallad for being Birdwell's October teacher of the month!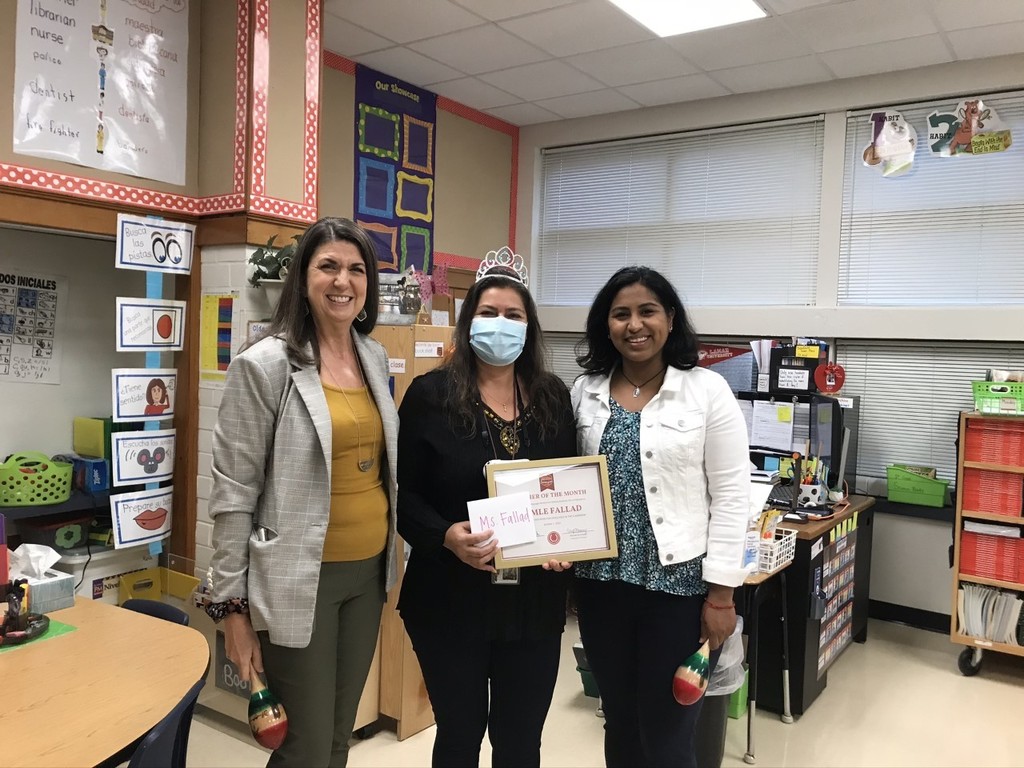 Birdwell Braves, Mark your calendars! "MEET THE TEACHER" for your 2021 - 2022 school year on August 12th. Post cards will be mailed on the first week of August with more information. Bravos de Birdwell, ¡Marquen su calendario! "CONOZCA AL MAESTRO" del ciclo escolar 2021 – 2022 el 12 de agosto. Se enviarán postales con mayor información durante la primera semana de agosto.

REMINDER: The Junior League of Tyler is collecting books for Tyler ISD's new Literacy Bus! You can donate online through this wish list on Amazon at
https://amzn.to/3dggP6z
or at one of the many drop-off locations. See the locations here: bit.ly/3vyKwGz