WHOOT WHOOT! 📣 Tomorrow is #CollegeColorsDay, so don't forget to wear your favorite school's colors! 🙌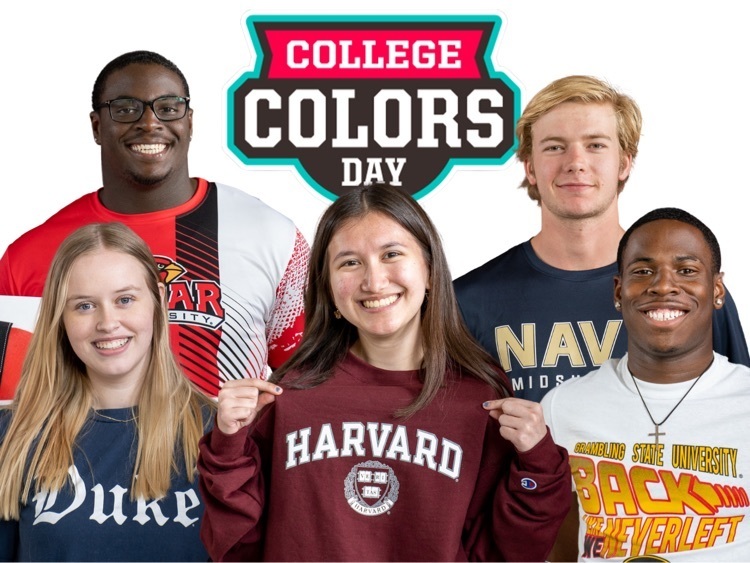 Sharing Tyler High School's indoor athletic facilities to Winona ISD after Tuesday's storm damage. Happy to help out our fellow athletes in their time of need. All of Winona is in our thoughts and prayers as they recover from the storms. #bEASTexas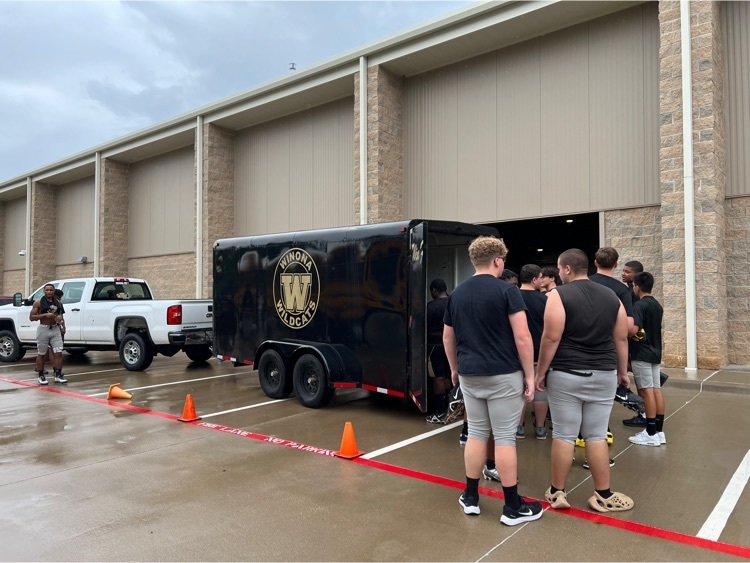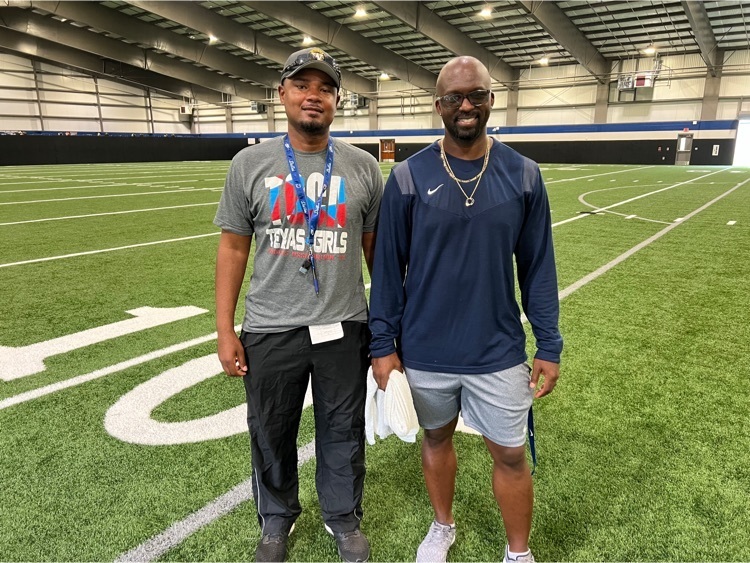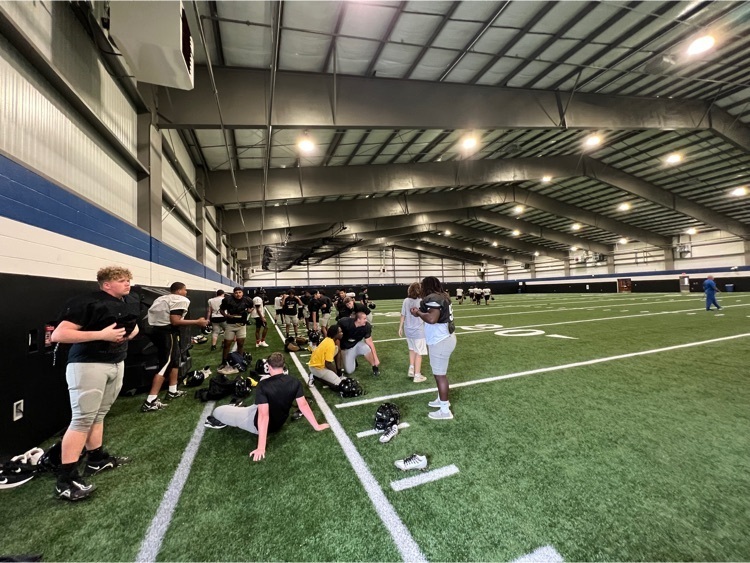 The first day of school was AMAZING! 📚🥹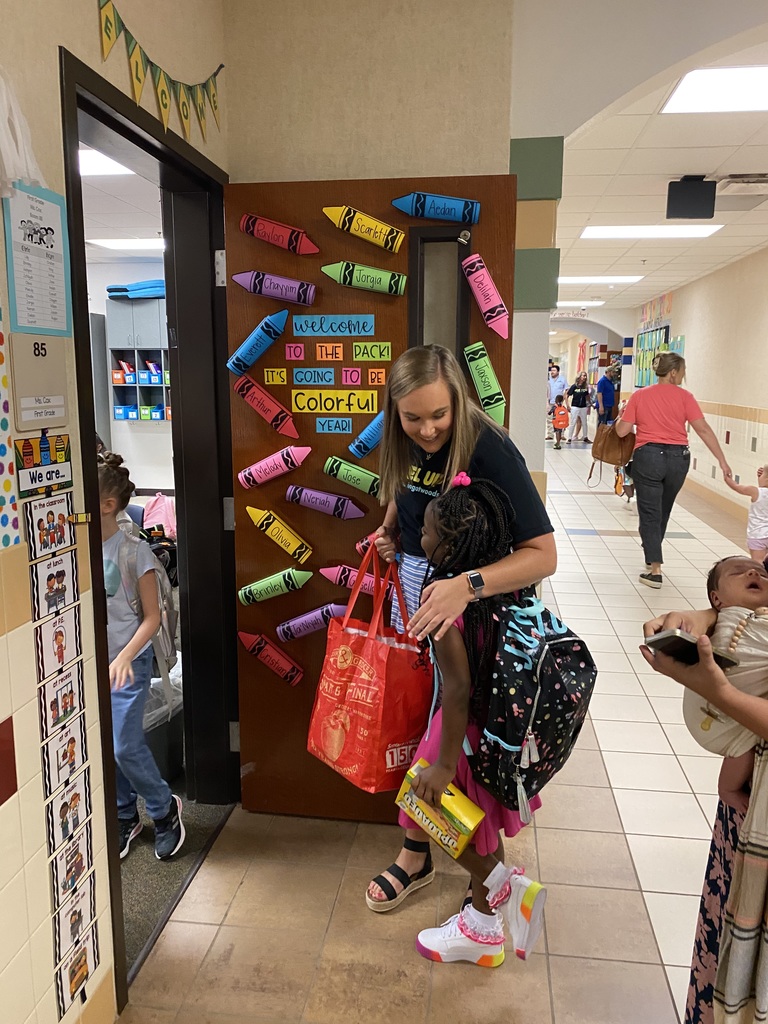 Our Convocation photo album is now live on our Facebook! 💪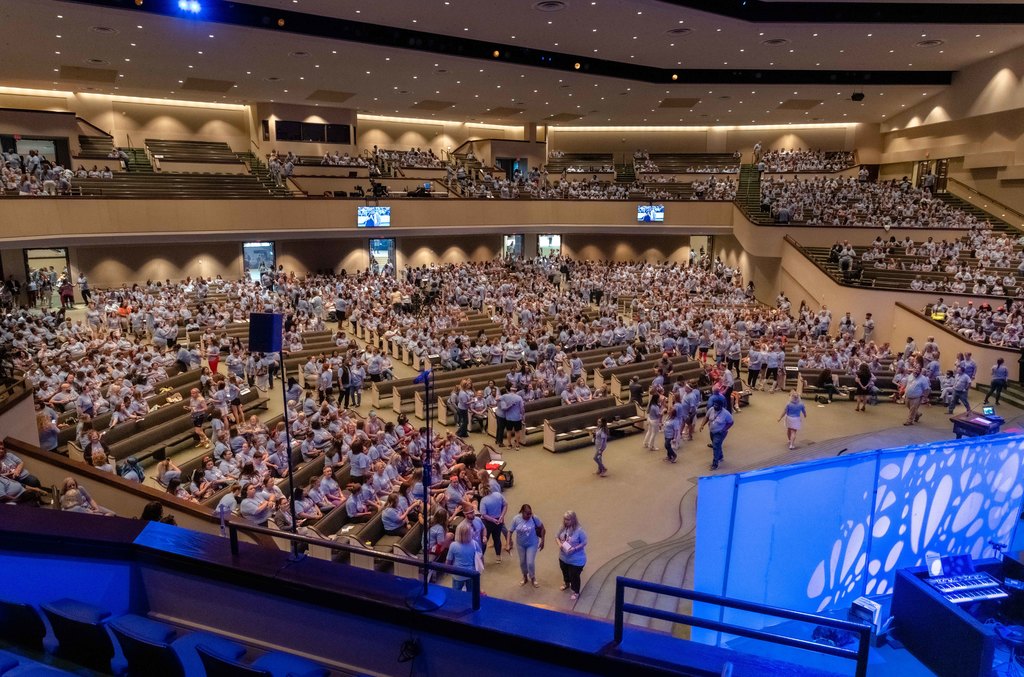 It's time to KICKOFF Convocation! Let's get it! 💪🏋️😃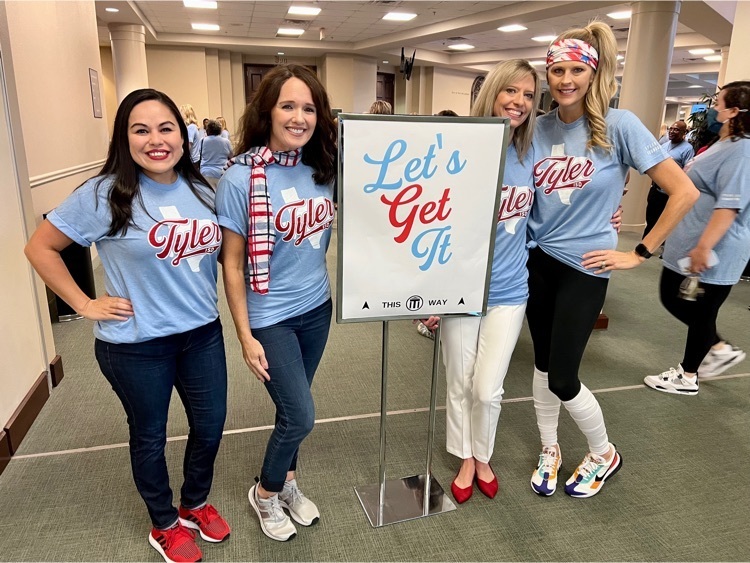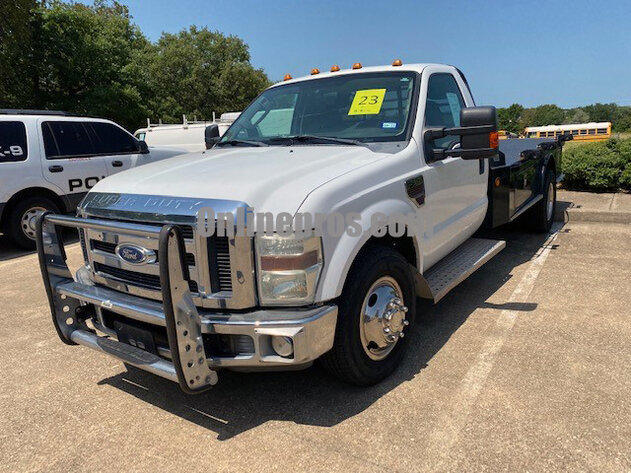 Congratulations to our Summer School Class of 2022 graduates! 🎓🎉 #SuccessfulStudentOutcomes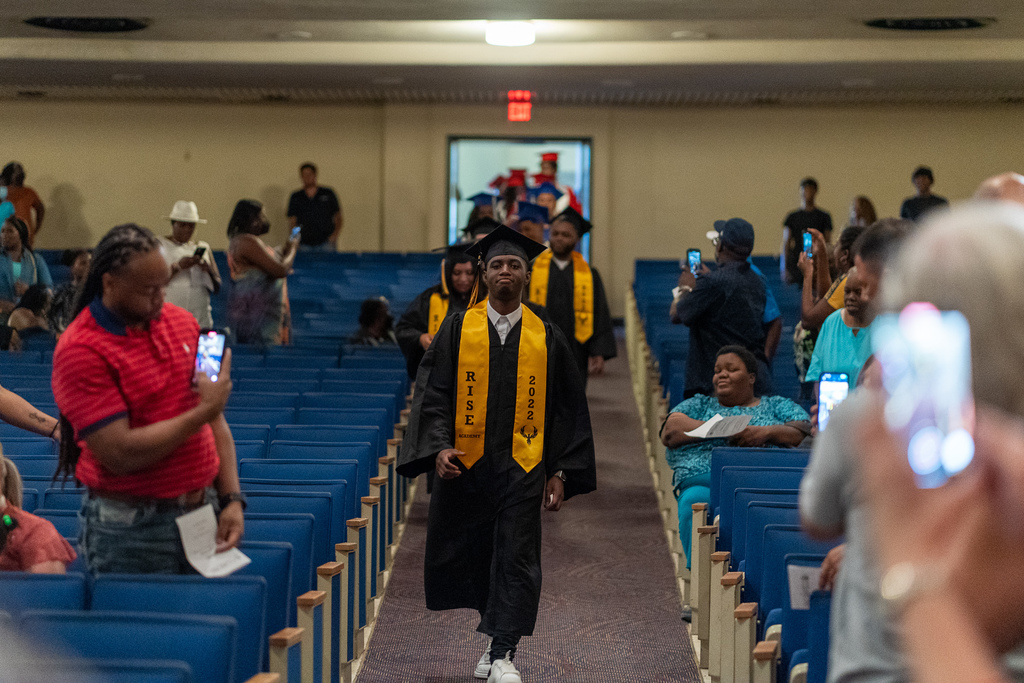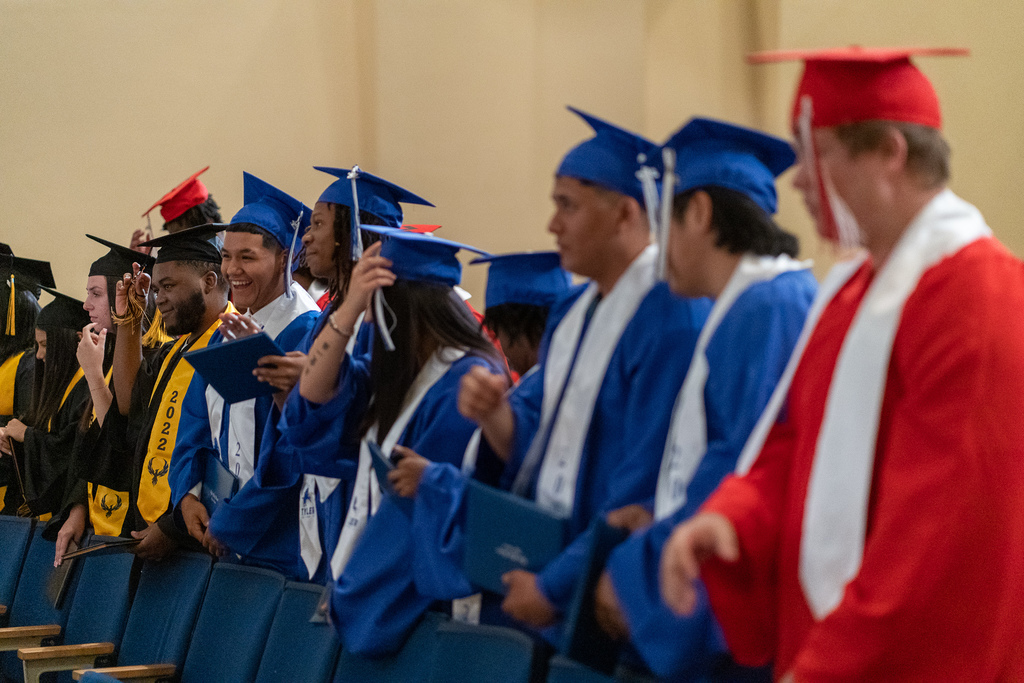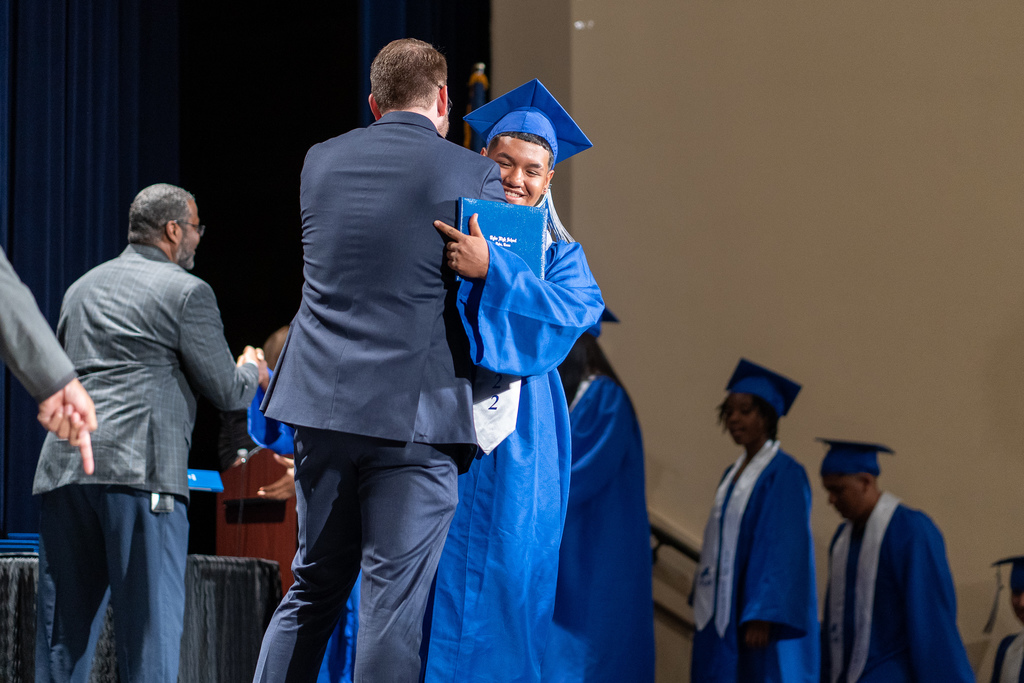 Please welcome and congratulate Lainie O'Connell, our new Director of Fine Arts. 🎉 Welcome to the family! ☺️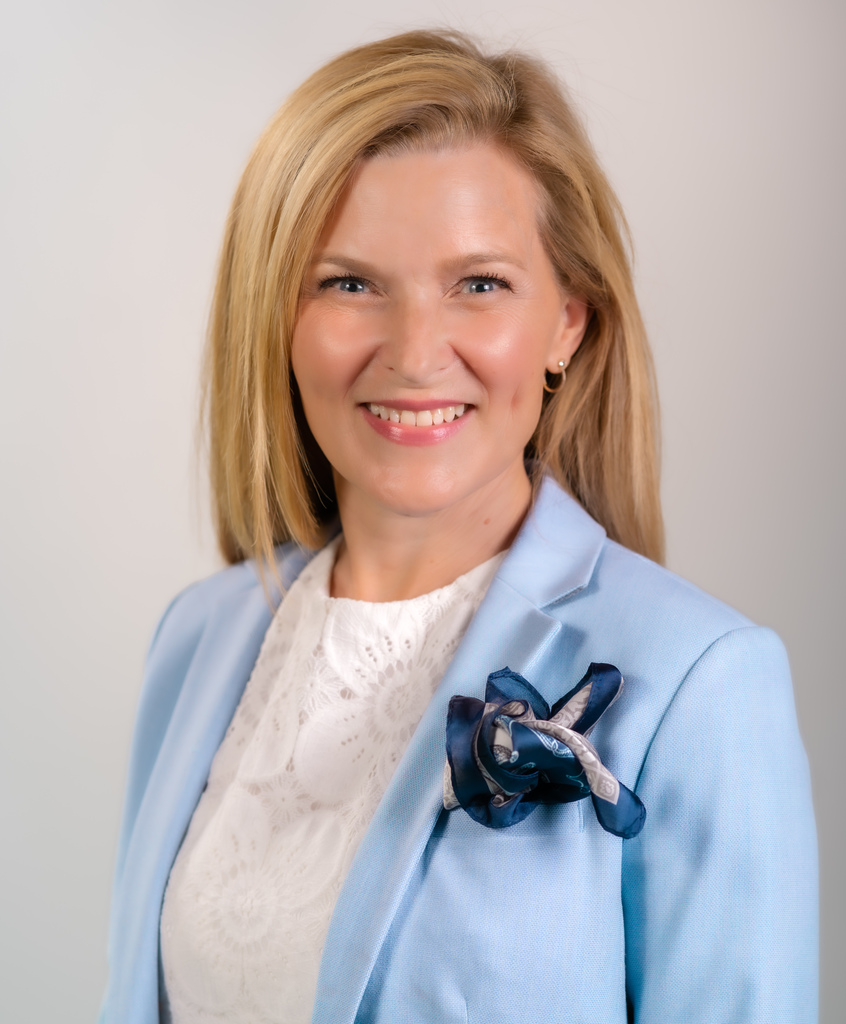 Please give a big congratulations to Kasey Russell, our new Executive Director of Financial Services. 🎉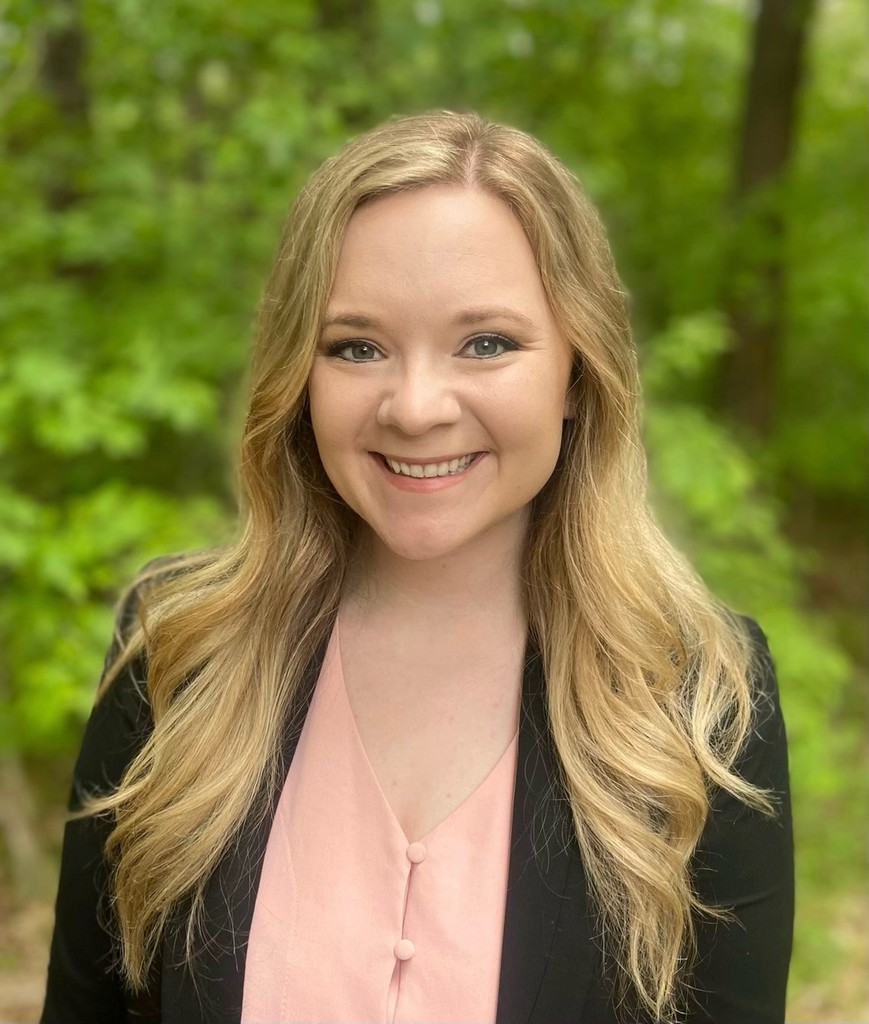 AUCTION! 🪑🛋🚨 Interested in purchasing our used office/classroom furniture, cafeteria tables, and more? Visit the online auction, which is live today through Tuesday, August 02, 2022.
https://bid.onlinepros.com/ui/auctions/84900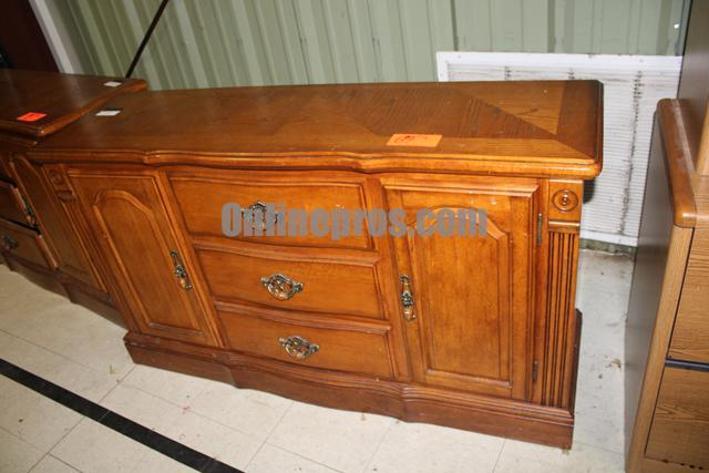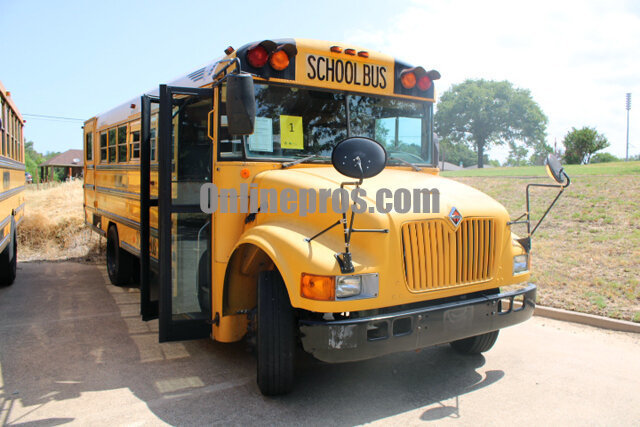 Parents, don't wait to apply!🚨There are only 10 spots available for Tuition Pre-K, and they're at Owens Elementary! 🦅🖍 Register online at tylerisd.org/page/tuition-pre-k 🔗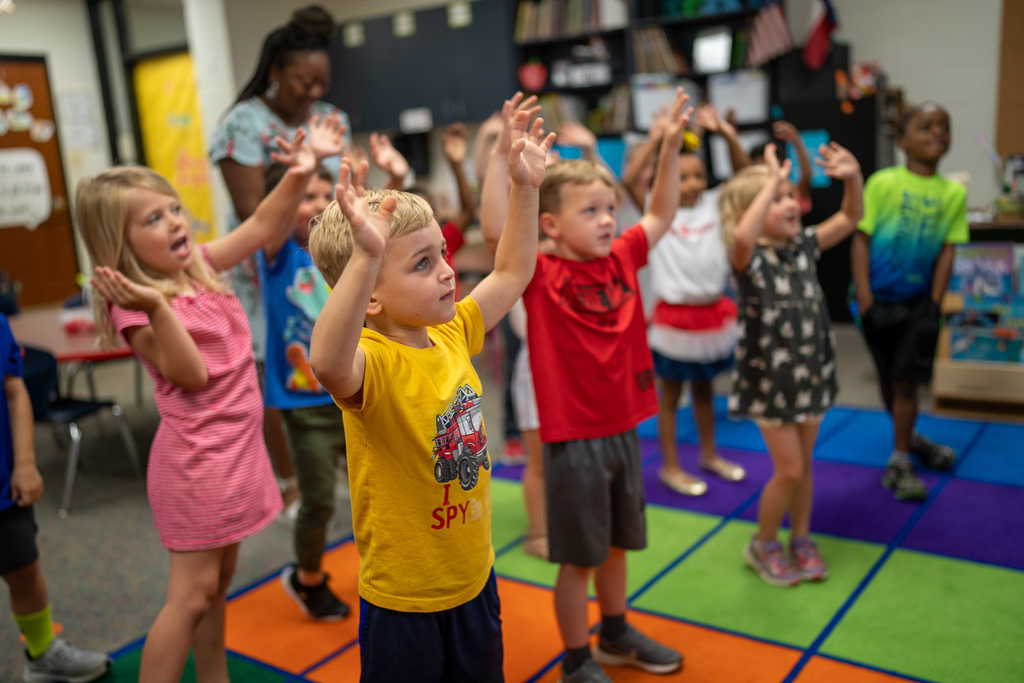 REMINDER: Join us TODAY from 10:00 am to 2:00 pm for our Hiring Event at Tyler Legacy High School! 🔔 Onsite Interviews For: 👮‍♂️ Police Officers 🚌 Transportation 🍽 Food Service 🧑‍🏫 Classroom Assistants You may leave with a job! 🙌 See you there 😊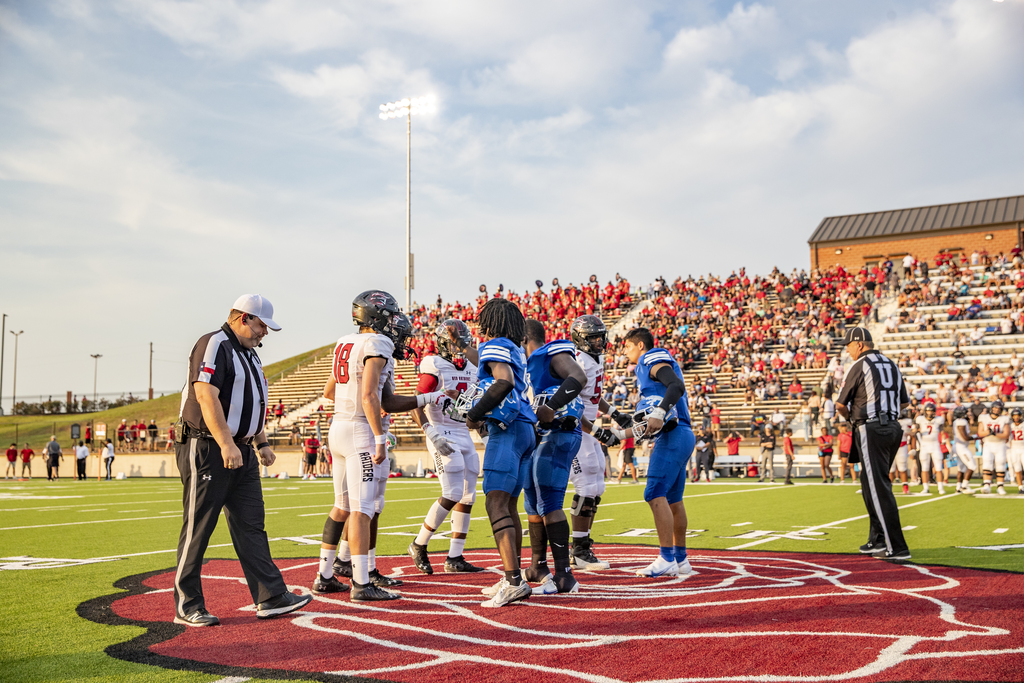 Congratulations to Boshears Center's Class of 2022! 🐝🎓 Our full graduation photo album is now available on our Facebook page! 🎞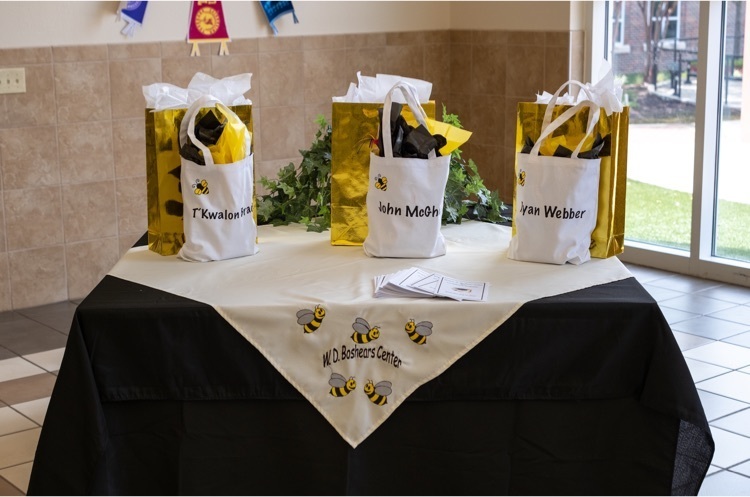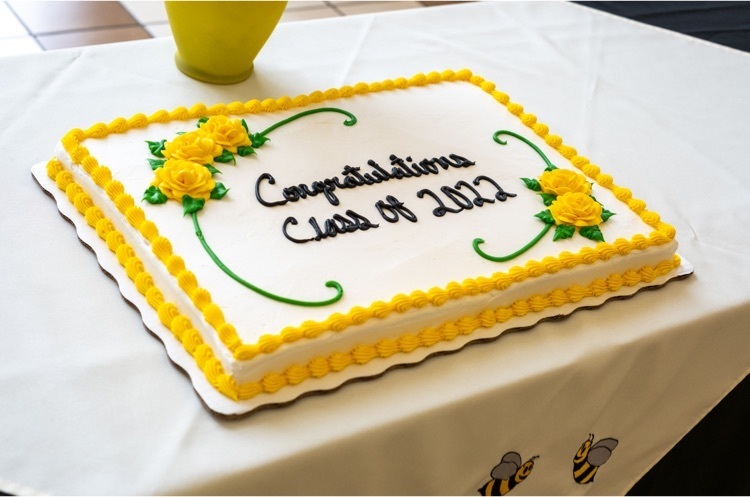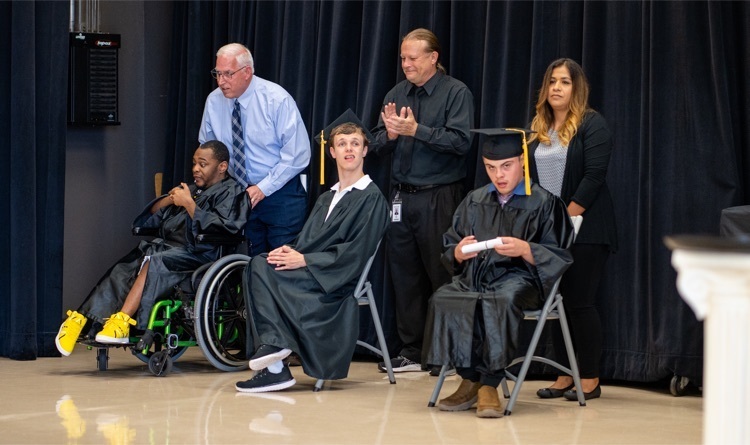 Happy Independence Day! 🇺🇸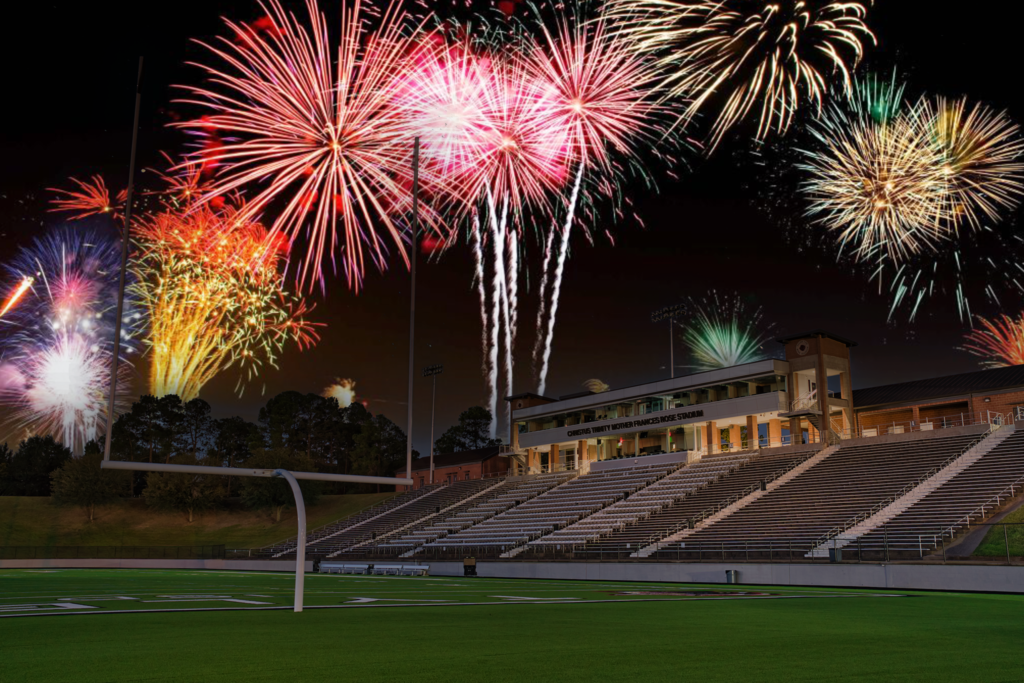 Check out these incoming @ECHSTylerISD Owl Freshmen engage in team-building games and competitions for SUMMER BRIDGE! 📈☀️ 🦉 Do you have an 8th grader? 🤔 Learn more about Early College High School 👇
https://bit.ly/3xV0XQh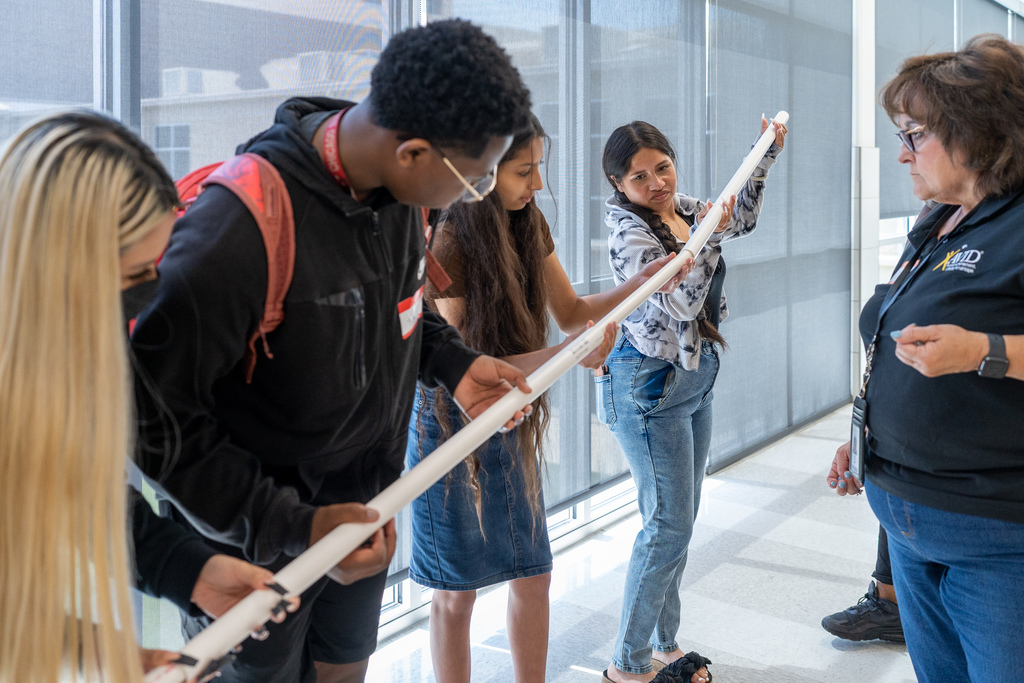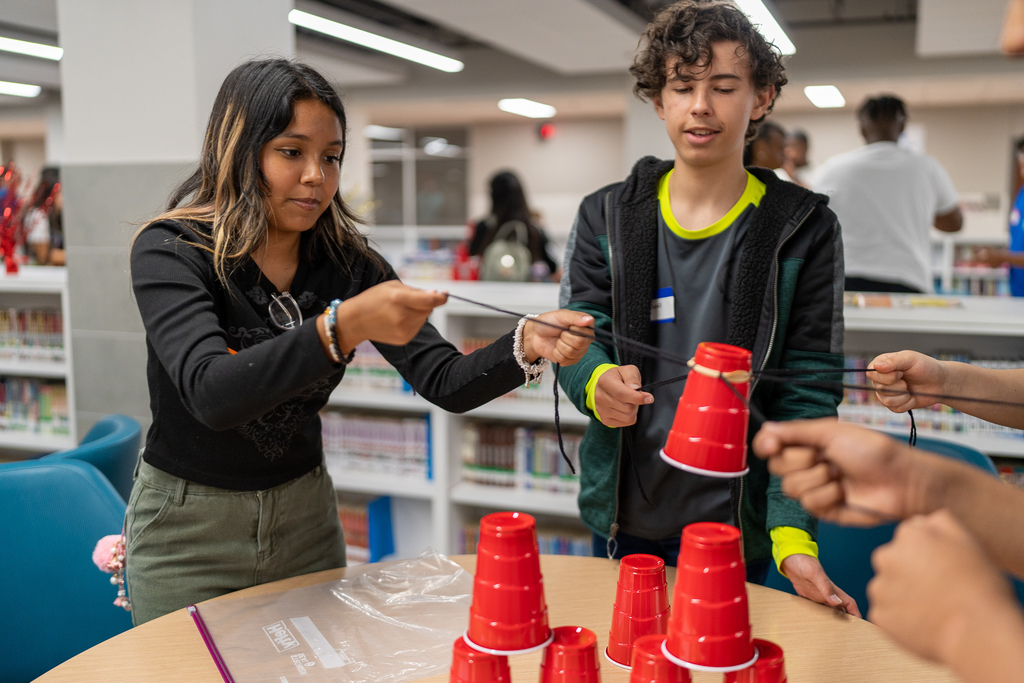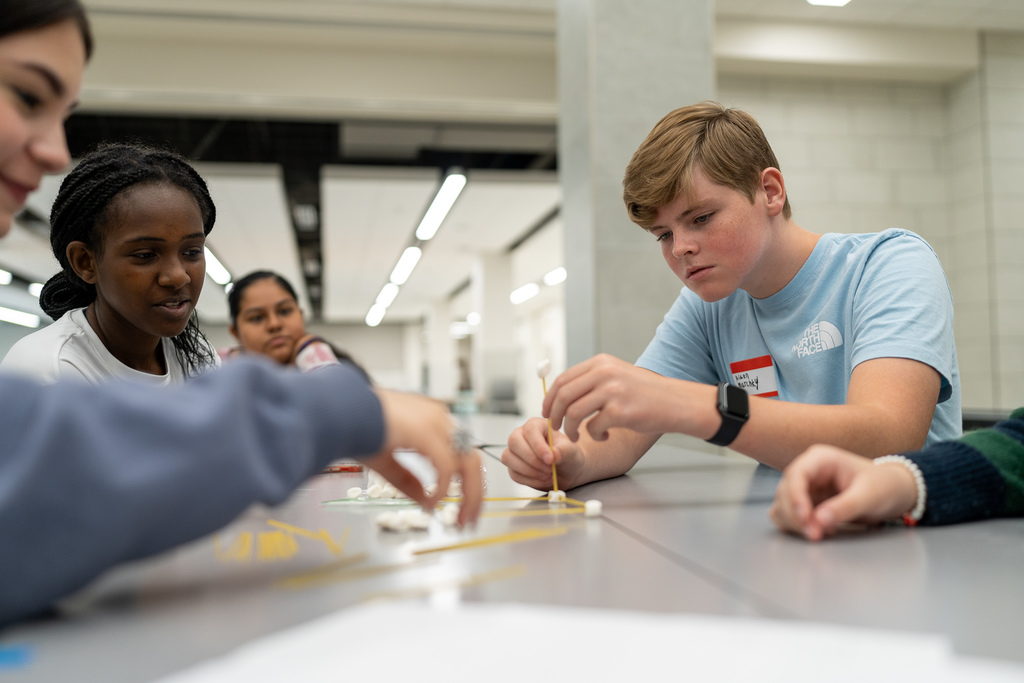 The Smith County Food Security Council has partnered with @ETFoodBank to host a semi-annual Roadshow next week to provide healthy food and wellness resources. 🍽💪 🗓 Wednesday, June 29 ⏰ 12:00 PM - 6:00 PM ⛪️New Days Community Church 📍901 N. Broadway in Tyler 🔁 SHARE!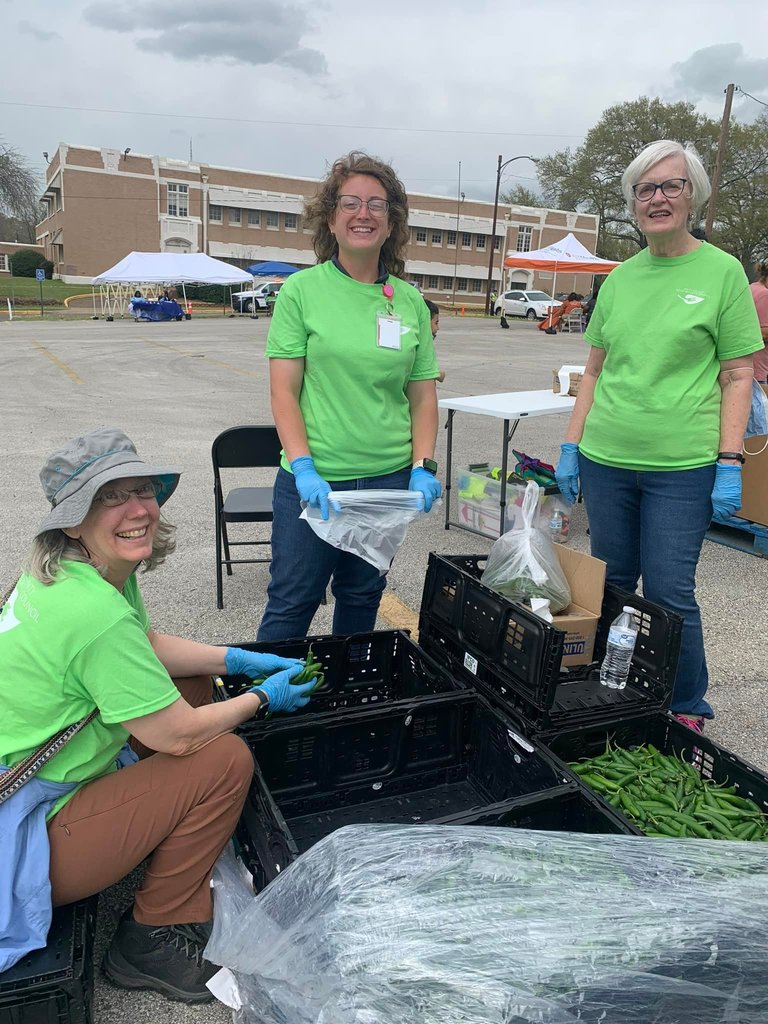 Happy #FathersDay to all the dads celebrating today! ☺️👨‍👧‍👦

We are hosting a "Seamless Summer Feeding Program" at 8 of our schools. This program provides FREE breakfast and/or lunch to those 18 years of age and younger. 😋🆓🍽 See the locations, dates, and times for meals! 👇
https://www.tylerisd.org/summerfeeding
🔗