Tomorrow is College Colors Day! Wear college gear like these Hubbard Huskies! 🙌 ICYMI: AVID is also hiring tutors for $12 an hour! Apply Online: tylerisd.org/page/avid#avidtutor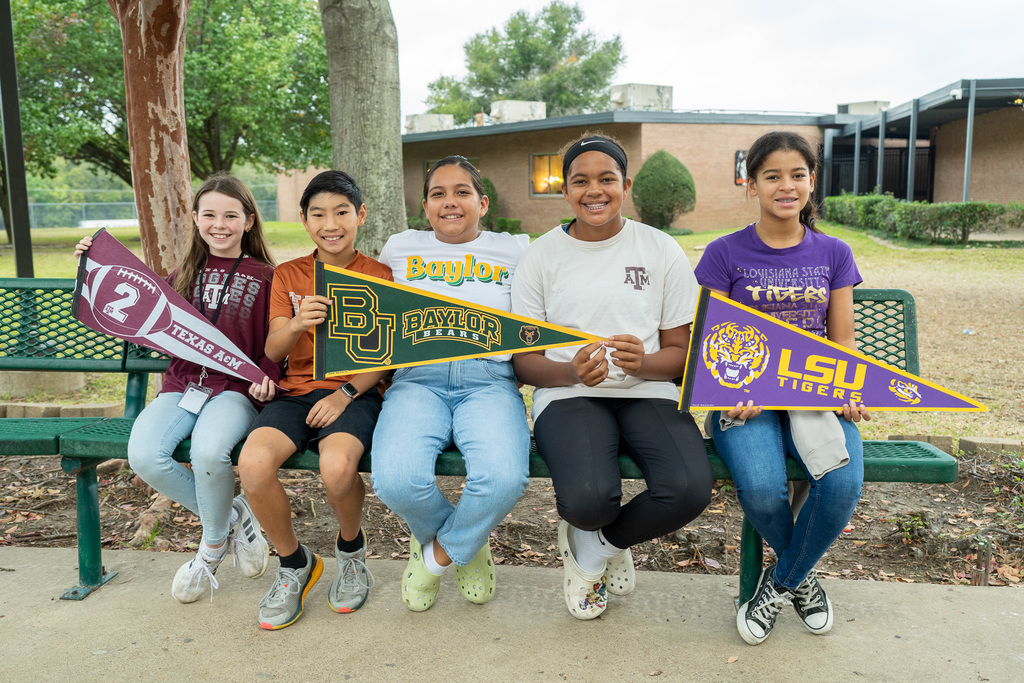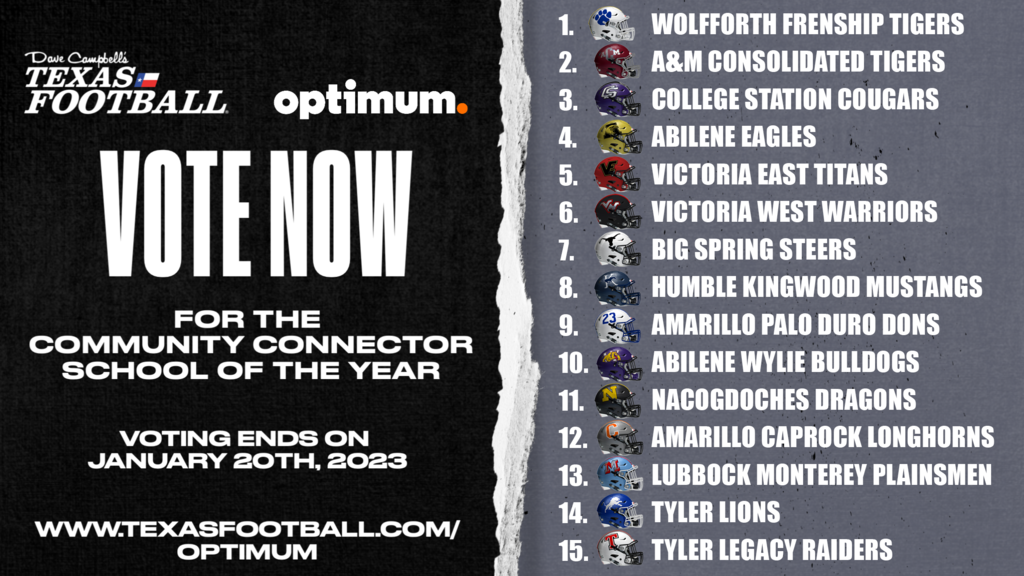 REMINDER: School is OFFICIALLY BACK tomorrow, January 3! We hope you enjoyed winter break and can't wait to see you. 🥳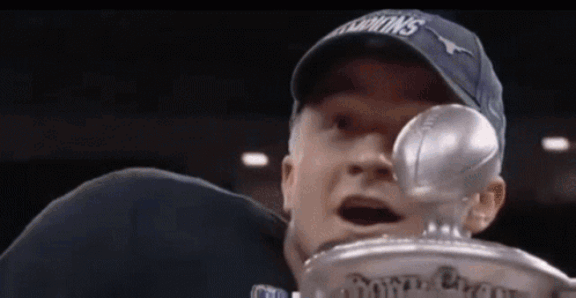 THE COUNTDOWN IS OVER! Magnet school applications are NOW OPEN... and Happy New Year! Can you believe it's 2023?! 🎇🧲🎆 Apply Birdwell: tylerisd.org/birdwell Apply Caldwell: tylerisd.org/caldwell Apply Moore: tylerisd.org/moore Apply ECHS: tylerisd.org/echs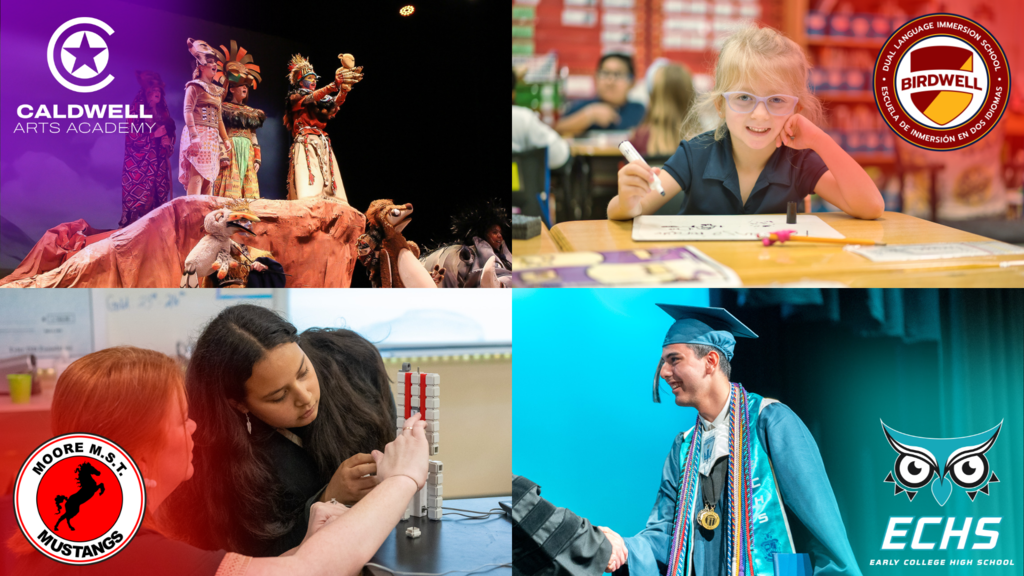 🎄We are extending warm wishes to all, and please have a very Merry Christmas! 🎄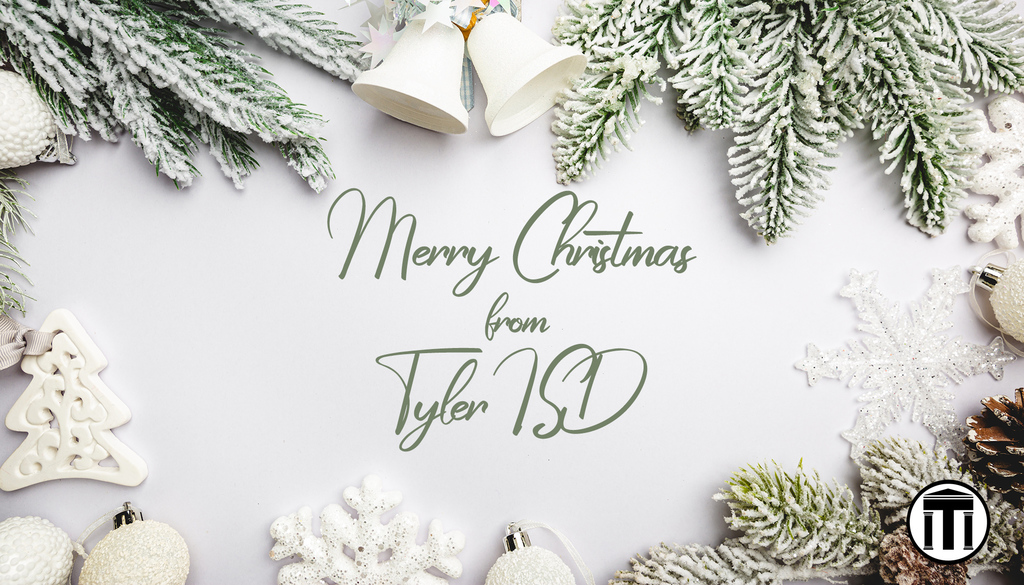 Congratulations, Dr. Natasha Crain, for being recognized with the Best Principal Award at the Community Image Awards hosted by the Tyler Metro Chamber of Commerce 🎉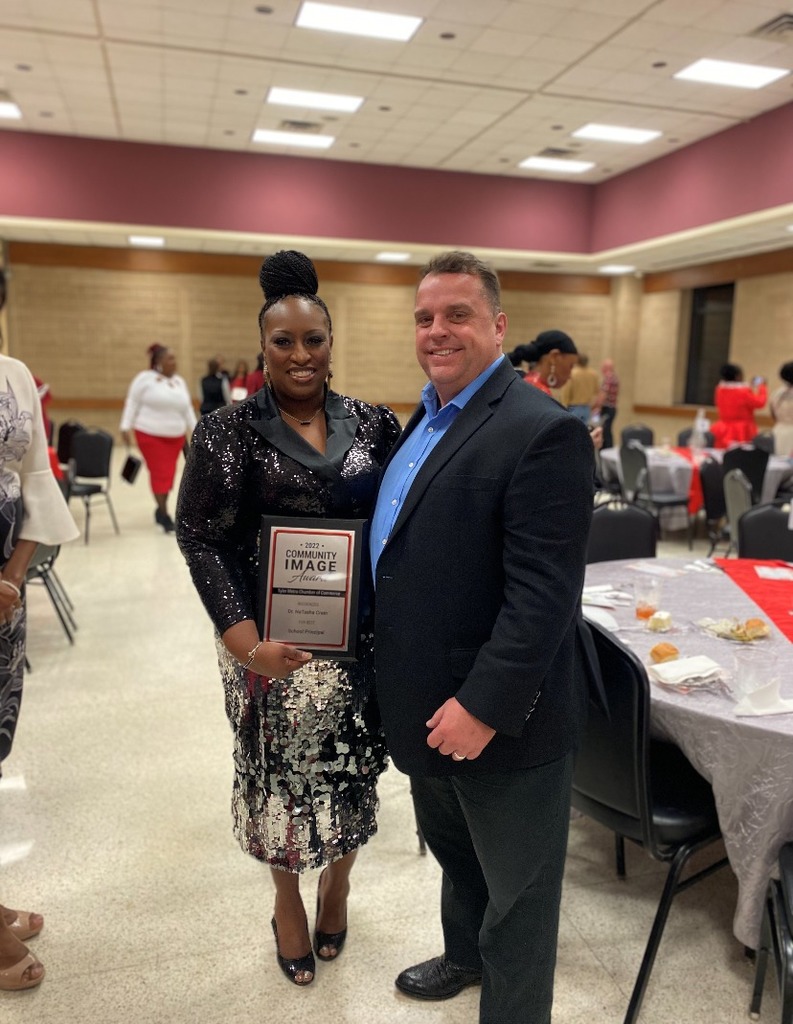 ⌚Now is the time to set yourself a reminder. Magnet school applications open January 1! You can learn more about our four options at tylerisd.org/magnet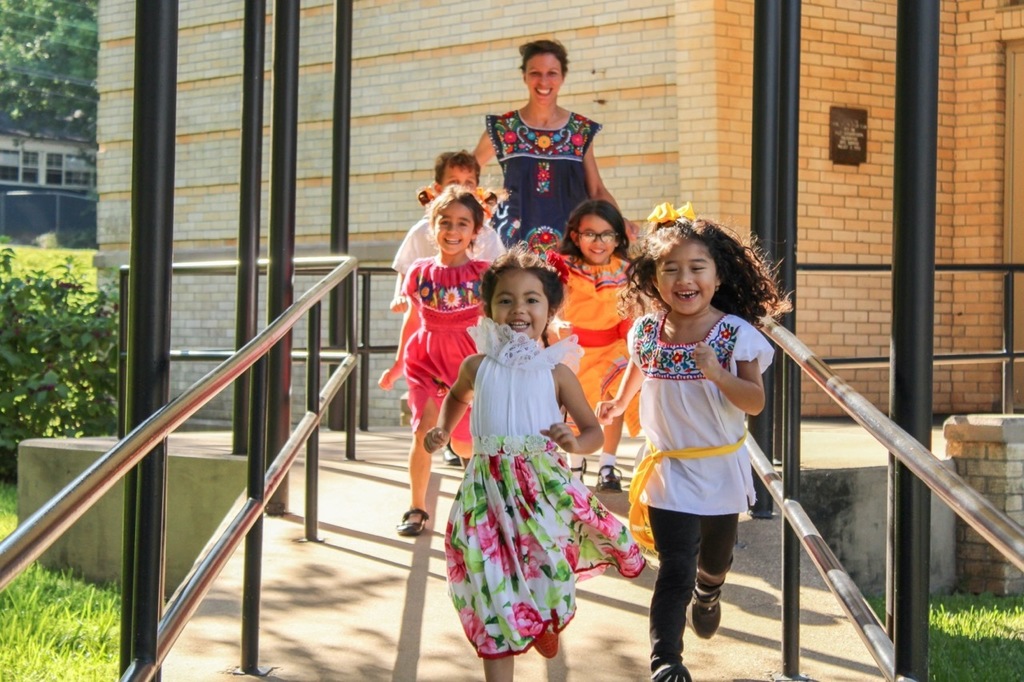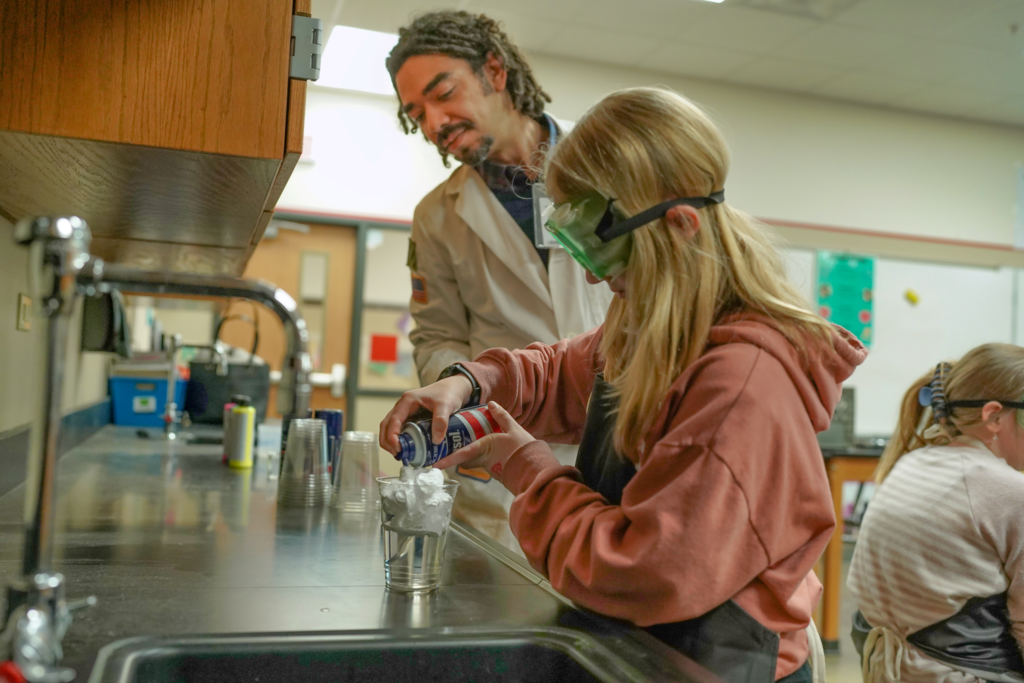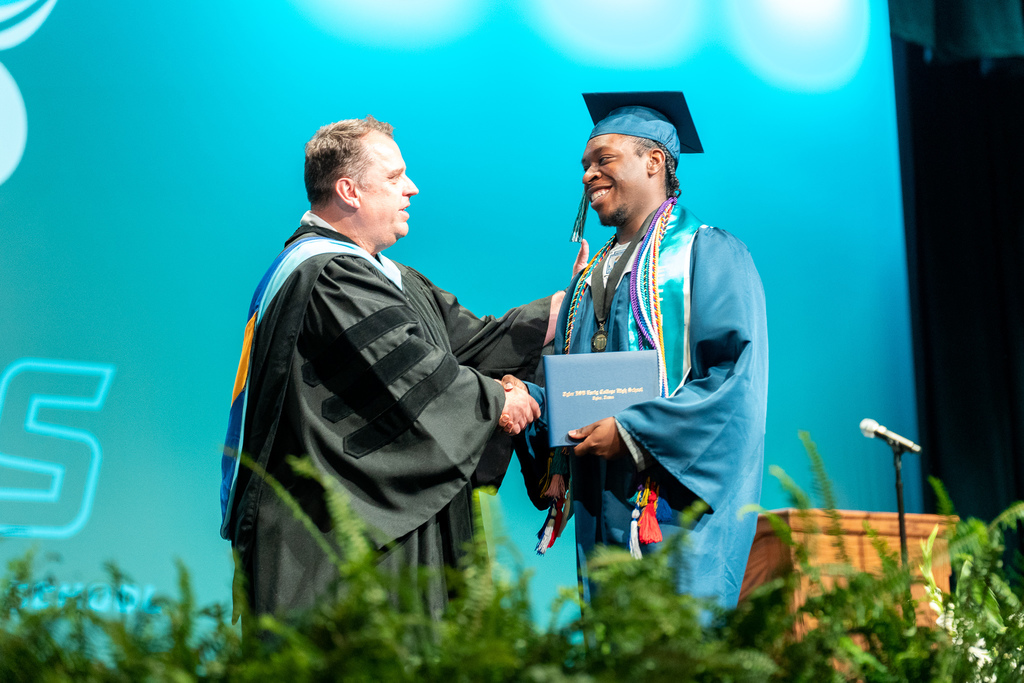 REMINDER 🔔 Friday, December 16 is an Early Release Day, and then it's winter break from December 19 to January 2. 🎄❄️ Dismissal Times High - 11:45 am Middle & Magnet - 12:00 pm Elementary & Boshears - 12:30 pm* (car riders/walkers*) NOTE: Buses will arrive by 1:00 pm

Griffin Elementary celebrates the holidays with a play presented by the reading department. Amazing!! Tyler ISD 🏛🎭🎼🎨🎄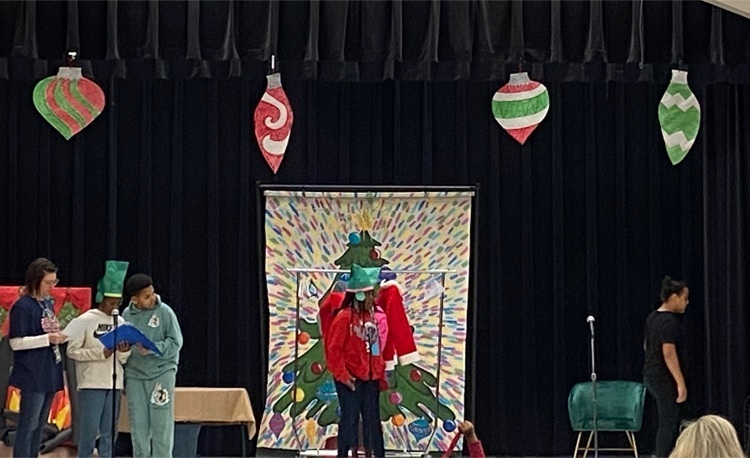 Austin Elementary celebrates the holidays with song. Choir led by Austin's teacher of the month Jessica White. 🏛Tyler ISD Visual and Performing Arts 🎭🎼🎨🎄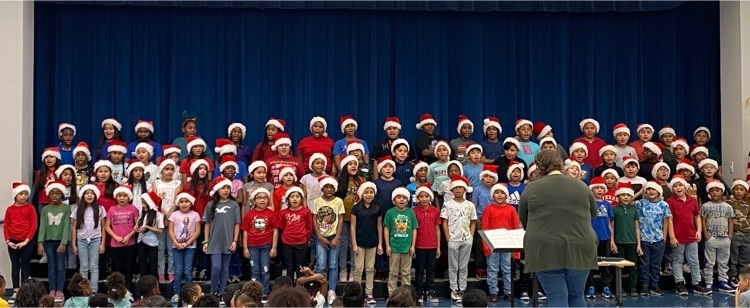 Tyler High School shines bright this holiday season with the Brgadettes, choir, Art, and Theatre Arts Christmas spectacular! 🏛Tyler ISD Visual and Performing Arts 🎭🎼🎨🎄🎁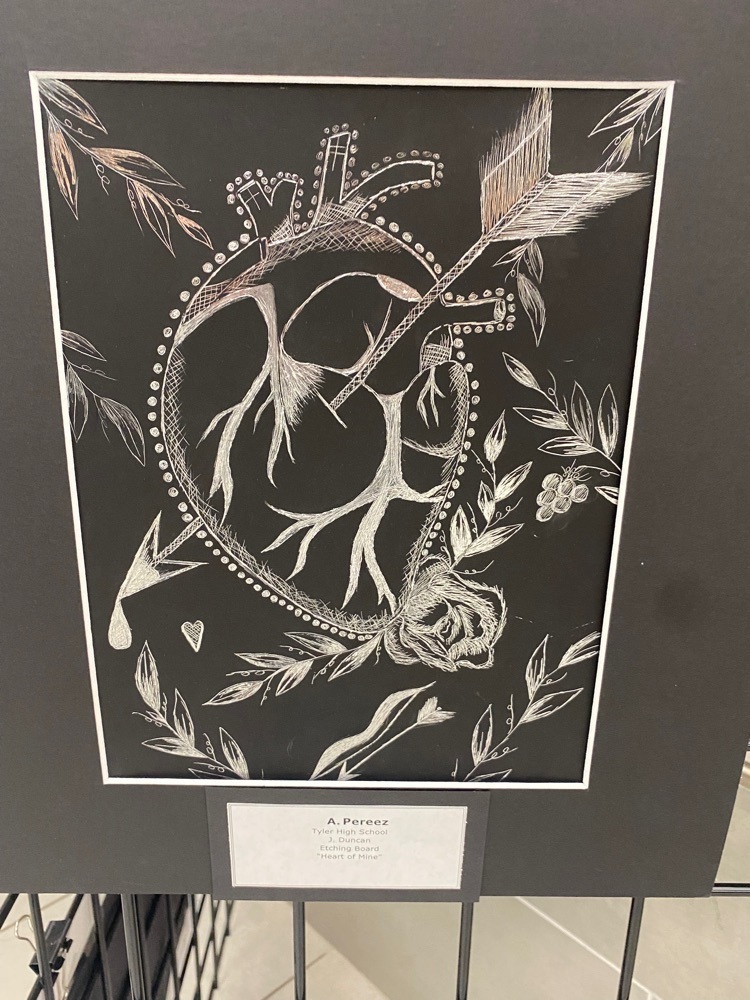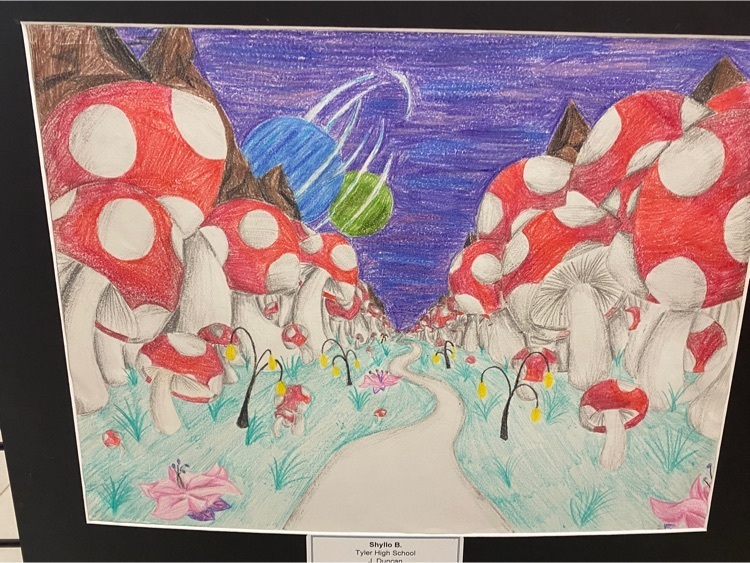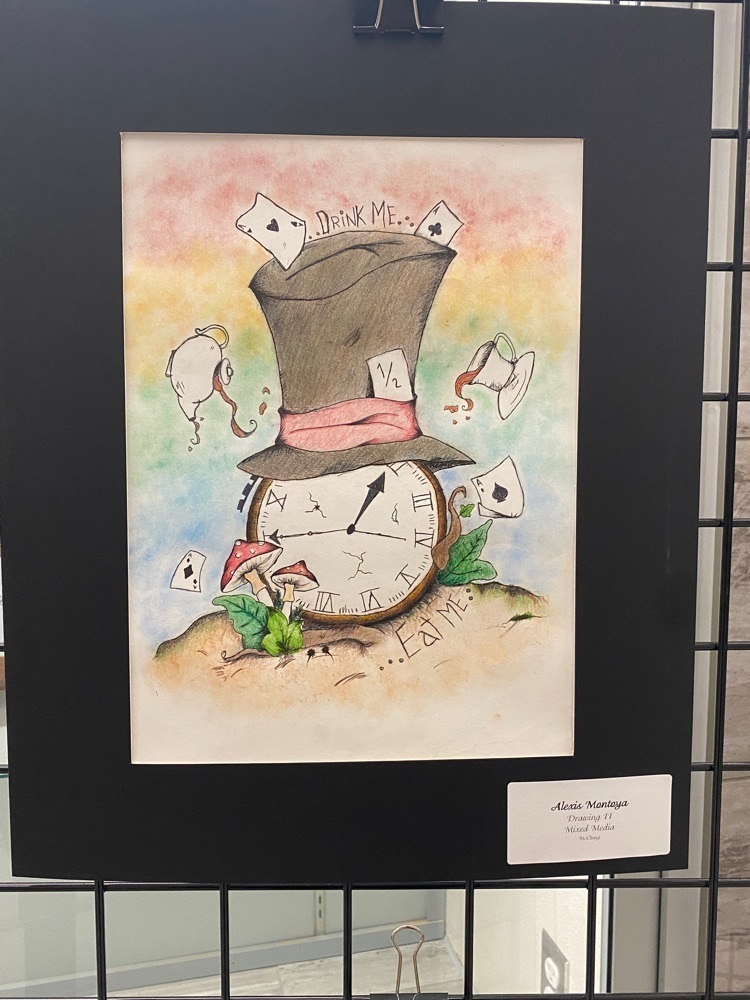 Rice Elementary presents the amazing 4th grade musical "The Life of Jingle Bell Hill" at 6:00PM tonight! 🏛Tyler ISD Visual and Performing Arts 🎭🎼🎨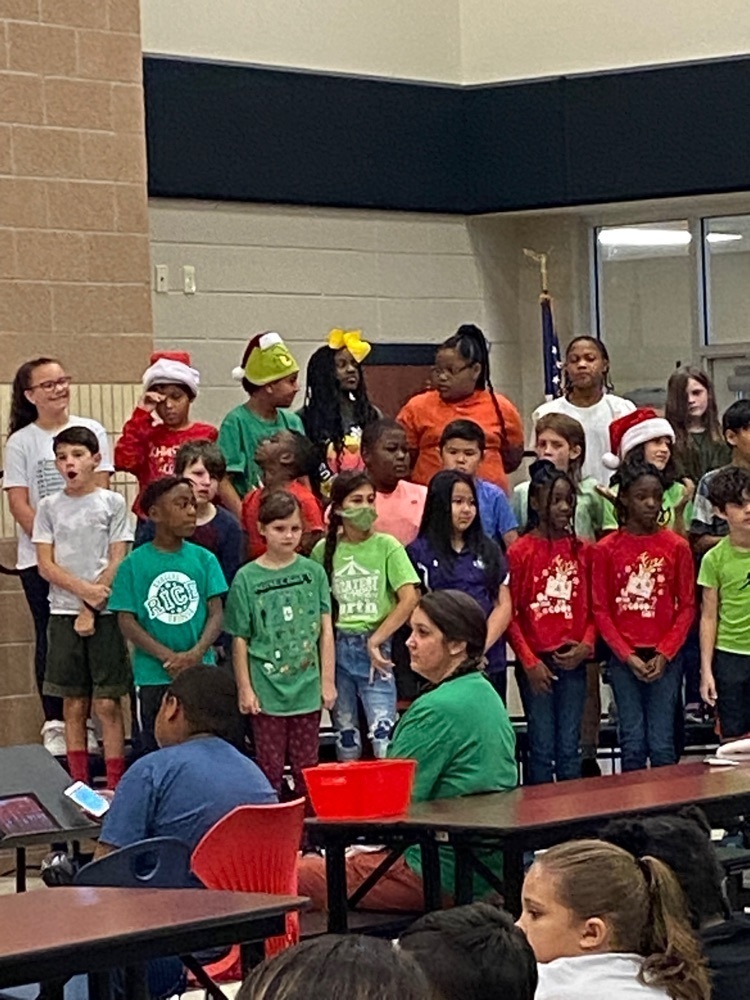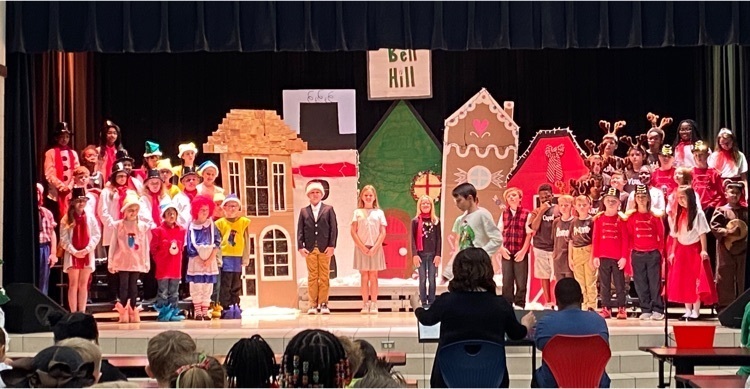 Christmas Time is here with the Tyler High School Orchestra performing a beautiful concert in the THS library! 🏛Tyler Visual and Performing Arts 🎭🎼🎨🎄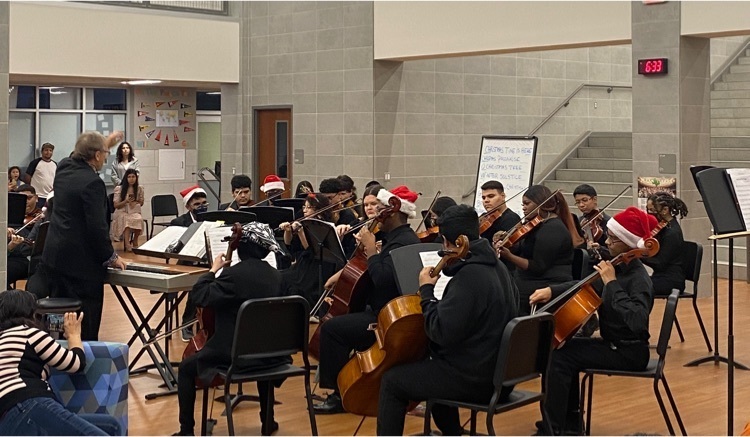 We wish you a Hula Holiday!!! Great job to all participating students! Amazing! 🏛🎭🎼🎨Tyler ISD Visual and Performing Arts

It's a Hula Holiday Spectacular at Ramey Elementary! Bravo and job well done! 🏛Tyler ISD Visual and Performing Arts 🎭🎼🎨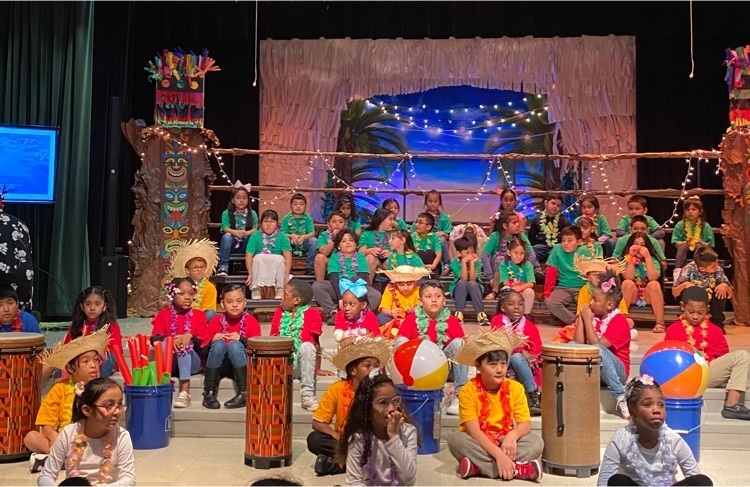 Here's a steal of a deal! 💇‍♂️🫧🤯 Seniors working to become licensed at the Career & Technology Center's Cosmetology Salon are doing $10 facials and $10 haircuts to the public! 👏 When? 🤔 Saturdays beginning December 10 10:00 a.m. - 2:00 p.m.

Our students and campuses SHOWED UP and SHOWED OUT in the Rotary Clubs of Tyler Christmas Parade! 🥁🎄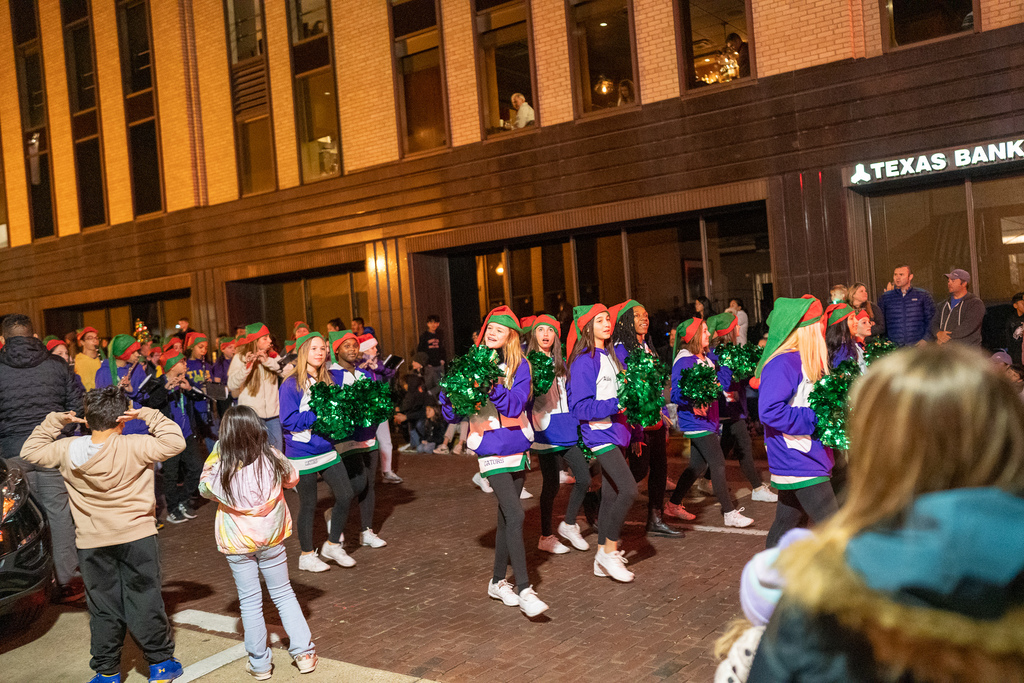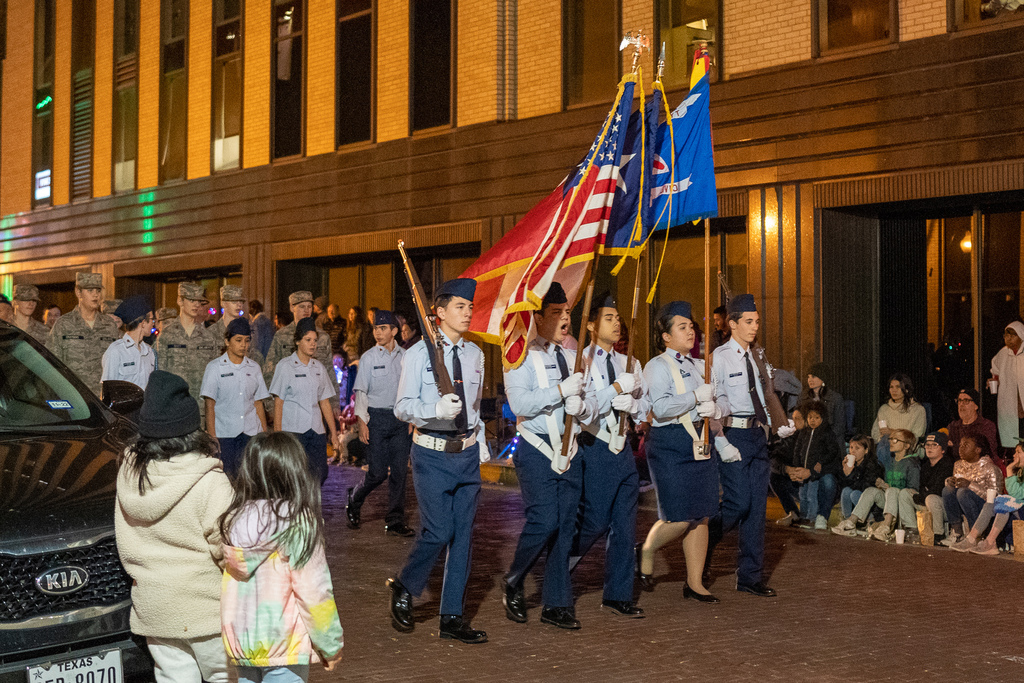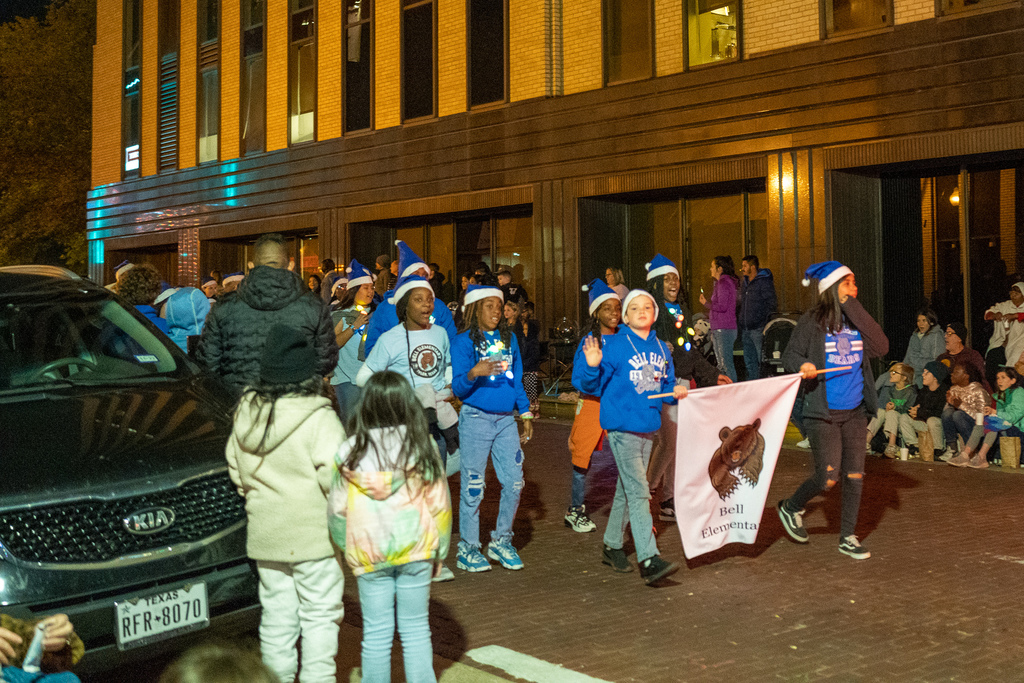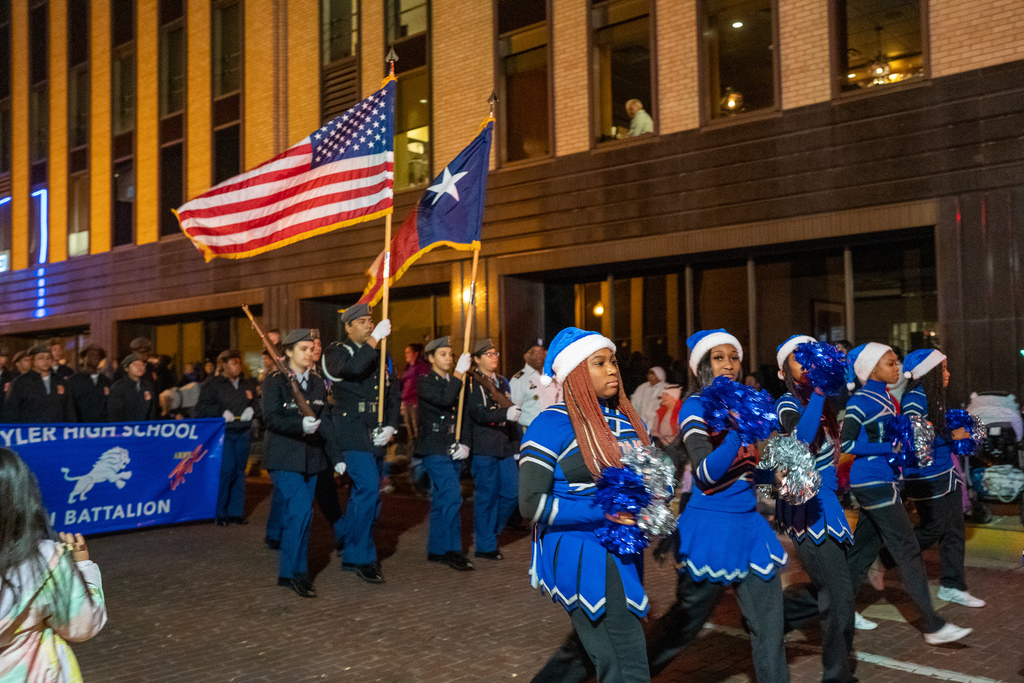 Remember that tomorrow is College Colors Day, sponsored by AVID, so wear your favorite college apparel like these awesome students below from Jones Elementary! 🟠🔴🟢🔵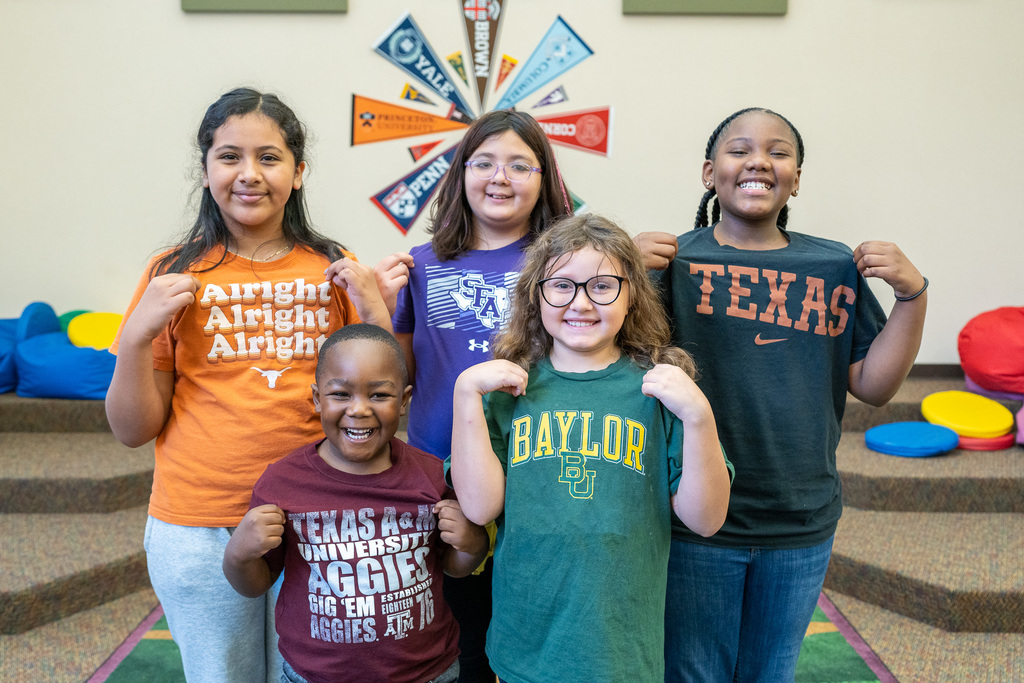 As we get closer to the end of another year, we gratefully pause to wish you a warm and happy Thanksgiving. 🍂 May the good things of life be yours in abundance, not only on Thanksgiving but throughout the coming year. Thank you for choosing us to educate the children of Tyler. On behalf of all of Tyler ISD, we appreciate you deeply.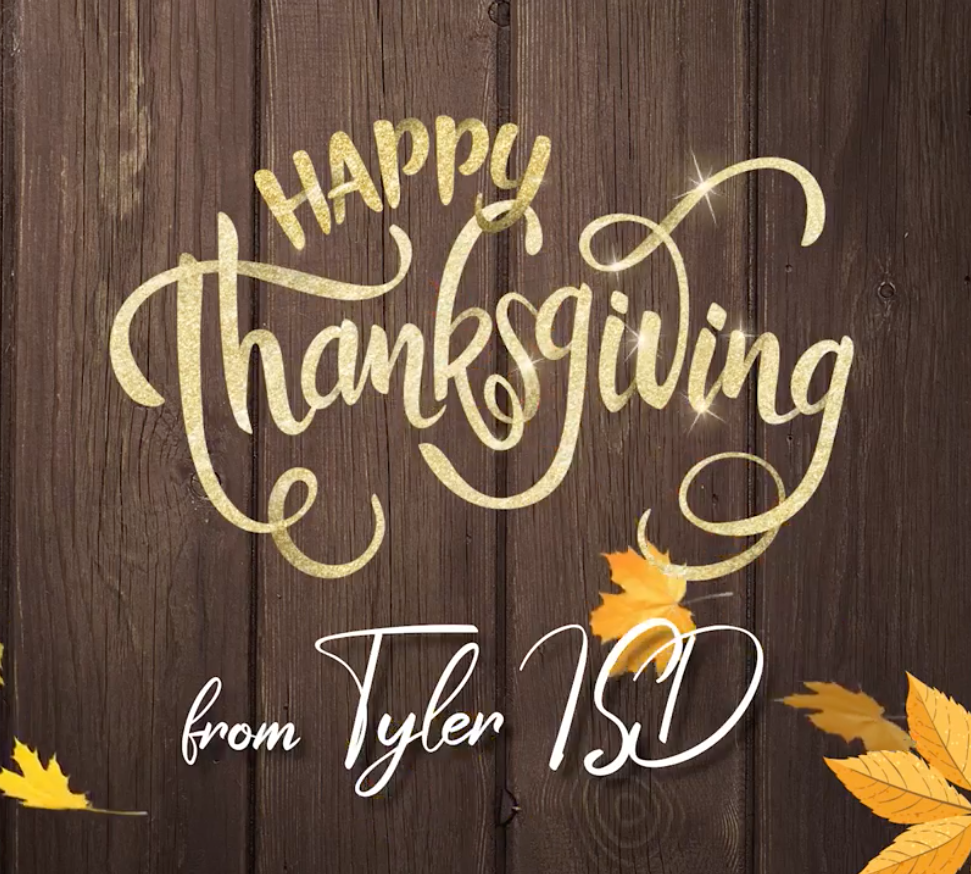 Our Rose City Warriors competed in their first ever Special Olympics bowling event today! Eighteen student-athletes participated and brought home medals in today's competition. WAY TO GO WARRIORS! 🏅🎳 We're looking for more athletes! Learn how to join here:
https://www.tylerisd.org/article/628089