Congratulations to La'Shunda Wright! She is Tyler ISD's District Elementary Teacher of the Year from Andy Woods Elementary! 🎉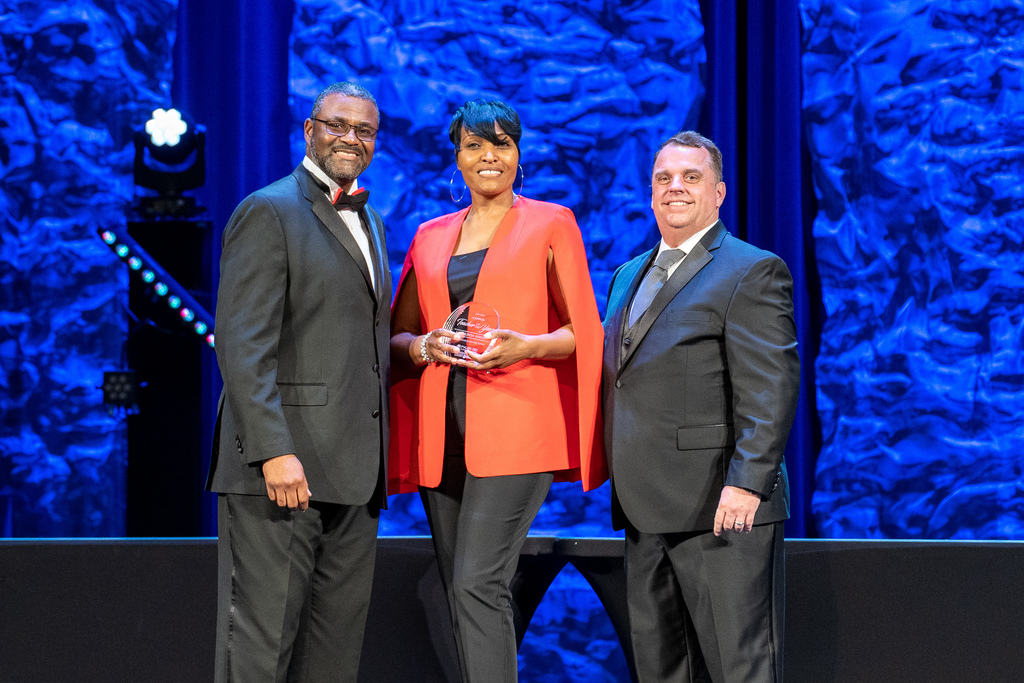 Congratulations to Geoffrey Sherman! He is Tyler ISD's Principal of the Year from Hubbard Middle School! 🎉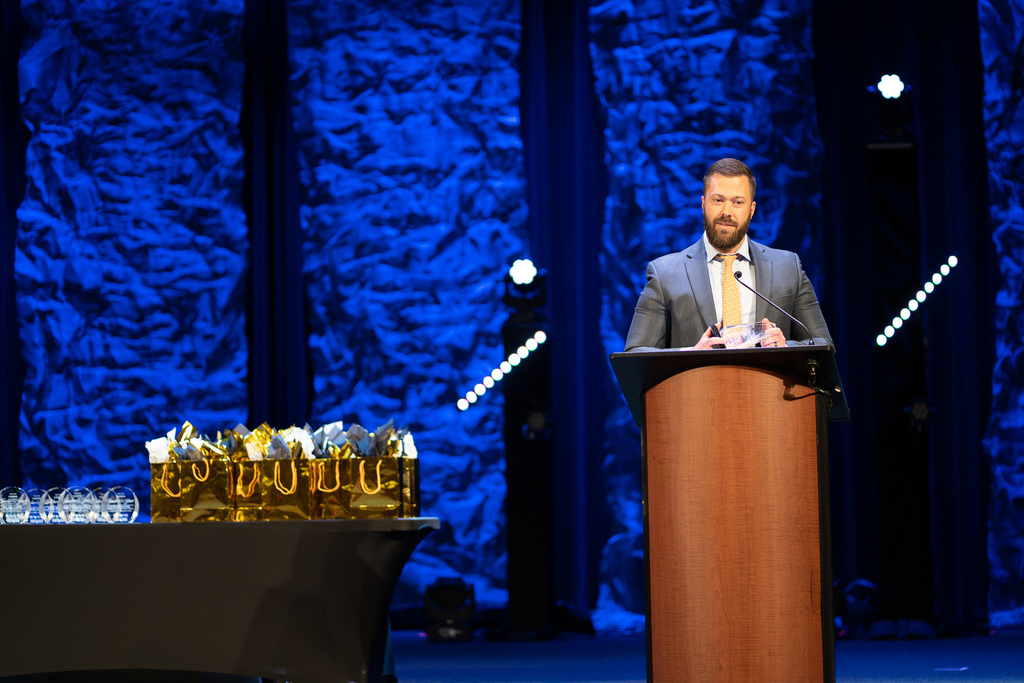 Congratulations to Grace Anderson! She is Tyler ISD's Rookie of the Year from Hubbard Middle School! 🎉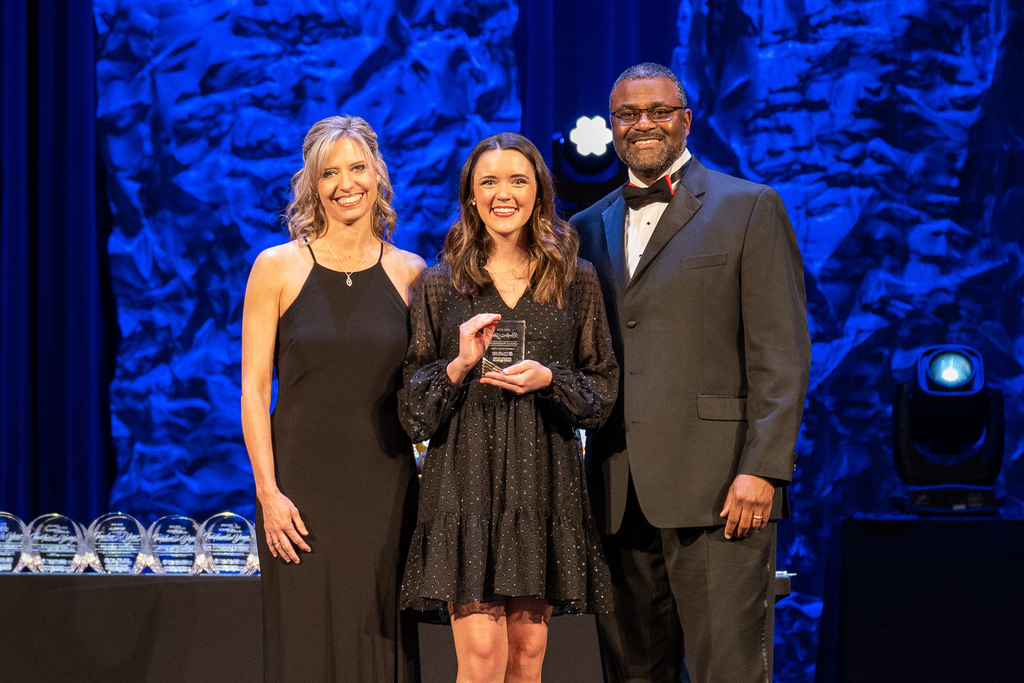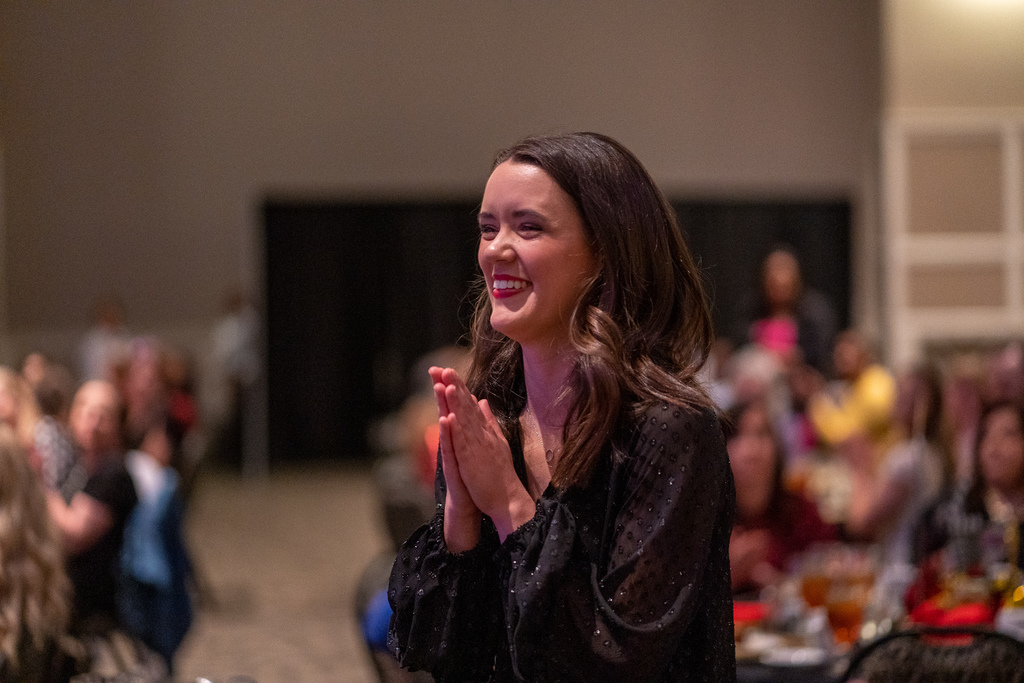 Who is ready for our Educator of the Year Banquet?! Good luck to all our finalists for Elementary and Secondary District Teacher of the Year! 🥳🎬 Thanks again to our sponsor Cooperative Teachers Credit Union!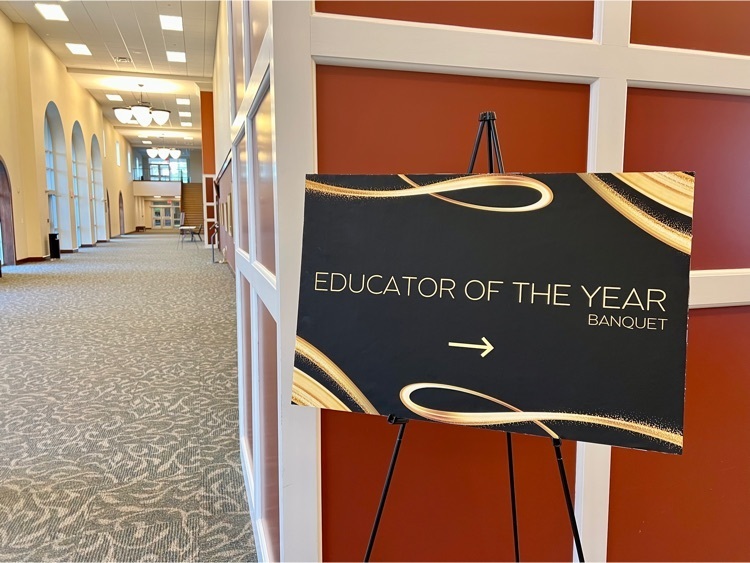 Enrollment is NOW OPEN for ALL GRADES! 🥳 Get started now at tylerisd.org/enroll 🔗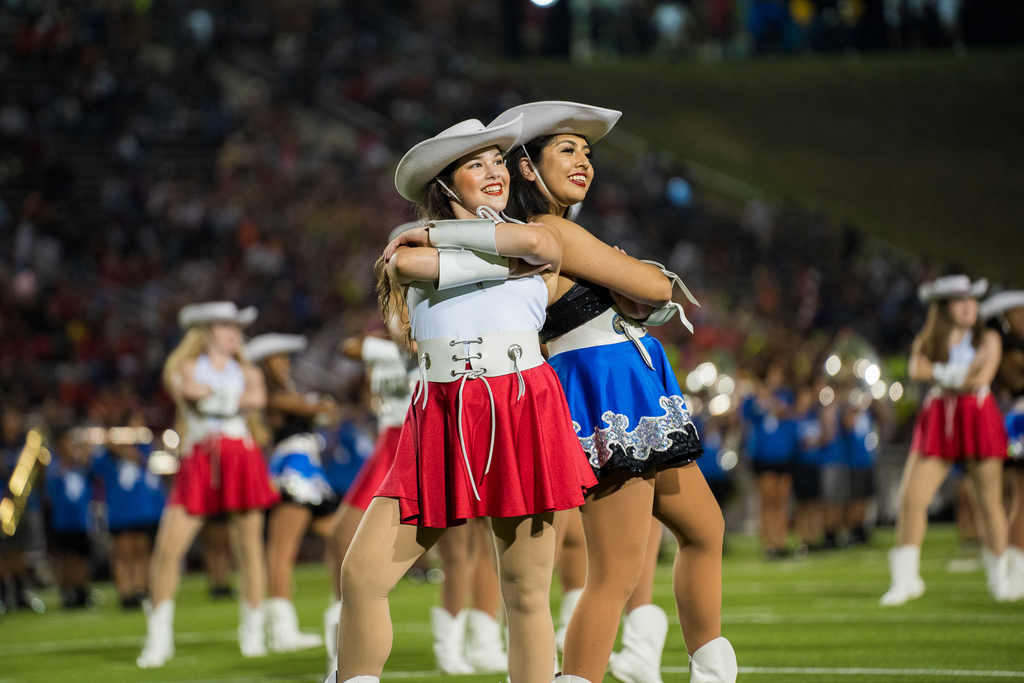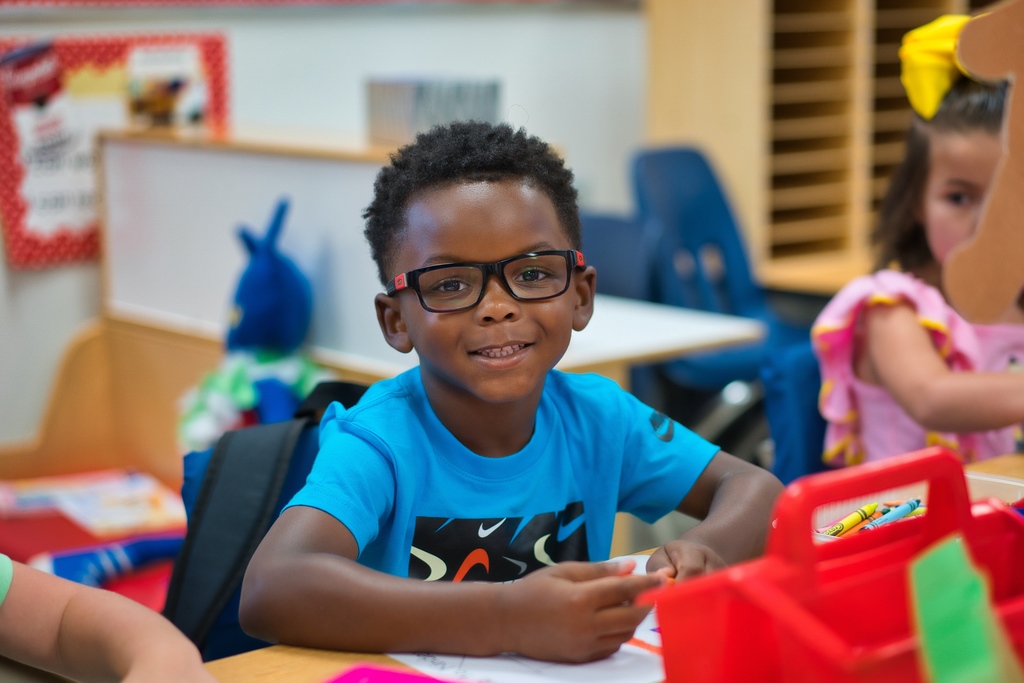 In 2004, the Board of Trustees launched a 20-year Facilities Master Plan to transform the District's schools to meet the teaching and learning needs of teachers and students. This bond is the fifth and final phase of this plan. If Bond 2022 passes, all schools will have been renovated or replaced. Get more info at tylerisd.org/bond2022.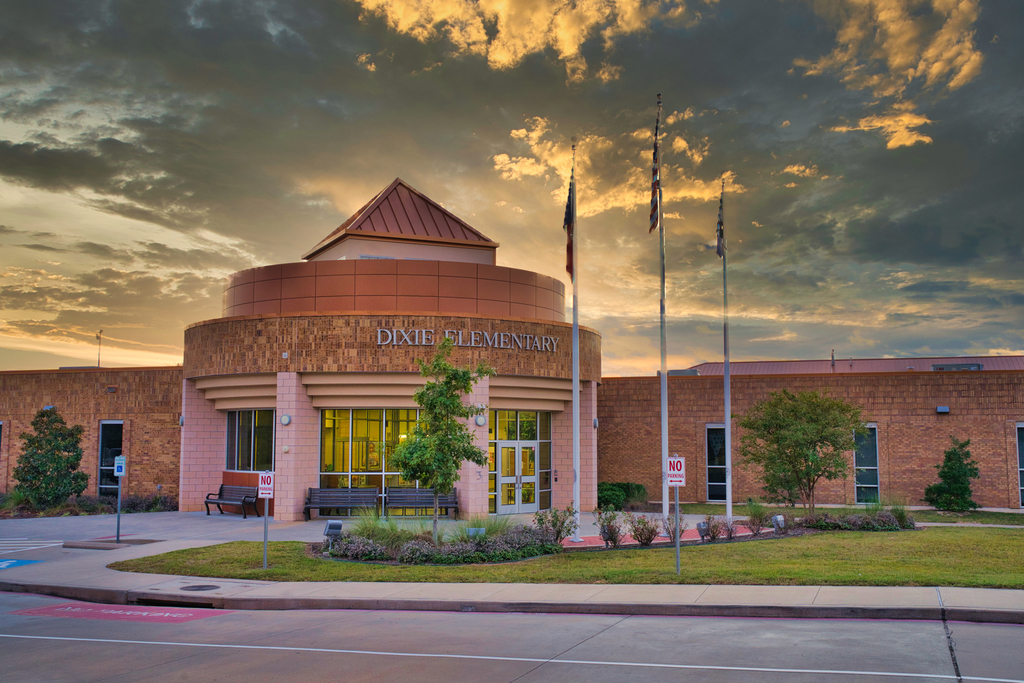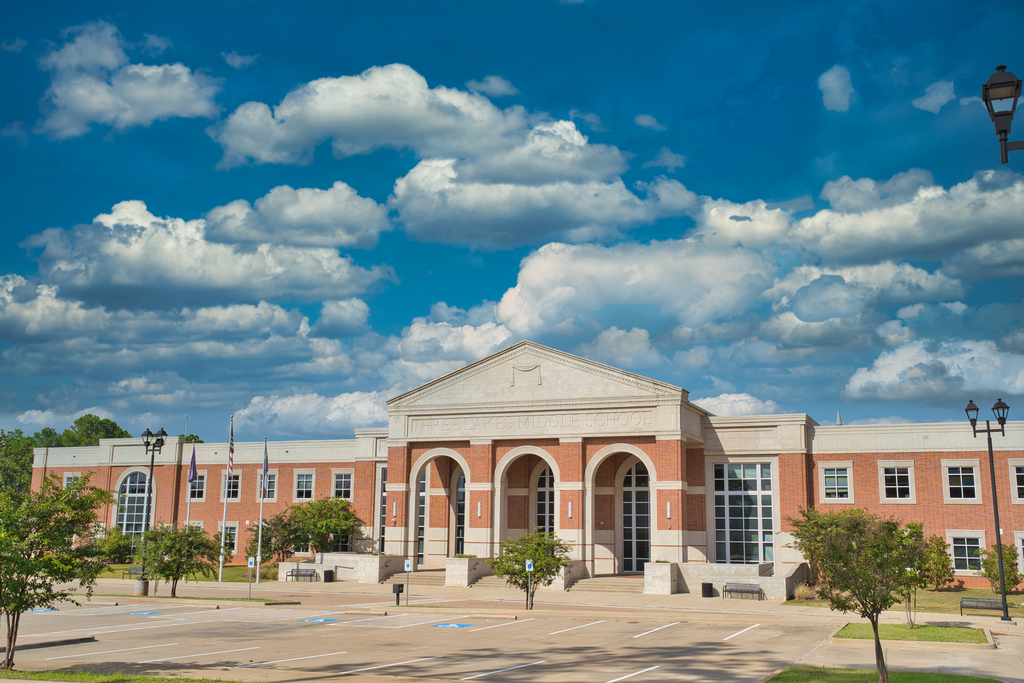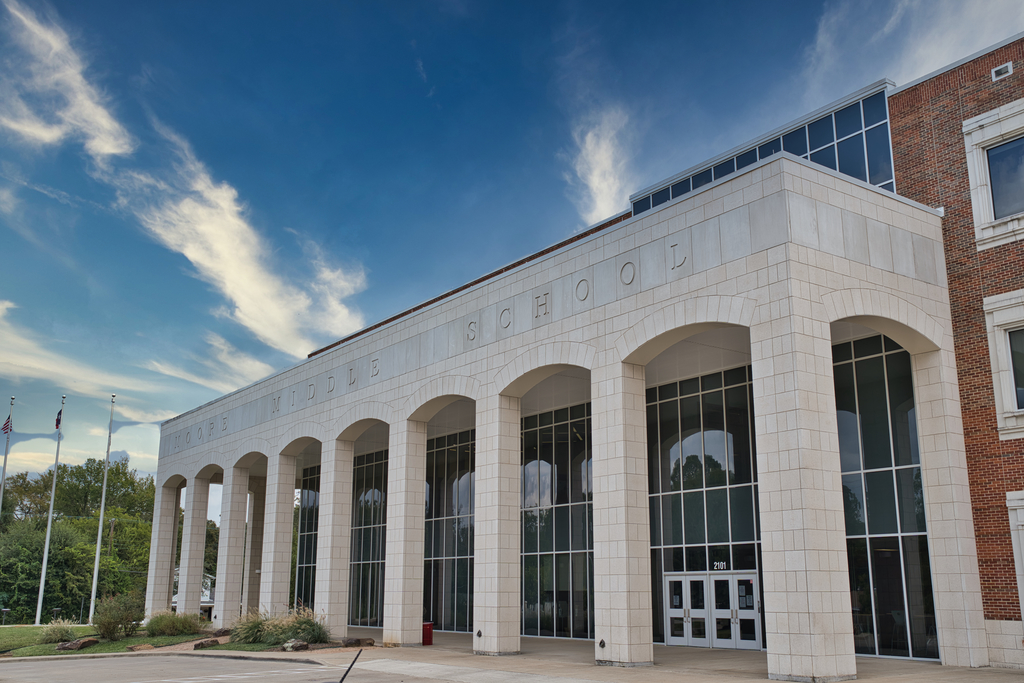 🔴🟠🟣 College Colors Day 🔵🟢🟡 is happening this Friday, April 1st! Be sure to wear your favorite college shirt or colors. 😊

Kindergarten Enrollment is NOW OPEN! 🖍 Get started at tylerisd.org/enroll 🔗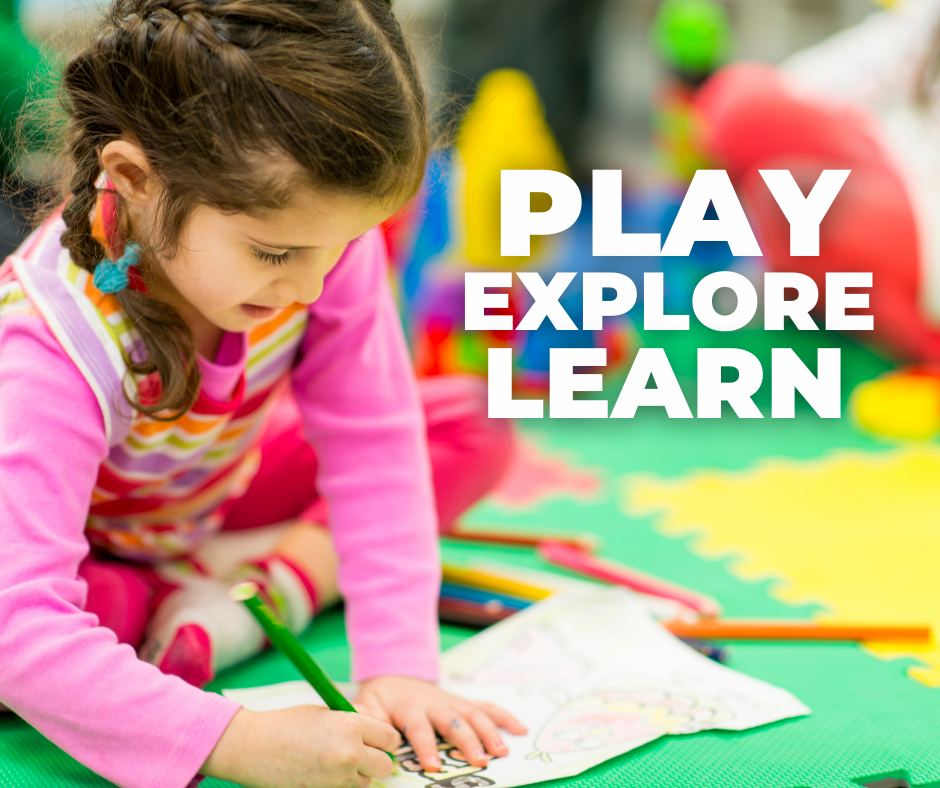 Make sure you're registered to vote. The April 7, 2022 deadline is fast approaching. Visit
www.VoteTexas.Gov
to register today.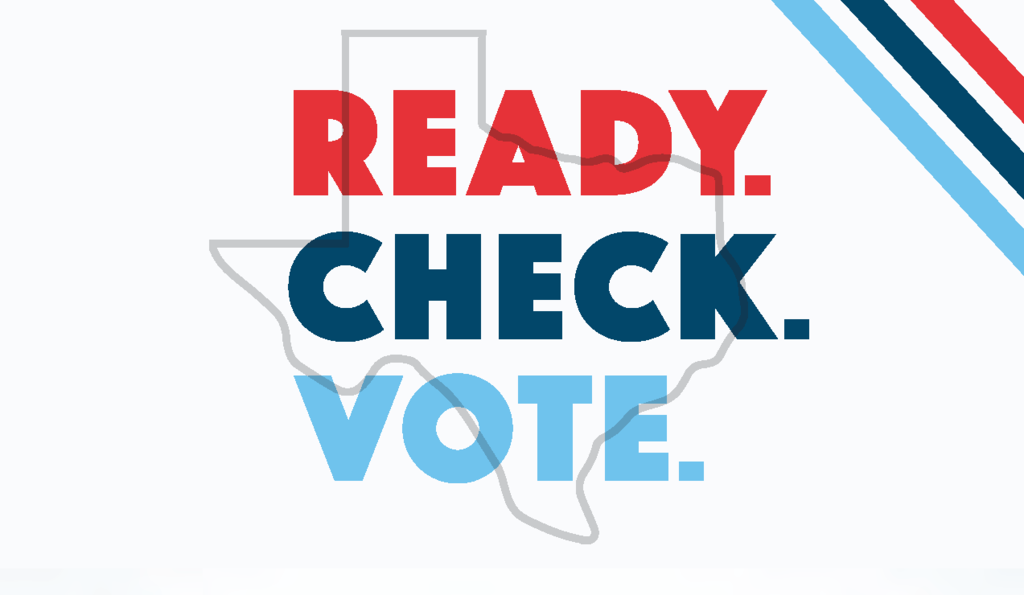 View and download Bond 2022 facts and figures. Learn more about how the proposal to build a NEW Hubbard Middle School and a NEW Early College High School. This proposal will add safety and security, technology, and energy efficiency. Download the Bond Handout, available in English and Spanish. tylerisd.org/browse/293003

Did you miss our most recent Public Information Session about Bond 2022? Here is a link to view the presentation:
https://5il.co/15gv7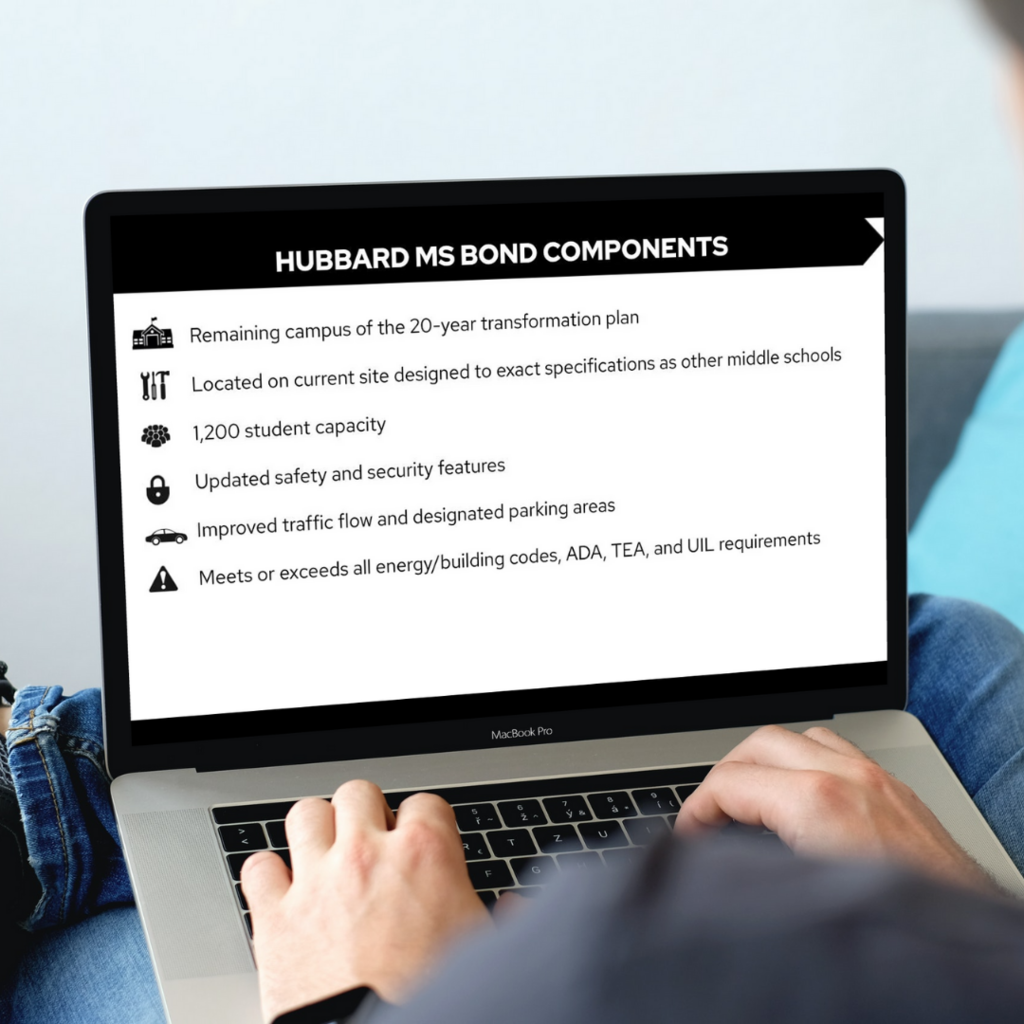 After last night's storms, please use caution and be safe when traveling to school today. We understand that it may be a slow start due to flooding and potential road hazards.

👋 Welcome back from Spring Break! We missed you. 🌷🤍🌷

Our next Bond 2022 Community Information Session is this Tuesday, March 22, at 6:00 pm. The session will be at St. Louis Baptist Church located at 4000 Frankston Hwy. Upcoming Sessions Monday, April 4 at 6:00 pm College Hill Baptist Church - 1314 W. Houston St. Tuesday, April 5 at 6:00 pm First Christian Church - 4202 S Broadway Ave.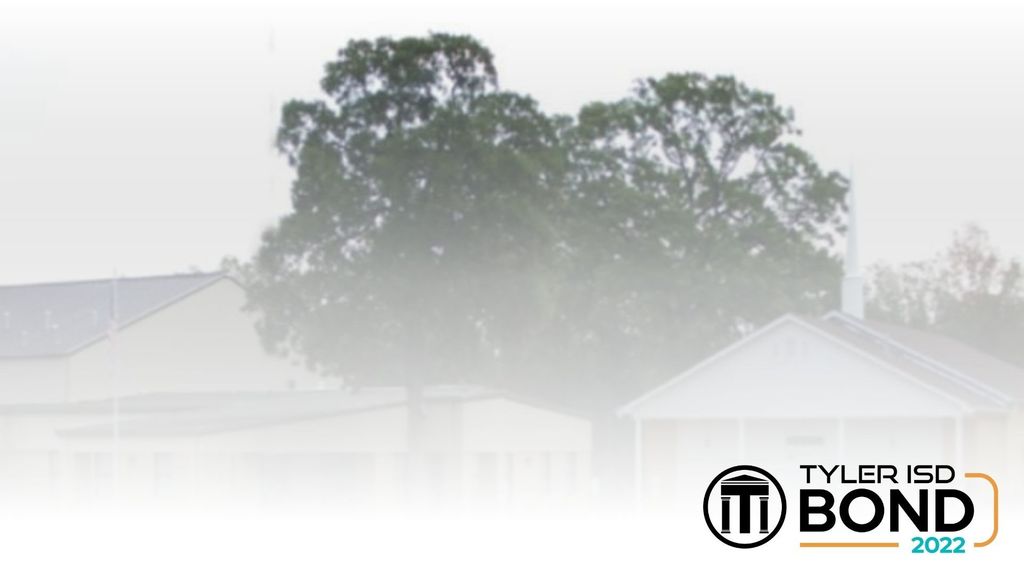 The Tyler ISD Bond would allow for the construction of a NEW building for ECHS equipped with a cafeteria shared with CTC students. Currently, CTC students are bused back and forth for lunch to their home campus, which reduces the amount of available instruction time. ᐧ Located next to Tyler ISD Career & Technology Center ᐧ 650+ student capacity ᐧ Updated safety and security features ᐧ Dedicated parking areas ᐧ Meets or exceeds all energy/building codes, ADA, and TEA requirements Find out more on the bond at tylerisd.org/bond2022.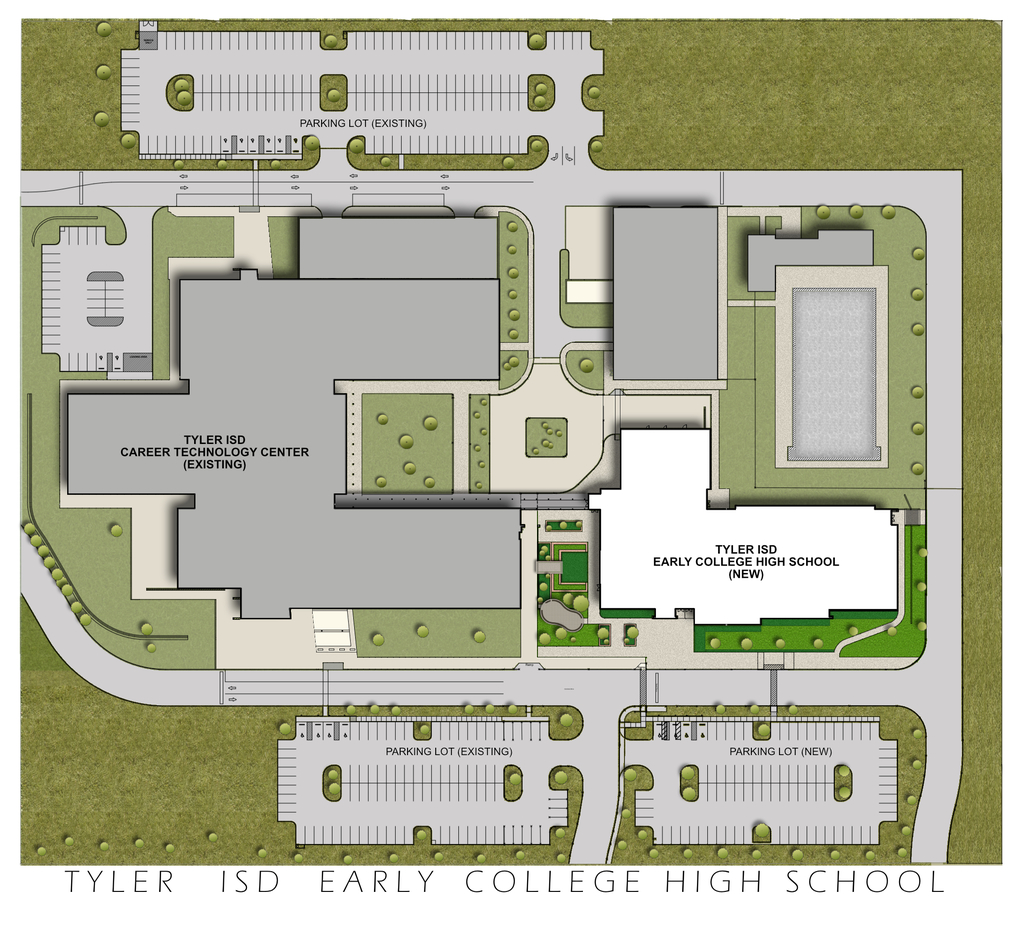 The NEW Early College High School will include updated safety and security features, college-style teaching and learning spaces with collaborative areas, media center, student commons, outdoor areas, dedicated parking, and science/technology labs shared with CTC. Find out more on the bond at tylerisd.org/bond2022.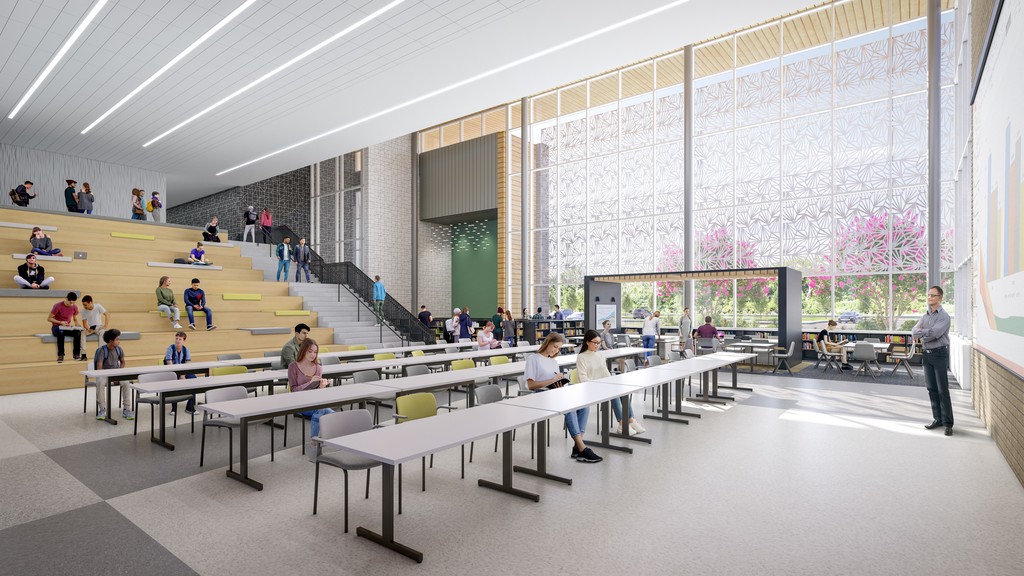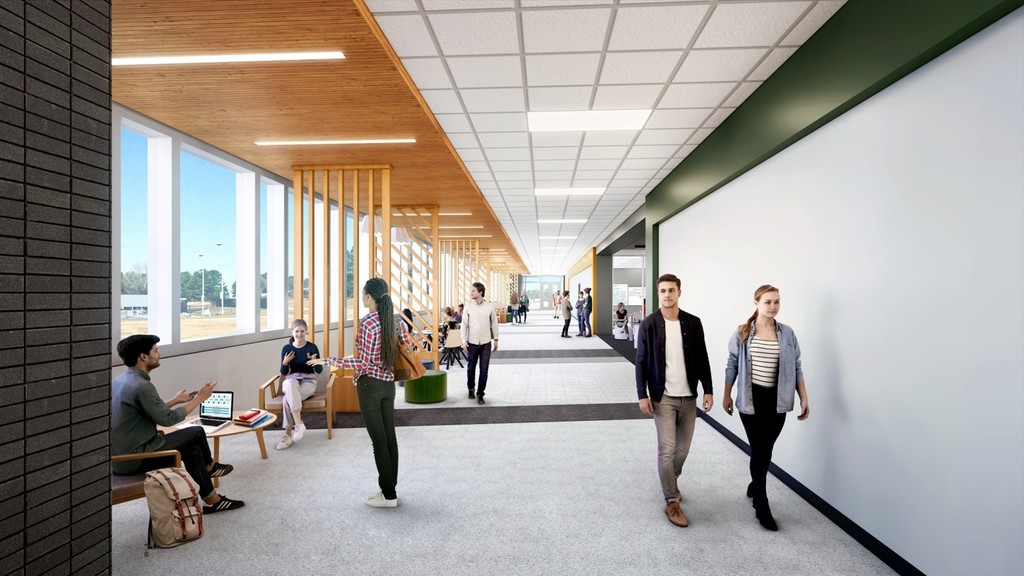 The Tyler ISD Bond would allow for the construction of a NEW building for Early College High School with a blended capacity of 650+ in grades 9-12, which would be located next to the Career and Technology Center. WATCH VIDEO:
https://youtu.be/VBRUjufDaTg
Learn more at tylerisd.org/page/echs-overview.

HAPPY PI DAY 3.14 🥧 We hope you're enjoying this first day of spring break! 😊 We miss you all already! 🥺

Did you know that Tyler ISD maintains more than 28 campuses and 8 support facilities totaling more than 3.6 million square feet? Thanks to the support of our community, we have renovated and rebuilt 22 campuses with the passing of the 2004, 2008, 2013, and 2017 bond programs. Find out more details at tylerisd.org/bond2022.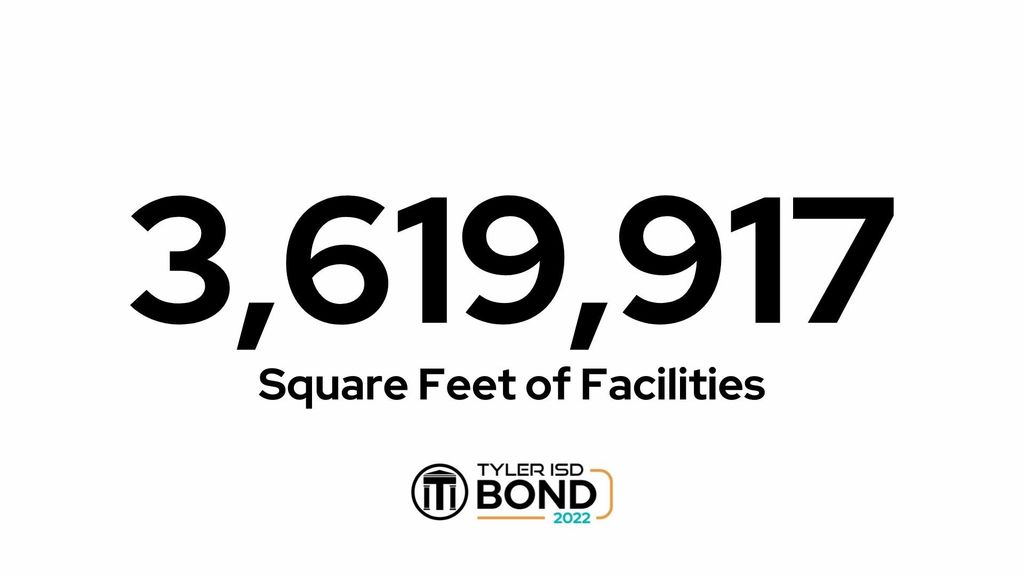 Still have questions about the bond? Check out the Tyler ISD Bond 2022 FAQs at tylerisd.org/page/bond-faqs.